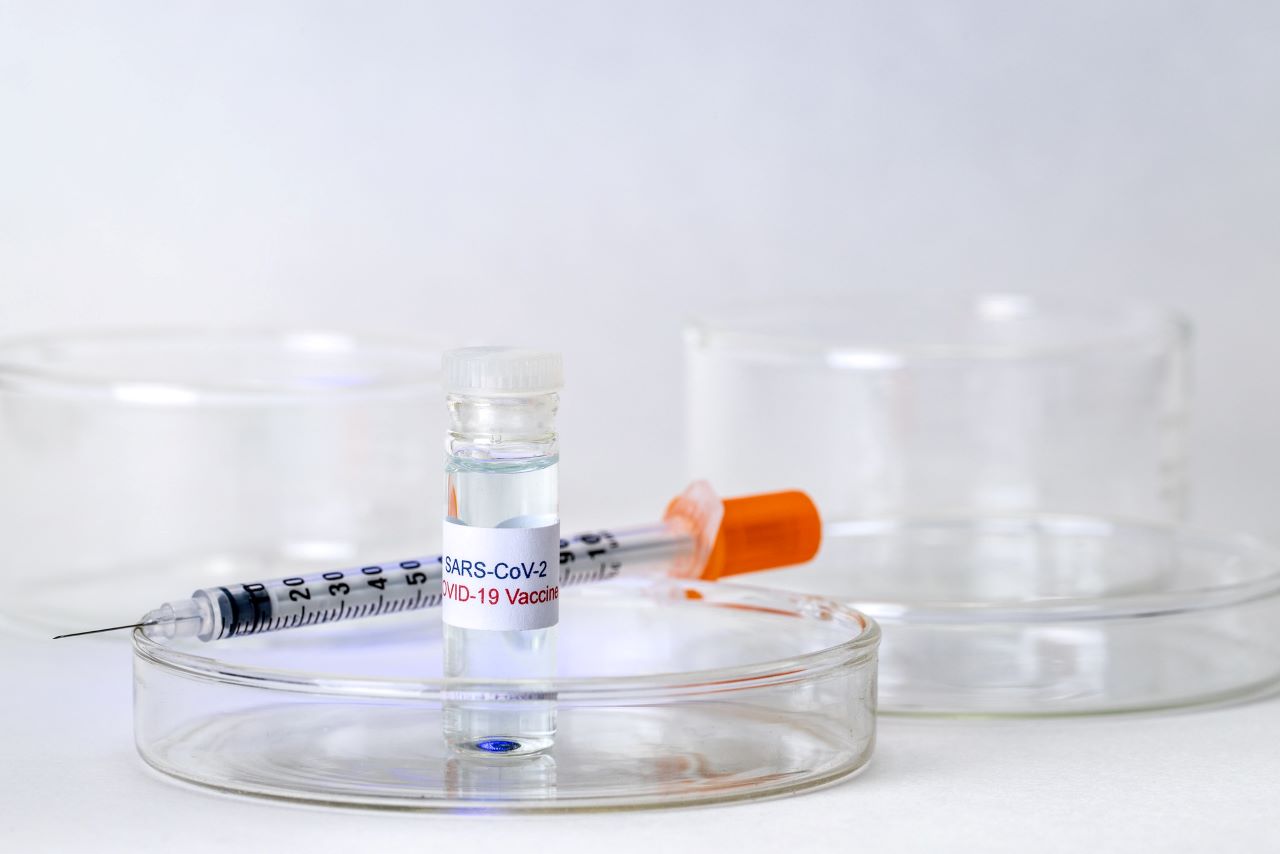 The US Food and Drug Administration (FDA) said that Johnson & Johnson's single-shot Covid-19 vaccine, Ad26.COV2.S is safe and effective, according to the data submitted from its ongoing Phase III trials.
It is a replication-incompetent adenovirus type 26 (Ad26) vectored vaccine encoding a stabilised variant of SARS-CoV-2 S protein.
The vaccine, administered as a single intramuscular injection, does not contain a preservative and has a shelf life of three months when stored at 2°C to 8°C.
Earlier this month, J&J's unit Janssen Biotech submitted an emergency use authorisation (EUA) application to the FDA for the Covid-19 vaccine.
The FDA will be holding an advisory committee meeting to decide on the EUA for the vaccine.
As per the briefing document published by the FDA ahead of the meeting, the vaccine efficacy was 66% in preventing moderate to severe Covid-19 in a global trial, which had about 44,000 subjects.
The latest data submitted to the FDA showed that the vaccine was 64% effective at preventing moderate to severe cases of Covid-19 after 28 days in thousands of trial subjects in South Africa, Reuters reported.
Furthermore, the vaccine was 100% effective in preventing hospitalisation 28 days after vaccination and no deaths were reported among those who received it.
Children's Hospital of Philadelphia Vaccine Education Center director and the FDA advisory committee member Paul Offit was quoted by the news agency as saying: "Most encouraging to me were the data in South Africa.
"That you could still get protection against medically attended illnesses – meaning hospitalisation, ICU admission and deaths from that vaccine against the South African strain, I thought that was really encouraging."
Meanwhile, ViiV Healthcare has submitted a supplemental New Drug Application (sNDA) to the FDA for the expanded use of CABENUVA as an HIV treatment for use every two months.
CABENUVA contains Janssen Pharmaceutical's long-acting rilpivirine and ViiV's cabotegravir.