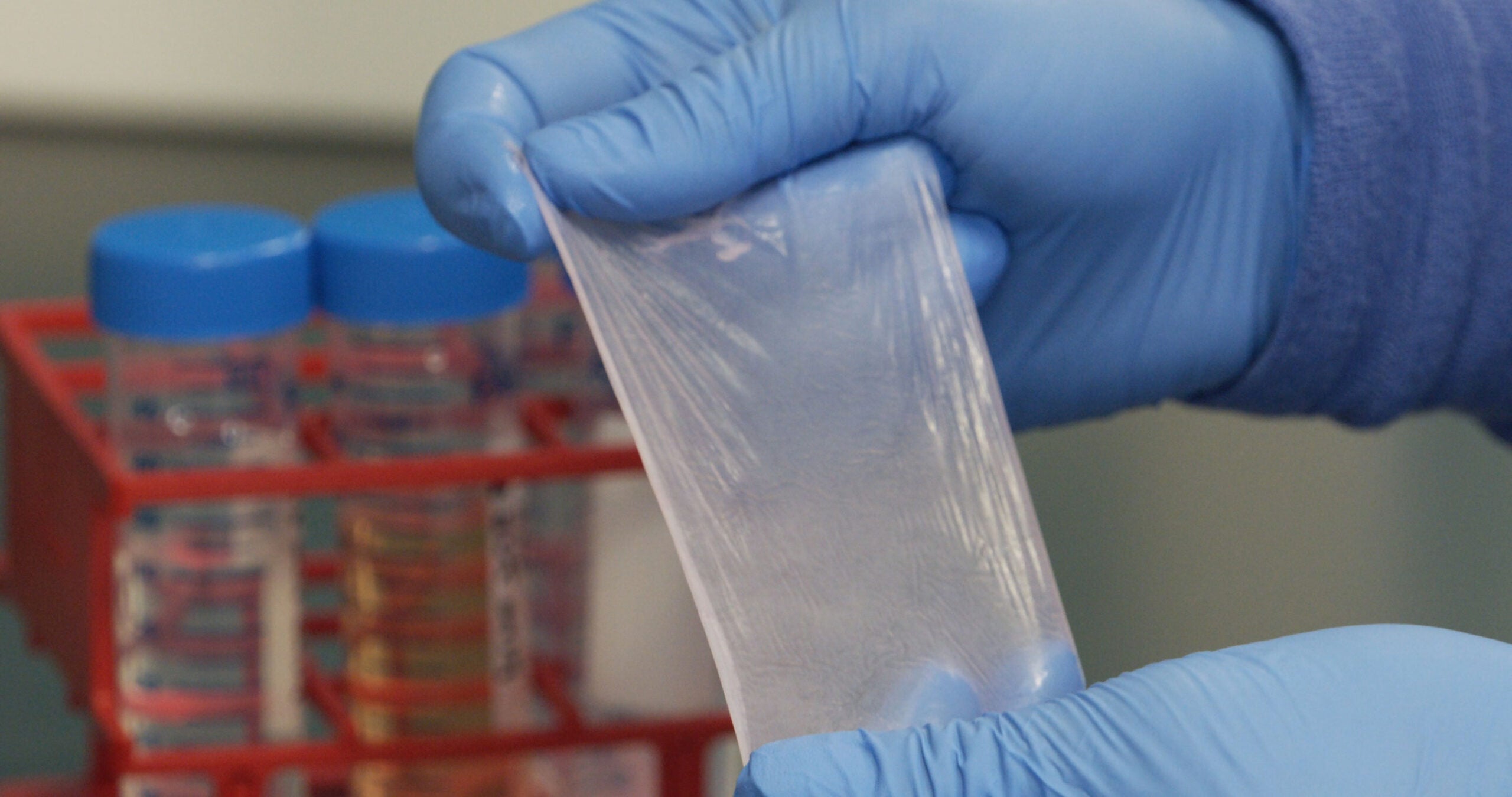 The US Food and Drug Administration (FDA) has approved Mallinckrodt's StrataGraft to treat adults with thermal burns comprising intact dermal elements.
StrataGraft is made from two types of human skin cells, keratinocytes and dermal fibroblasts, cultured together to create a bi-layered construct or a cellularised scaffold.
The FDA approval is backed by data from the Phase III STRATA2016 clinical trial of a single StrataGraft application in patients with deep partial-thickness burns.
According to the trial results, a significantly lesser area of burn wounds treated with StrataGraft needed autografting by three months versus the area of wounds treated only with autograft.
Furthermore, 96% of the burn sites treated with the product did not need autografting in all subjects.
A difference of 98% was noted in the per cent area of StrataGraft versus control autograft treatment sites that needed autografting by three months.
In addition, nearly 83% of the patients had durable closure of the StrataGraft treatment site at three months without needing an autograft placement.
StrataGraft's safety profile in the trials concerning wound-related events such as erythema, swelling, local warmth and wound site infections was in line with that of autografting.
Mallinckrodt executive vice-president and chief scientific officer Steven Romano said: "Today's FDA approval of StrataGraft marks a significant milestone for the burn care community and underscores our unwavering commitment and ability to bring paradigm-changing treatment options to patients with severe and critical conditions."
The current standard of care for deep partial-thickness burns is autografting, which requires surgical harvesting of healthy skin from an undamaged site of the patient and placing it at the injured area.
This surgical intervention leaves a wound from where the healthy skin was taken. StrataGraft treatment could avoid or lower the amount of healthy skin taken for grafting, the FDA said.
StrataGraft was developed in partnership with the US Department of Health and Human Services' (HHS) Biomedical Advanced Research and Development Authority (BARDA).
Previously, the product secured regenerative medicine advanced therapy (RMAT), priority review and orphan drug designations from the FDA in this indication.
In October last year, Mallinckrodt initiated Chapter 11 proceedings in the US Bankruptcy Court for the District of Delaware to modify its capital structure, reduce debt and settle opioid claims.