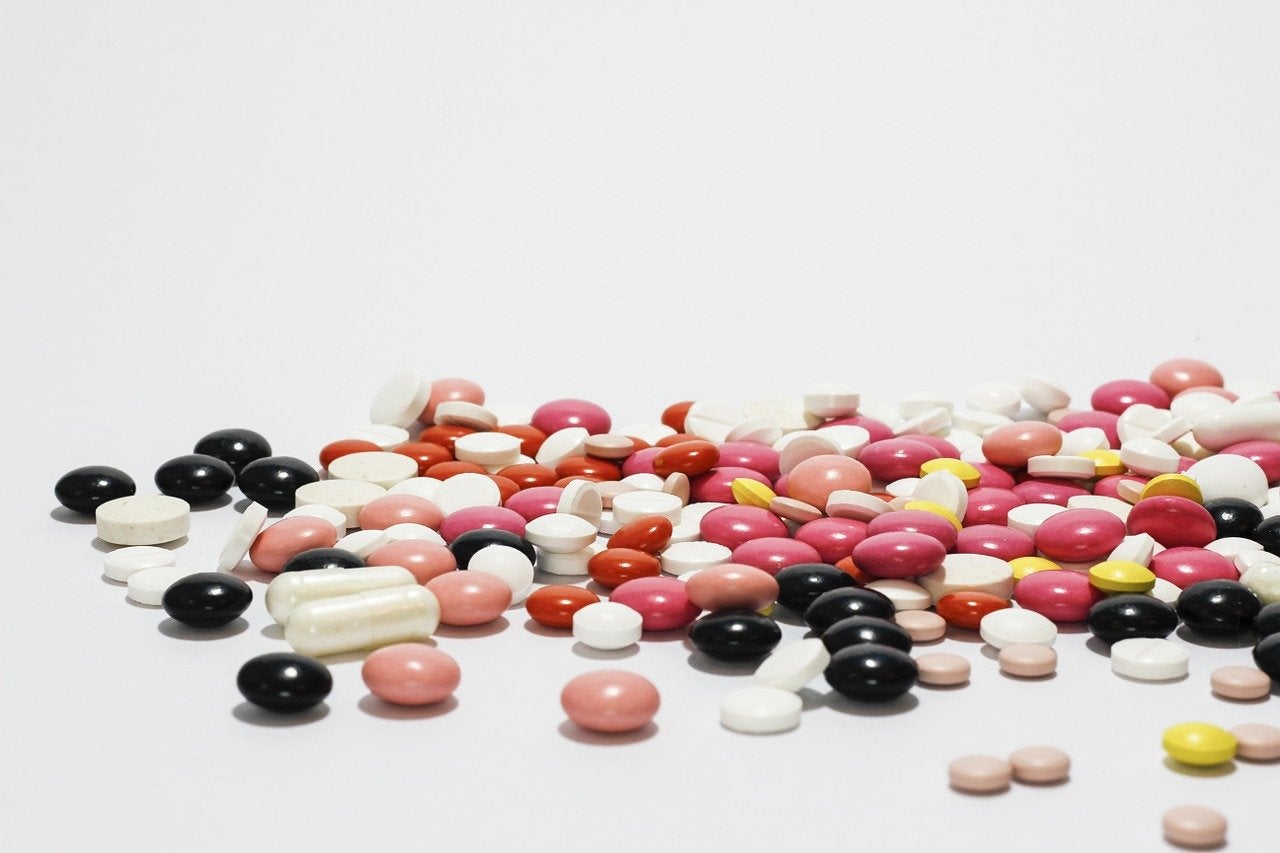 Mallinckrodt has initiated Chapter 11 proceedings in the US Bankruptcy Court for the District of Delaware to modify its capital structure, reduce debt and settle opioid claims.
The company and substantially all of its subsidiaries in the US filed the petitions.
In February, Mallinckrodt entered into a tentative agreement with 47 states, territories and lawyers in the US to pay $1.6bn to settle thousands of opioid-related lawsuits.
Furthermore, Mallinckrodt lost a legal battle and had to pay higher rebates to state Medicaid programme for its multiple-sclerosis medication, Acthar Gel.
Mallinckrodt plans to utilise the Chapter 11 process for a restructuring support agreement (RSA) to resolve opioid claims and financial restructuring to lower its total debt by around $1.3bn.
The company will also settle Acthar Gel-related issues, which include CMS Medicaid rebate dispute, associated False Claims Act (FCA) lawsuit and another FCA lawsuit on the interactions of Acthar's previous owners with a charitable foundation.
The company signed an agreement with some government parties to pay $260m over seven years and reset Acthar Gel's Medicaid rebate calculation as of 1 July.
This new calculation will see state Medicaid programmes get full rebates on Acthar Gel Medicaid sales, depending on existing Acthar Gel pricing, Mallinckrodt said.
During the court process, the company plans to use cash on hand and cash obtained from current operations to offer sufficient liquidity to support operations.
Mallinckrodt president and CEO Mark Trudeau said: "After many months of deliberation, negotiation and consideration of alternatives, Mallinckrodt's management and board of directors determined that implementing a Chapter 11 restructuring provides the best opportunity to maximise the value of the enterprise and position the company for the future in light of the current challenges it faces."
Subject to Bankruptcy Court approval, the company anticipates completing the settlement in the coming months.