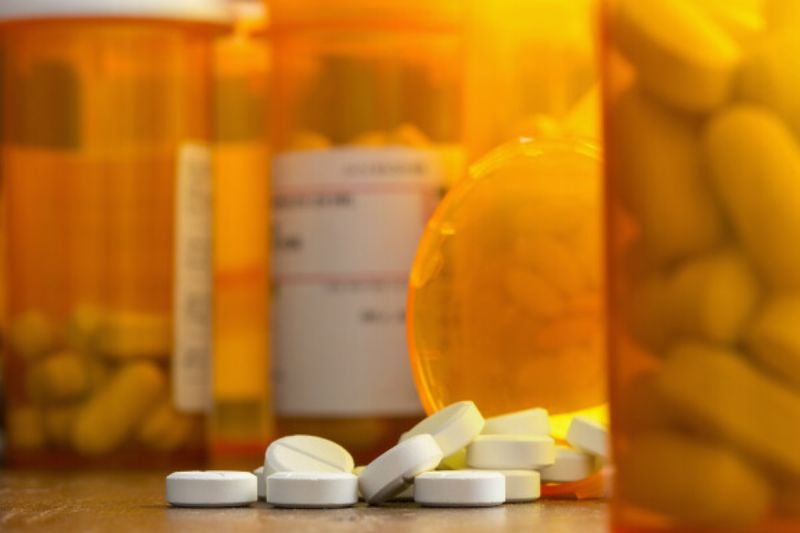 Mallinckrodt has entered into a tentative agreement with 47 states, territories and lawyers in the US to pay $1.6bn to settle thousands of opioid-related lawsuits.
Mallinckrodt, a manufacturer of generic opioids, also plans to enter its Specialty Generics business for Chapter 11 bankruptcy in the coming months.
Under the proposed deal, $1.6bn will make the payments to a trust over eight years. Of the total amount, $300m will be paid upon the emergence of the generic business from Chapter 11.
Furthermore, $200m each will be at one and two years of emergence and $150m each at three through eight years of development.
The company expects its generic unit to be an indirect, wholly-owned subsidiary during and after emergence. Following emergence, Mallinckrodt will continue to consider strategic options for the business.
Mallinckrodt president and CEO Mark Trudeau said: "Reaching this agreement in principle for a global opioid resolution and the associated debt refinancing activities announced today are important steps toward resolving the uncertainties in our business related to the opioid litigation.
"Importantly, when finalised, we believe the proposed settlement and capital restructuring activities will provide us with a clear path forward to achieving our long term strategy, preserving value for our financial stakeholders and providing us with the flexibility to operate effectively."
Mallinckrodt is the latest among pharmaceutical companies that agreed to pay and resolve opioid lawsuits in the US.
Last August, Purdue Pharma and members of its owners, the Sackler family offered to settle the opioid lawsuits for between $10bn and $12bn. The company filed for Chapter 11 bankruptcy in September.