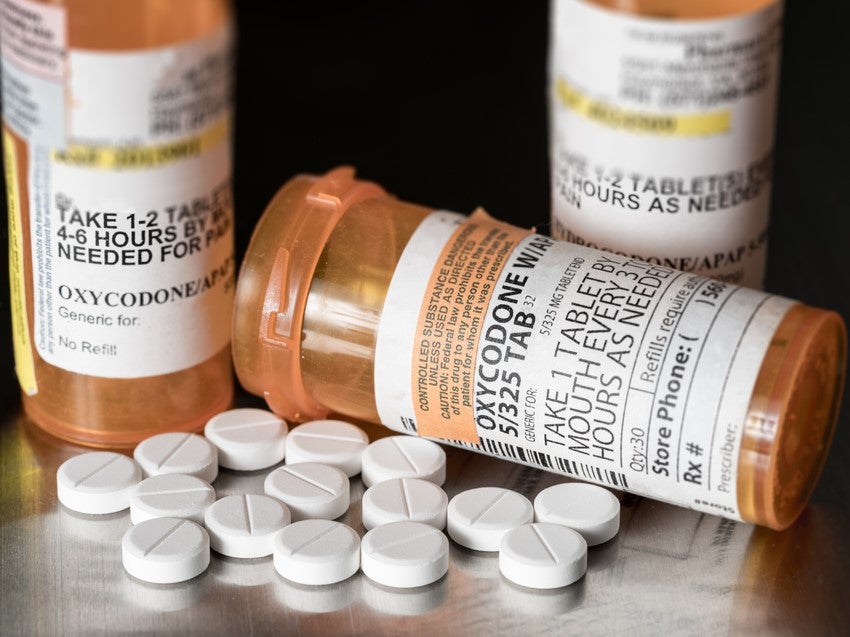 Purdue Pharma and members of its owners, the Sackler family have offered to settle the multitude of lawsuits filed against the company for its contribution to the opioid crisis for between $10bn and $12bn.
This was first reported by NBC news based on information from two sources familiar with conversations held in Cleveland last week.
The Financial Times noted that the offer includes between $7bn and $8bn from Purdue and then at least $3bn from the members of the Sackler family, which would be raised by selling European-focused Mundipharma.
There are more than 2,000 lawsuits against Purdue brought by US states, cities and counties alleging it used deceptive marketing to sell its opioid OxyContin; making the company at least partly responsible for the opioid crisis in the US.
It appears this deal, if accepted at a meeting on Friday, will require the Sackler family to give up its ownership of Purdue. The company is also currently considering bankruptcy.
In a statement to NBC news, the company said: "While Purdue Pharma is prepared to defend itself vigorously in the opioid litigation, the company has made clear that it sees little good coming from years of wasteful litigation and appeals.
"Purdue believes a constructive global resolution is the best path forward, and the company is actively working with the state attorneys general and other plaintiffs to achieve this outcome."
This move by Purdue follows yesterday's ruling by an Oklahoma state judge that Johnson & Johnson must pay $572m for its contribution to the state's opioid addiction crisis; this is based on allegations that the company's marketing campaigns minimised the risks of its addictive painkillers Duragesci and Nucynta. Oklahoma had previously reached a settlement with Purdue for $270m.
Subsys manufacturer Insys settled its US-wide lawsuits and filed for bankruptcy in June this year following the conviction of many high profile former executives, including founder John Kapoor.