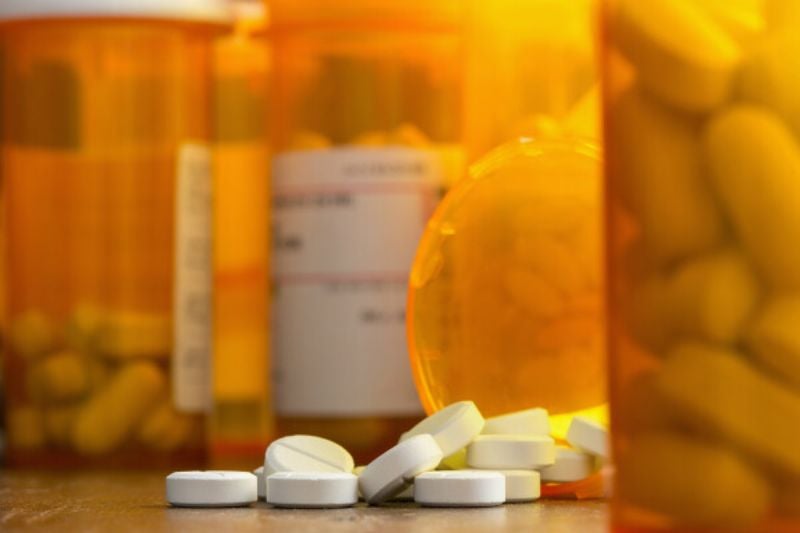 The Cleveland County District Court in Oklahoma, US has ordered Johnson & Johnson (J&J) to pay $572m for its alleged part in driving opioid epidemic in the country.
In the ruling, Judge Thad Balkman said that the pharmaceutical company created a public nuisance via misleading promotion of its addictive pain drugs.
Balkman said: "The opioid crisis is an imminent danger and menace to Oklahomans."
Data from the US Centers for Disease Control and Prevention shows that opioids were associated with nearly 400,000 overdose deaths from 1999 to 2017.
Oklahoma lawyers added that around 6,000 people in the state died from opioid overdoses since 2000.
Of the approximately 2,000 cases filed by US state and local governments against drugmakers for fuelling the opioid crisis, this was the first to face trial.
Some companies agreed to negotiate, including Purdue Pharma for $270m in March and Teva Pharmaceutical for $85m in May. J&J, however, chose not to settle.
Last month, state lawyers, including Attorney General Mike Hunter, said that J&J should pay around $17bn over 30 years for contributing to the epidemic. However, the ruling asked for a payment of $572m.
The company called the judgement flawed and announced plans to appeal the decision. It said that the state did not present any evidence supporting accusations of public nuisance.
J&J said that the drugs, Duragesic, Nucynta and Nucynta ER, offered by its subsidiary Janssen made up less than 1% of total opioid prescriptions in the state and also the country.
Johnson & Johnson general counsel executive vice-president Michael Ullmann said: "This judgment is a misapplication of public nuisance law that has already been rejected by judges in other states.
"The unprecedented award for the State's 'abatement plan' has sweeping ramifications for many industries and bears no relation to the company's medicines or conduct."
The company previously requested the fine to be put on hold during the appeal process.