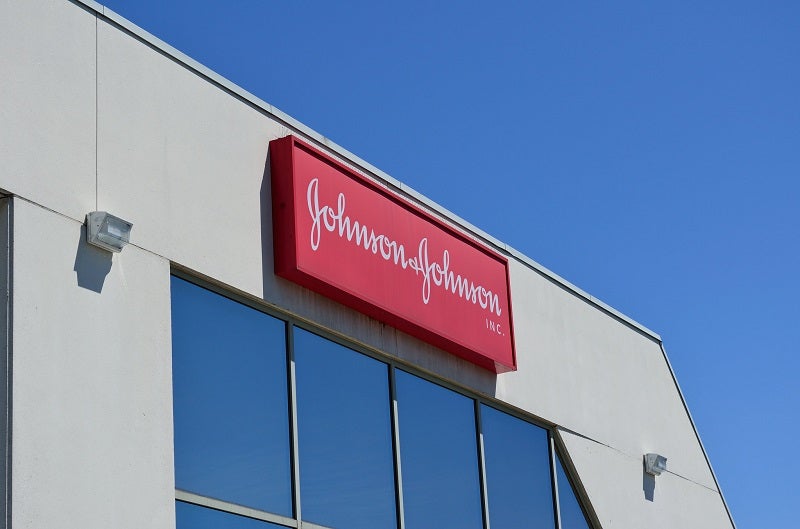 Lawyers for the US state of Oklahoma have argued that Johnson & Johnson (J&J) should be held responsible for driving opioid epidemic in the country and pay around $17bn over 30 years to address the crisis.
The lawyers, including Attorney General Mike Hunter, said that the pharmaceutical giant carried out a marketing campaign that created confusions about the risks of its addictive pain medication, reported Reuters.
According to state attorney Brad Beckworth, J&J downplayed the addiction risks that led to over-prescription of the drugs, fuelling the epidemic.
However, the company denied the accusations and argued that it offered medications regulated by the US Food and Drug Administration (FDA) to people suffering from chronic pain.
J&J's lawyer Larry Ottaway further noted that the state did not provide evidence from any local doctors to support allegations that the company and its subsidiary Janssen misled them about the addiction and overdose risks.
Judge Thad Balkman is expected to issue a verdict for the non-jury trial by the end of next month.
This case is the first of approximately 2,000 lawsuits filed by state and local governments against drugmakers for fuelling the opioid epidemic. J&J is the first company to face trial.
In March this year, Purdue Pharma signed a $270m settlement agreement with the state of Oklahoma to resolve an opioid lawsuit. This was followed by Teva's $85m settlement in May over illegal marketing of the company's pain medication in Oklahoma.
In June, Insys Therapeutics agreed to pay $225m to settle the criminal and civil probes by the US Department of Justice (DoJ) involving its opioid painkiller Subsys.
Last week, Reckitt Benckiser agreed to pay up to $1.4bn to the DoJ and the Federal Trade Commission to resolve the opioid probe against its former unit Indivior.