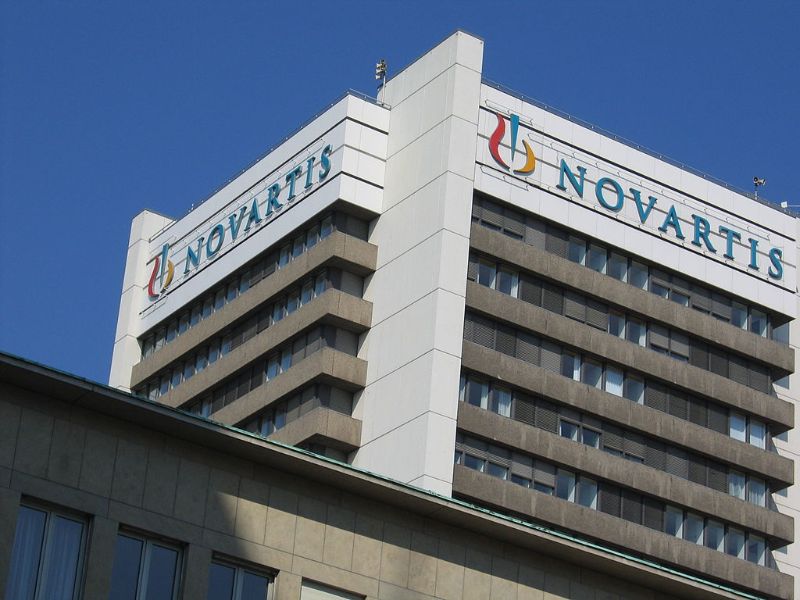 The US Food and Drug Administration (FDA) has approved Novartis' Isturisa (osilodrostat) tablets to treat Cushing's disease in adults.
The drug is for patients not eligible for pituitary gland surgery or have received surgery but still have the disease.
Cushing's disease is a rare disorder, which causes excess production of the cortisol hormone by the adrenal glands. The disease leads to high blood pressure, type 2 diabetes, obesity, depression and bone loss, among other health conditions.
Isturisa is the first FDA-approved drug designed to directly target cortisol overproduction by inhibiting 11-beta-hydroxylase enzyme and preventing cortisol synthesis.
FDA Office of Drug Evaluation II acting director Mary Thanh Hai said: "By helping patients achieve normal cortisol levels, this medication is an important treatment option for adults with Cushing's disease."
FDA approval supports safety and effectiveness data from a clinical trial involving 137 adult patients with an average age of 41 years.
During a 24-week, single-arm, open-label period, all participants began on a starting dose of 2mg Isturisa twice a day. The measure could be raised every two weeks to 30mg twice a day.
Results showed normal levels of cortisol in nearly 50% of the patients at the end of 24 weeks.
Following the open-label period, 71 patients who did not require dose increases, tolerating the drug for the last 12 weeks, were enrolled in an eight-week, double-blind, randomised withdrawal study.
Participants in the withdrawal study were administered Novartis' drug or placebo. Data revealed that 86% of patients treated with Isturisa maintained normal cortisol levels compared to 30% on placebo.
The most common side effects were adrenal insufficiency, headache, vomiting, nausea, fatigue and oedema.
Last month, the FDA, and also the European Medicines Agency (EMA), agreed to review Novartis' ofatumumab to treat relapsing forms of multiple sclerosis (RMS) in adults.