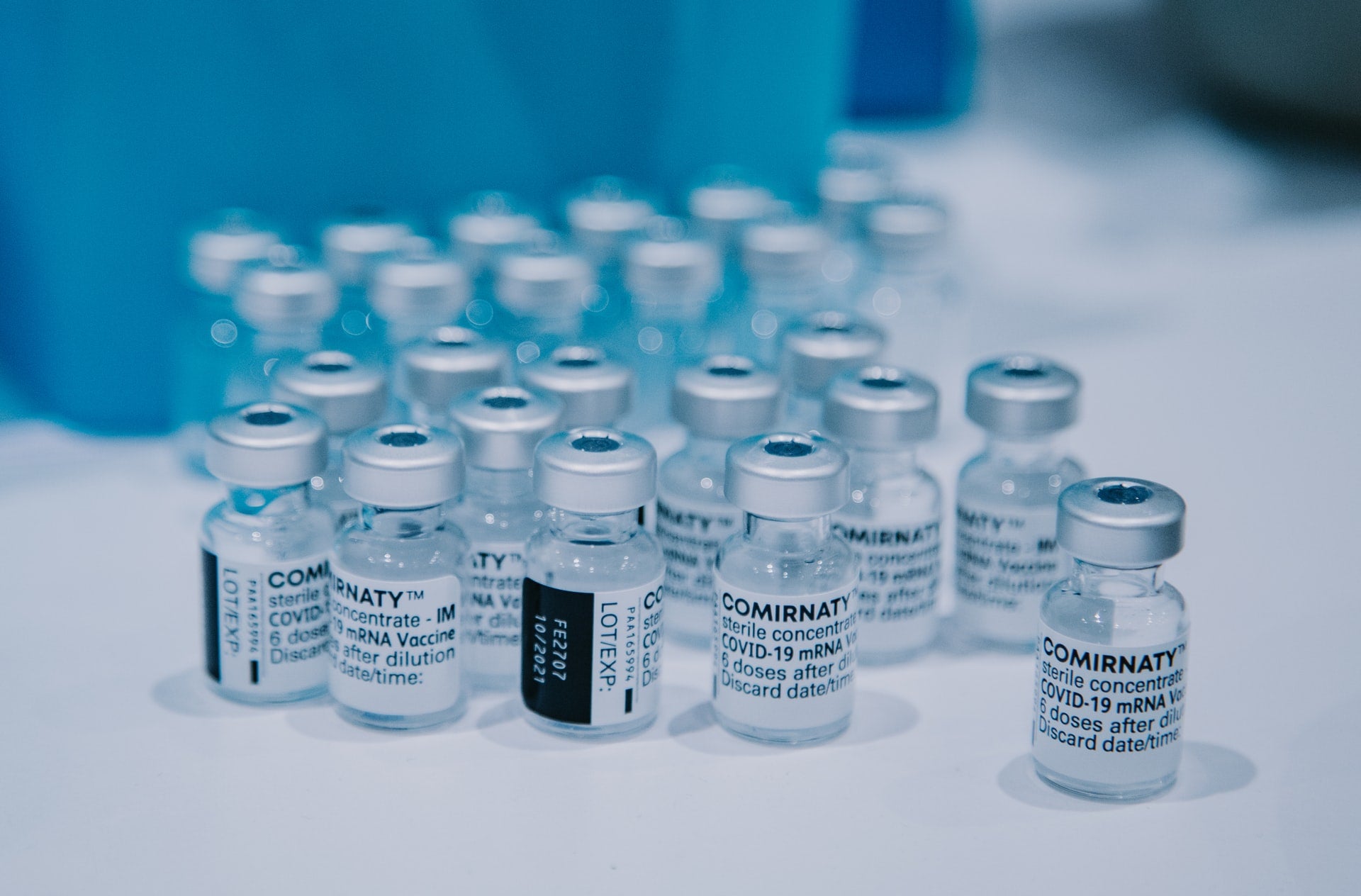 The US Food and Drug Administration's (FDA) advisory committee has voted unanimously in favour of granting emergency use authorization (EUA) to Pfizer and BioNTech's booster dose of Covid-19 vaccine, Comirnaty, in people aged 65 years and above.
The Vaccines and Related Biological Products Advisory Committee (VRBPAC) also recommended EUA for the booster shot in certain individuals at increased risk of severe Covid-19.
A third dose of the messenger ribonucleic acid (mRNA) vaccine obtained FDA EUA for use in some immunocompromised people aged a minimum of 12 years.
According to the EUA, the vaccine is indicated for solid organ transplant recipients or those with conditions on an equivalent immunocompromise level.
The panel advised using a third dose of the vaccine after a minimum of six months following the two-dose regimen.
Furthermore, the committee noted that healthcare staff and other individuals at increased risk for occupational exposure should be part of this EUA.
VRBPAC comprises independent specialists who recommend scientific and regulatory matters, including the assessment of vaccine safety and efficacy, to the FDA.
The panel did not vote in favour of approval of booster shots for people aged 16 or above for which the companies submitted their supplemental Biologics License Application.
An FDA decision on the approval is anticipated soon, Pfizer noted adding that it would make Comirnaty the first Covid-19 vaccine with a booster shot authorised in the US.
Pfizer Vaccine Research and Development senior vice-president and head Kathrin Jansen said: "Today, the VRBPAC reviewed data from our clinical programme showing a favourable safety profile and strong immune responses against SARS-CoV-2 after a booster dose of our vaccine.
"These data, and the larger body of scientific evidence presented at the meeting, underscore our belief that boosters can be a critical tool in the ongoing effort to control the spread of this virus."
The VRBPAC recommendation was based on the totality of scientific data shared by Pfizer and BioNTech, including results from clinical programmes assessing the safety, tolerability and immunogenicity of the booster.
A booster shot induced substantially higher neutralising antibody titers against the wild type SARS-CoV-2 virus and Beta and Delta variants, as against levels reported after the two-dose regimen.