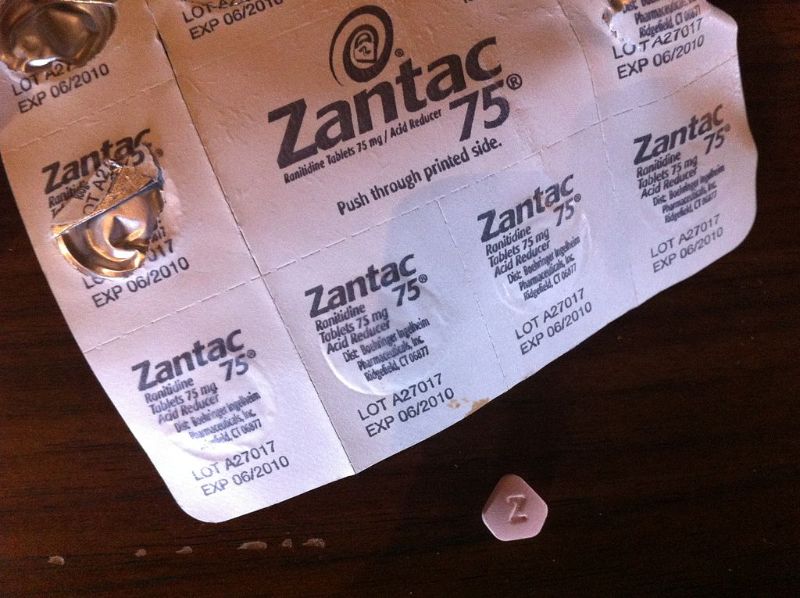 The US Food and Drug Administration (FDA) is notifying ranitidine manufacturers to remove all versions of the drug from the market immediately.
This move is part of the agency's ongoing investigation about the presence of an impurity, N-Nitrosodimethylamine (NDMA), considered as a probable carcinogen.
According to the FDA, NDMA in certain ranitidine products increases over time and when stored at higher than room temperatures, consumers may be exposed to unacceptable levels of the contaminant.
Due to the immediate market withdrawal request, no new or existing prescriptions for ranitidine products will be filled in the US. Commonly known by Zantac brand, the drug will not be available for over-the-counter use.
FDA Center for Drug Evaluation and Research director Janet Woodcock said: "We didn't observe unacceptable levels of NDMA in many of the samples that we tested.
"However, since we don't know how or for how long the product might have been stored, we decided that it should not be available to consumers and patients unless its quality can be assured."
Ranitidine is a histamine-2 blocker sold as a prescription and over the counter (OTC) drug. It reduces acid secreted by the stomach.
OTC ranitidine is used to prevent and relieve heartburn caused by acid indigestion, as well as prescribed to prevent stomach and intestine ulcers and to treat gastroesophageal reflux disease.
The presence of NDMA in ranitidine products was initially reported to the FDA last year. Since then, the agency has been investigating the contamination.
Various companies, including Teva, recalled the drug over contamination concerns.
Recent findings showed that the impurity levels increase with the length of storage time of the medicine. In some cases, the level of NDMA could rise above the acceptable daily intake limit.