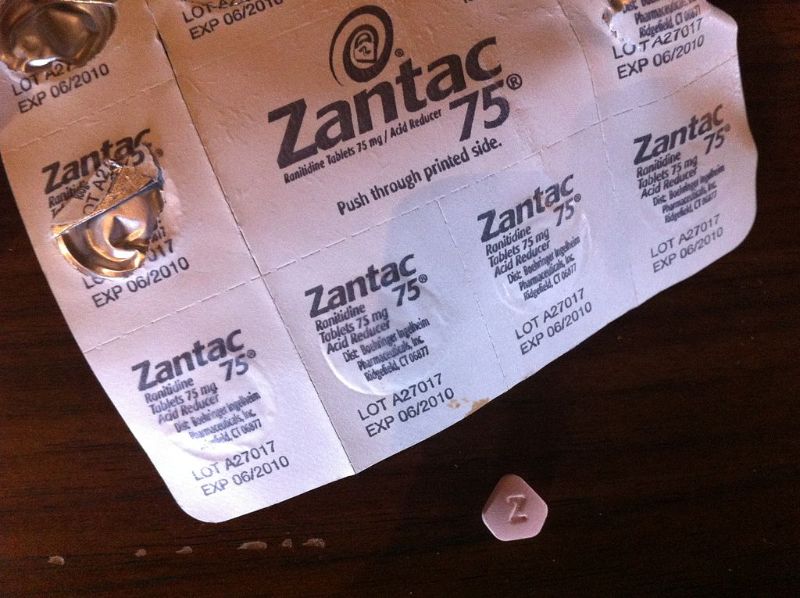 The Medicines and Healthcare products Regulatory Agency (MHRA) in the UK has announced that Teva's subsidiary is recalling batches of Ranitidine medicines.
Ranitidine is indicated to treat ailments such as heartburn and stomach ulcers.
Teva UK recalled unexpired stock of 150µg and 300mg Ranitidine Effervescent Tablets over concerns of potential contamination with the N-nitrosodimethylamine (NDMA) impurity, linked to some cancers.
Healthcare professionals have been asked to cease the supply of the select batches and immediately return the stock to the supplier. MHRA has urged patients to continue with their medication.
Earlier this month, MHRA reported that GlaxoSmithKline (GSK) issued a recall of all unexpired stock of four types of Zantac, which contains ranitidine as the active substance, due to contamination concerns.
Regulatory authorities, including the European Medicines Agency (EMA) and the US Food and Drug Administration (FDA), are reviewing the potential contamination of ranitidine products.
MHRA inspections, enforcement & standards deputy director Dr Andrew Gray said: "We have asked companies to quarantine batches of potentially affected medicines whilst we investigate and we will take action as necessary, including product recalls where appropriate.
"We have also requested risk assessments from the relevant companies, which will include the testing of potentially affected batches.
"Currently, there is no evidence that medicines containing nitrosamines have caused any harm to patients but the agency is closely monitoring the situation and working with other regulatory agencies around the world."
Cancer-causing contaminants, including NDMA, have been detected in various blood pressure and heart failure drugs since last year.
Last July, MHRA and Irish Health Products Regulatory Authority (HPRA) recalled all batches of valsartan-containing drugs produced by Dexcel Pharma and Accord Healthcare (Actavis Group).