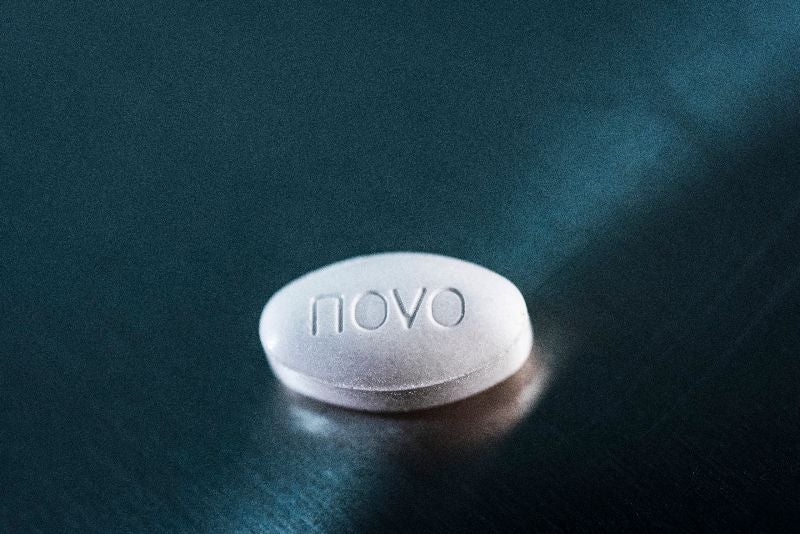 The US Food and Drug Administration (FDA) has approved Novo Nordisk's oral semaglutide Rybelsus for the treatment of type 2 diabetes mellitus, alongside diet and exercise.
Oral semaglutide is a glucagon-like peptide-1 (GLP-1) analogue formulated as a tablet to improve glycaemic control in adult patients.
Intended for once-daily administration, Rybelsus secured approval for 7mg and 14mg doses. The drug is said to be the first oral GLP-1 therapy approved for type 2 diabetes.
FDA approval comes from results from ten PIONEER clinical trials conducted in a total of 9,543 adult type 2 diabetes patients. Data found Rybelsus to be more effective in lowering blood sugar compared to sitagliptin and empagliflozin.
Furthermore, the drug was observed to reduce up to 4.4kg in body weight and was also safe and well-tolerated in all trials. The most common adverse effect was mild to moderate nausea.
Novo Nordisk executive vice-president and chief science officer Mads Krogsgaard Thomsen said: "We are very excited that we can make the first oral GLP-1 available in the US and thereby expand the treatment options for adults living with type 2 diabetes.
"Novo Nordisk has a very long legacy of developing innovative injectable medicines for people living with diabetes and with the approval of Rybelsus, we are now able to bring our innovation into the market for oral antidiabetics."
The company plans to commercially launch the drug in the US in the fourth quarter of the year.
Rybelsus is also under review by regulatory agencies in other markets, including Europe and Japan.
The company is also seeking FDA approval for the use of the drug to mitigate adverse cardiovascular effects in adults with type 2 diabetes and cardiovascular disease. FDA is expected to provide its decision by the first quarter of next year.