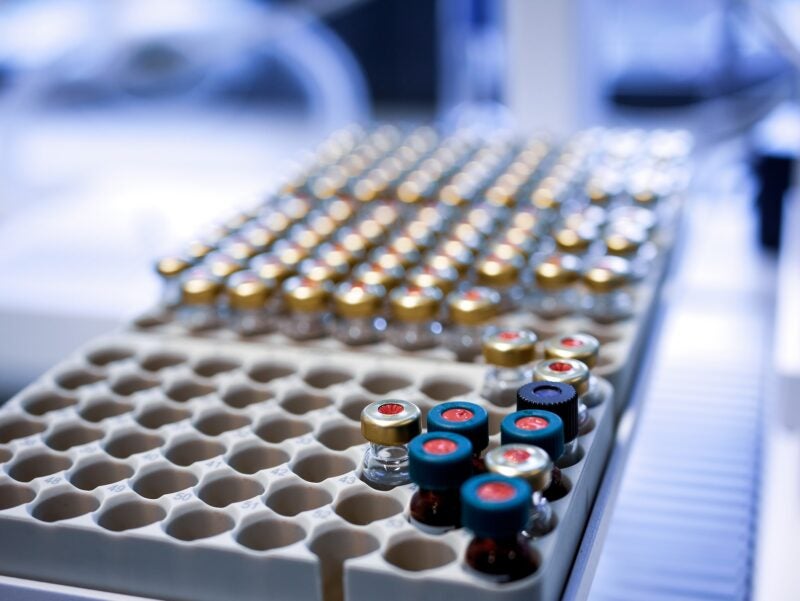 The US Food and Drug Administration (FDA) has accepted Seres Therapeutics' Biologics License Application (BLA) for SER-109 to prevent recurrent C. difficile infection (rCDI) for priority review.
A decision from the regulatory agency on approval for the therapy is anticipated on 26 April next year.
Additionally, the FDA said that it is not presently planning to organise an Advisory Committee Meeting to discuss the BLA for SER-109.
The application is based on the findings from concluded Phase III development programme including ECOSPOR III and ECOSPOR IV clinical trials.
The randomised, placebo-controlled, multicentre ECOSPOR III (SERES-012) trial had 182 adult patients with rCDI.
According to the trial data, 88% of participants in the SER-109 arm were free from C. difficile recurrence at eight weeks versus 60% in the placebo arm.
The ECOSPOR IV (SERES-013) trial assessed the commercial dose of SER-109 in 263 rCDI patients.
The safety profile of the therapeutic was well-tolerated in the trial, and a sustained clinical response of 91% was reported at eight weeks in the overall group.
An investigational, oral microbiome therapy candidate, SER-109 has purified Firmicutes spores to treat rCDI.
Seres Therapeutics president and CEO Eric Shaff said: "We are working as quickly as possible to bring this first-ever oral microbiome therapeutic to patients most in need if approved.
"The milestone is the result of tremendous hard work and perseverance by our team, and we look forward to collaborating with the FDA through the ongoing review process."
In July last year, the company and Nestlé Health Science signed an agreement to co-market SER-109 in the US and possibly in Canada.