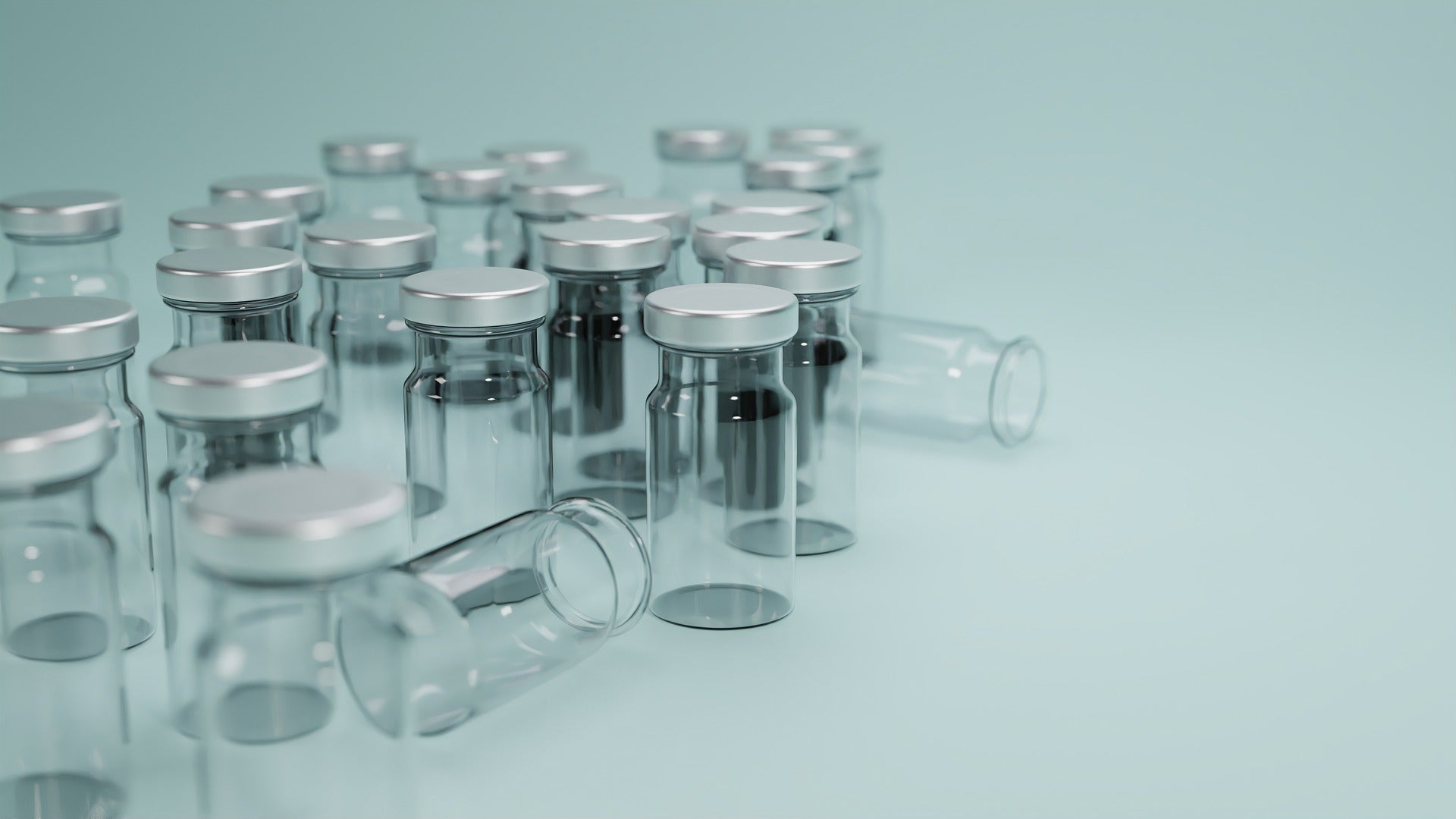 The US Food and Drug Administration (FDA) has declined to approve Sesen Bio's biologics license application (BLA) for Vicineum (oportuzumab monatox-qqrs) to treat bacillus Calmette-Guérin (BCG)-unresponsive non-muscle invasive bladder cancer (NMIBC).
A locally administered recombinant fusion protein, Vicineum works on epithelial cell adhesion molecule (EpCAM) antigens on the tumour cell surface to carry a potent protein payload, Pseudomonas Exotoxin A.
Sesen Bio received a complete response letter (CRL) from the FDA, notifying that the regulatory agency cannot approve the BLA for the drug in its current form.
The FDA also offered recommendations for further clinical data and analyses, apart from chemistry, manufacturing and controls (CMC) issues linked to a recent pre-approval inspection and product quality, Sesen Bio noted.
Sesen Bio president and CEO Dr Thomas Cannell said: "We are deeply disappointed by this unexpected result, and it is an unfortunate day for patients suffering from BCG-unresponsive NMIBC.
"We remain dedicated to our mission to save and improve the lives of patients by bringing new treatment options to patients, and we intend to work closely with the FDA to understand next steps."
The company intends to request a Type A meeting with the FDA soon to hold talks on further action required in the regulatory pathway for Vicineum's approval.
The drug is currently in the follow-up stage of a Phase III trial in the US for BCG-unresponsive NMIBC treatment.
The activity of Vicineum, along with AstraZeneca's immune checkpoint inhibitor, durvalumab, is being assessed at the US National Cancer Institute in BCG-unresponsive NMIBC patients.
In a separate development, Ipsen withdrew the new drug application (NDA) for its drug, palovarotene, submitted to the FDA.
The FDA accepted the NDA for priority review in May this year.
During the review and ongoing discussions between Ipsen and the FDA, it was noted that additional assessment of data from the Phase III MOVE and FOP programmes is needed to advance and conclude the review process.
The company noted that it was not possible to conclude the process within the present NDA review cycle and plans to resubmit the application.
Earlier this month, Ipsen and Exicure entered an exclusive partnership agreement for the research, development and marketing of new spherical nucleic acids for the potential treatment of Huntington's disease and Angelman syndrome.