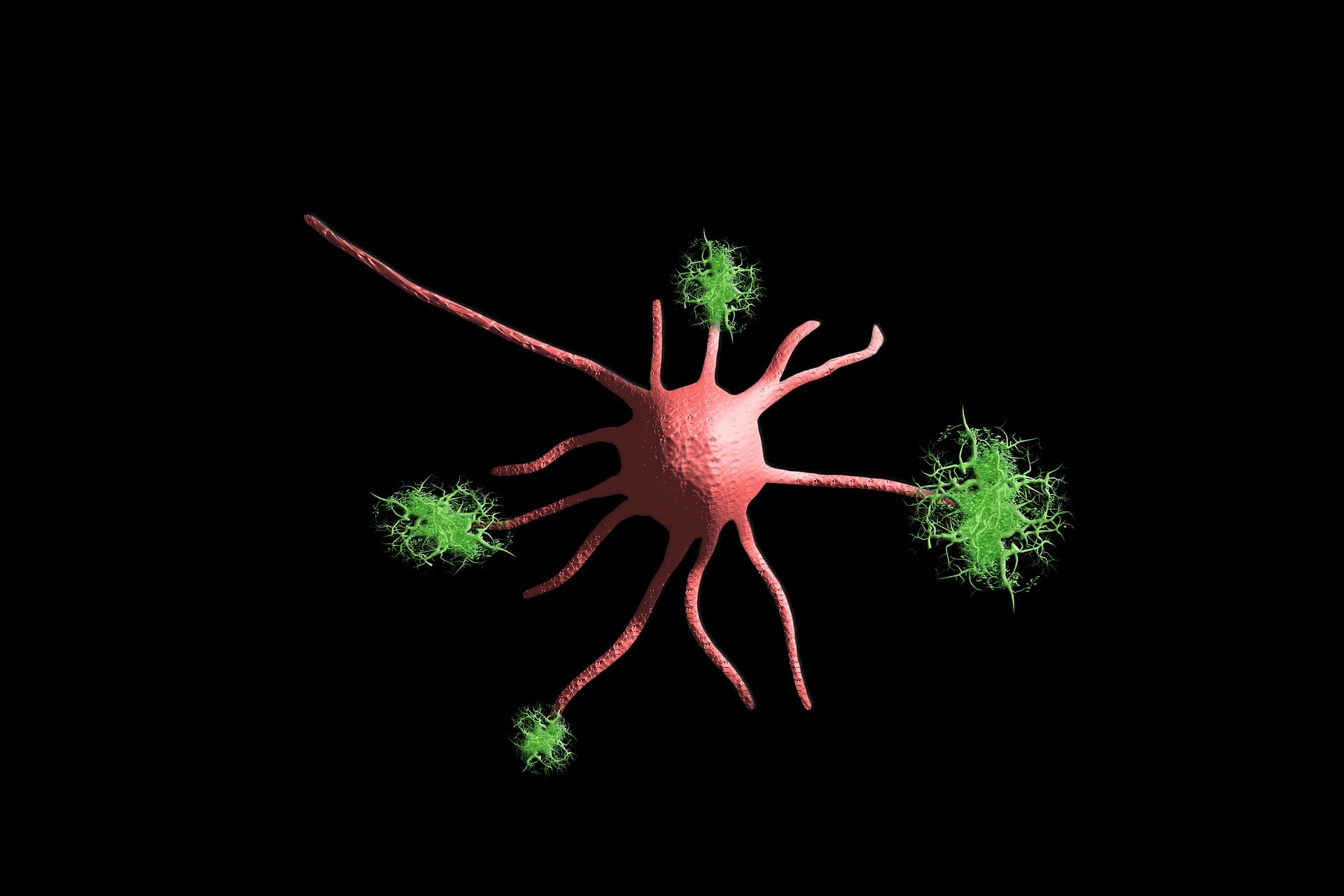 Ipsen and Exicure have entered an exclusive partnership agreement for the research, development and marketing of new spherical nucleic acids (SNAs) for the potential treatment of Huntington's disease and Angelman syndrome.
Currently in discovery assessment, the SNAs of Exicure offer chemical and biochemical properties to oligonucleotides, which are synthetic nucleic acid structures with application in the alteration of gene expression.
As per the deal, Ipsen will obtain exclusive options to licence SNA-based treatments resulting from the two partnering programmes for Huntington's disease and Angelman syndrome.
Exicure will get an upfront payment of $20m in cash at closing.
Furthermore, Exicure is eligible for up to $1bn as option exercise fees and milestone payments if Ipsen selects both the programmes, apart from tiered royalties.
Exicure will oversee the discovery and some preclinical development works while Ipsen will handle the further development and global marketing of the licenced products.
Ipsen chief business officer Philippe Lopes-Fernandes said: "This collaboration marks an important step in maximising the potential of this novel technology, bringing together the expertise of Exicure and the robust heritage of Ipsen in neuroscience."
SNAs were demonstrated to boost oligonucleotides' cell penetration, biodistribution and organ persistence properties, in preclinical studies.
This approach could improve drug delivery to target tissues such as deep brain regions, that were earlier not accessible.
Exicure CEO David Giljohann said: "In collaboration with Ipsen, we have the opportunity to apply our technology to Huntington's disease and Angelman syndrome, both indications requiring deep brain penetration and technological advances to reach previously hard-to-drug targets.
"We believe our platform technology with its deep penetration and persistence of medicinal effect will allow Exicure and Ipsen to overcome challenges from first-generation oligonucleotides and bring new medicines to patients in need."
The latest development comes after Ipsen entered a licensing agreement with IRLAB to obtain exclusive global development and commercial rights for the latter's investigational therapy, mesdopetam (IRL790).