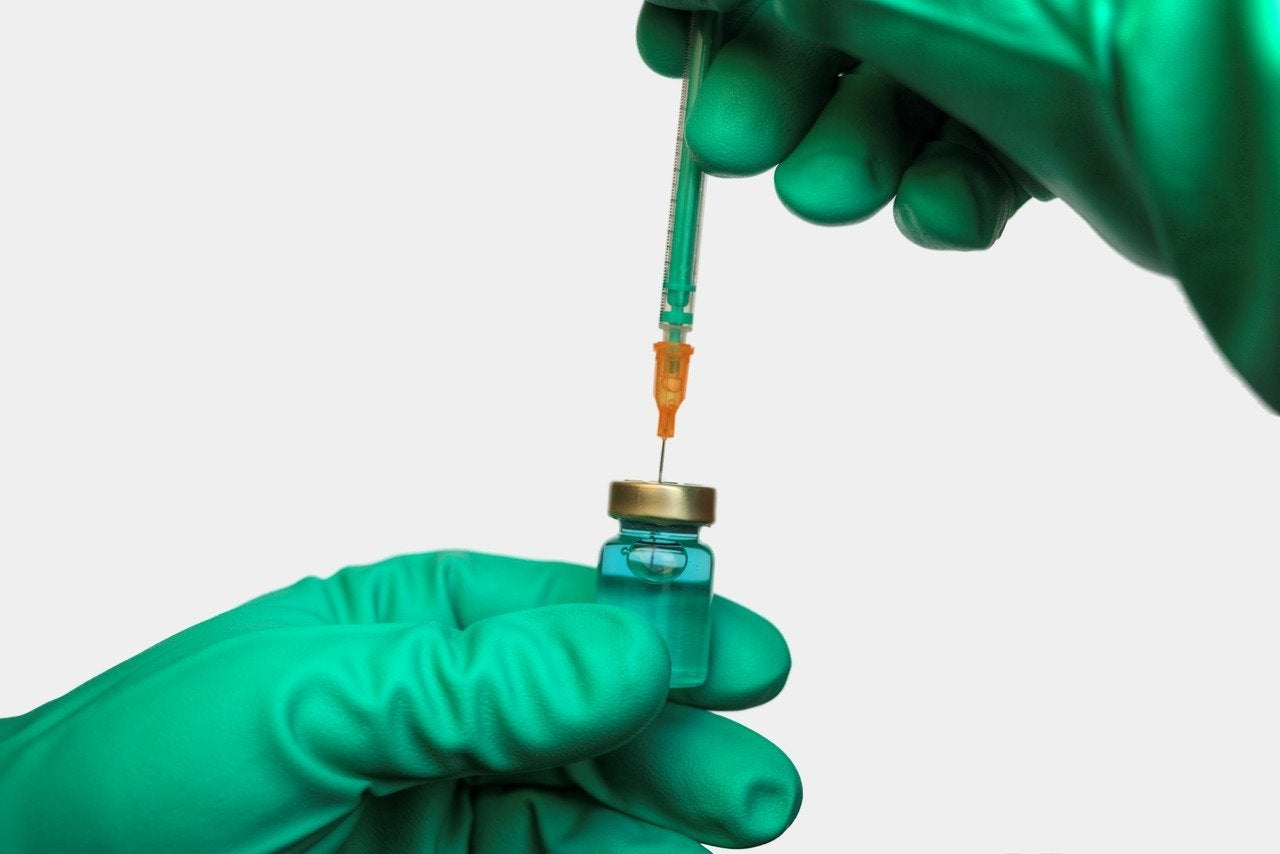 The US Food and Drug Administration (FDA) has issued Emergency Use Authorization (EUA) to the Janssen Pharmaceutical Companies of Johnson & Johnson's single-dose Covid-19 vaccine.
The vaccine leverages the company's AdVac vaccine platform used for developing Ebola Zika, RSV, and HIV vaccines.
According to the US Centers for Disease Control and Prevention's (CDC) Advisory Committee on Immunization Practices (ACIP) recommendation, the vaccine is authorised for individuals aged 18 years and above.
The latest development is based on the totality of scientific evidence, including data from the Phase III ENSEMBLE study.
It showed that the vaccine was 85% effective in preventing severe disease across various study regions and provided protection against Covid-19 linked hospitalisation and death, starting 28 days after vaccination.
Johnson & Johnson chairman and CEO Alex Gorsky said: "This milestone follows a year of incredible work by our dedicated teams and unprecedented collaboration with health leaders around the world – all of whom shared a goal of bringing a single-shot vaccine to the public.
"We will do everything we can to help bring this pandemic to an end, in the US and throughout the world."
Johnson & Johnson has initiated shipping the vaccine doses to the US government and anticipates supply of 20 million doses by March-end. It intends to supply 100 million shots to the country during the first half of this year.
Furthermore, the company will file for a Biologics License Application (BLA) with the FDA later this year.
Last week, the US FDA said that J& J's single-shot Covid-19 vaccine, Ad26.COV2.S is safe and effective, according to the data submitted from its ongoing Phase III trials.
In a separate development, the Chinese National Medical Products Administration has granted conditional market approval to a single-shot recombinant Covid-19 vaccine.
Developed by the Academy of Military Sciences' Institute of Military Medicine researcher Chen Wei-led team, the adenovirus-based vaccine targets adults and can be shipped and stored at 2-8°C, Xinhua reported.
According to an interim analysis data of global Phase III clinical trials, the vaccine demonstrated an efficacy of 65.7% in preventing symptomatic cases and 90.98% against severe disease.