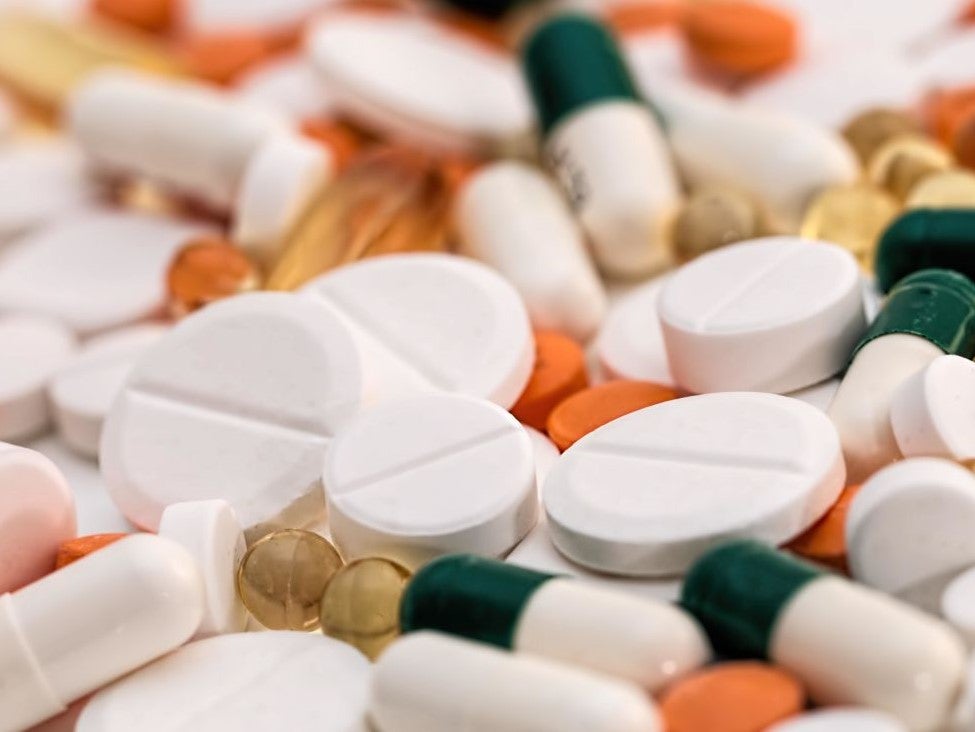 The US Food and Drug Administration (FDA) has sent a warning letter to Canadian drug distributor CanaRx following an investigation, which found the company has been facilitating the distribution of unapproved and misbranded drugs to US consumers.
The letter called on CanaRx to acknowledge the receipt of the letter in ten days, cease distributing these products in the US and stated failure to do so could result in further regulatory action.
CanaRx's distribution scheme involves foreign physicians re-writing the prescriptions of employees of public and private organisations, which have signed up to this programme, and then supplying the patient with unapproved generic versions of FDA-approved drugs.
The issue is that employees are likely to assume they are getting safe, approved medicines through their employer's insurance plan, when in fact they may not be.
FDA commissioner Scott Gottlieb wrote in a statement: "Operations like CanaRx use their names to imply that patients are receiving medicines approved in Canada, when it's likely that patients are receiving medicines from other countries, and which may be sub-potent, super-potent or counterfeit.
"Importantly, they're also distributing drugs for which the FDA-approved versions are subject to additional safety requirements, such as special handling or specific safety requirements that apply when drugs are administered to patients (called REMS programs) because the risks associated with the medicines are serious and need to be carefully managed in order to protect patients."
These unapproved and misbranded drugs would not be part of FDA recalls, which aim to protect consumers from unsafe, substandard and poor-quality drugs. It is possible CanaRx's versions could have been subject to foreign recalls that were not carried out in the US.
Gottlieb said: "When companies sidestep important drug safety measures and put patient health at risk by providing unapproved drugs that have been substituted for FDA-approved prescription drugs, it's the agency's responsibility to step in to protect the patients."
He continued: "To protect patients from these unapproved drugs, we urge employers and any enrolled employees not to use any medicines from CanaRx. The FDA will pursue additional enforcement actions as needed."