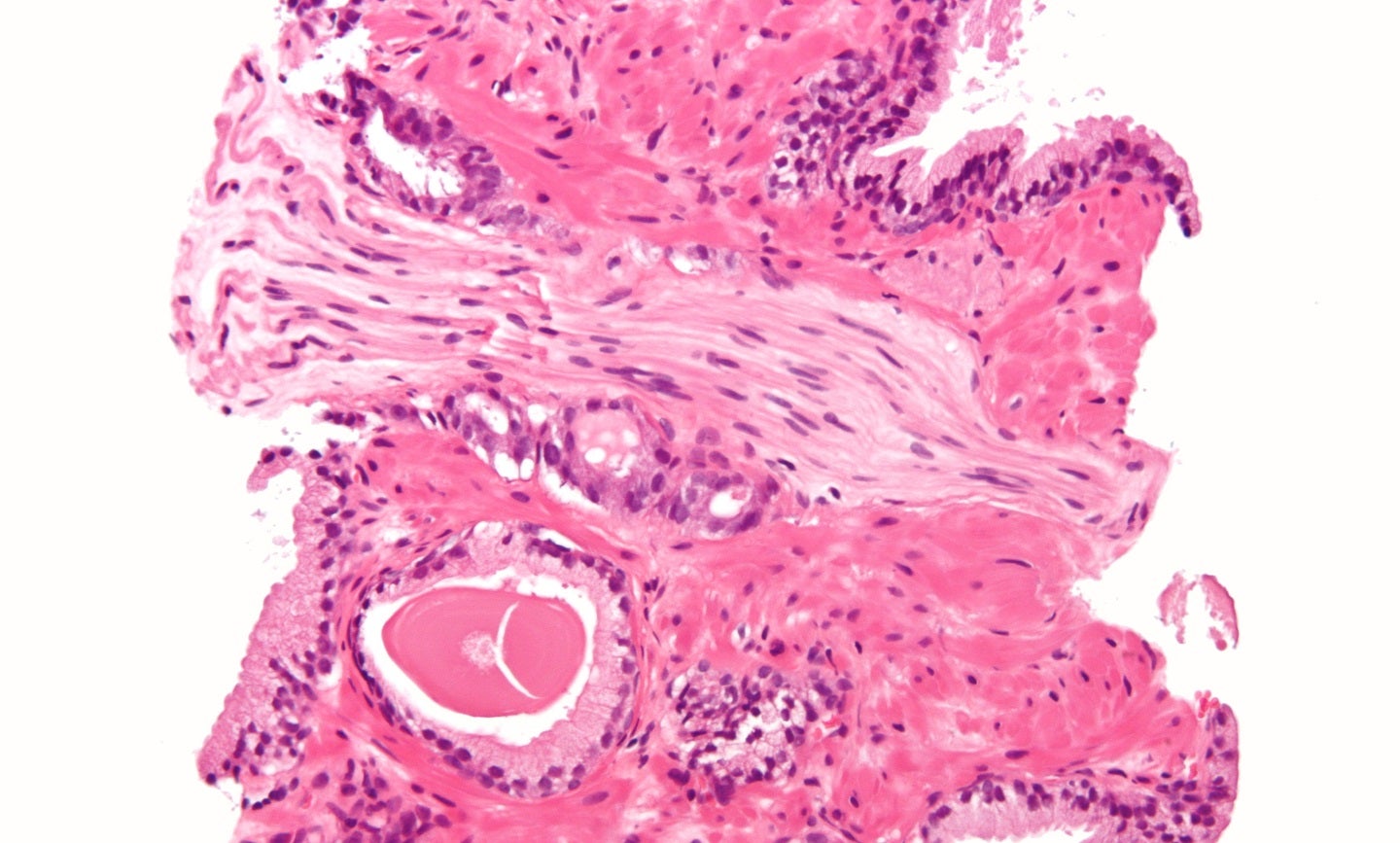 FibroGen has signed an exclusive licence agreement with Fortis Therapeutics for the FOR46 antibody-drug conjugate (ADC) that targets a new epitope on CD46, a protein-coding gene.
FOR46 is currently being investigated in a Phase I trial as a potential treatment for metastatic castration-resistant prostate cancer (mCRPC).
The trial is also studying the capability of FOR46 for use in other CD46-expressing cancers.
The new deal, which does not include any initial consideration, will see FibroGen conducting and financing new research, development and production of FOR46 and PET46.
Throughout the deal's four-year evaluation period, FibroGen has an option to buy Fortis Therapeutics for $80m.
Fortis can also receive up to $200m in total on the basis of multiple regulatory approvals.
Under the clinical development strategy, FibroGen will continue the work of Fortis Therapeutics to develop a PET-based biomarker using a radiolabeled version of the targeting antibody (PET46) for selecting patients.
FibroGen CEO Enrique Conterno stated: "The agreement with Fortis Therapeutics bolsters FibroGen's clinical pipeline in a capital-efficient manner, providing a product candidate with the potential to address a significant unmet medical need in oncology.
"FOR46 is a natural fit with our research and development capabilities and expertise.
"The flexibility of the agreement gives us the opportunity to clinically develop FOR46, and ultimately acquire it as a Phase III-ready asset, potentially delivering a therapy that may transform the treatment of patients with mCRPC and other CD46-expressing cancers."
In early May 2023, FibroGen announced that it would receive a $150m non-dilutive term loan facility from funds managed by Morgan Stanley Tactical Value (MSTV) to accelerate the commercialisation of pamrevlumab.