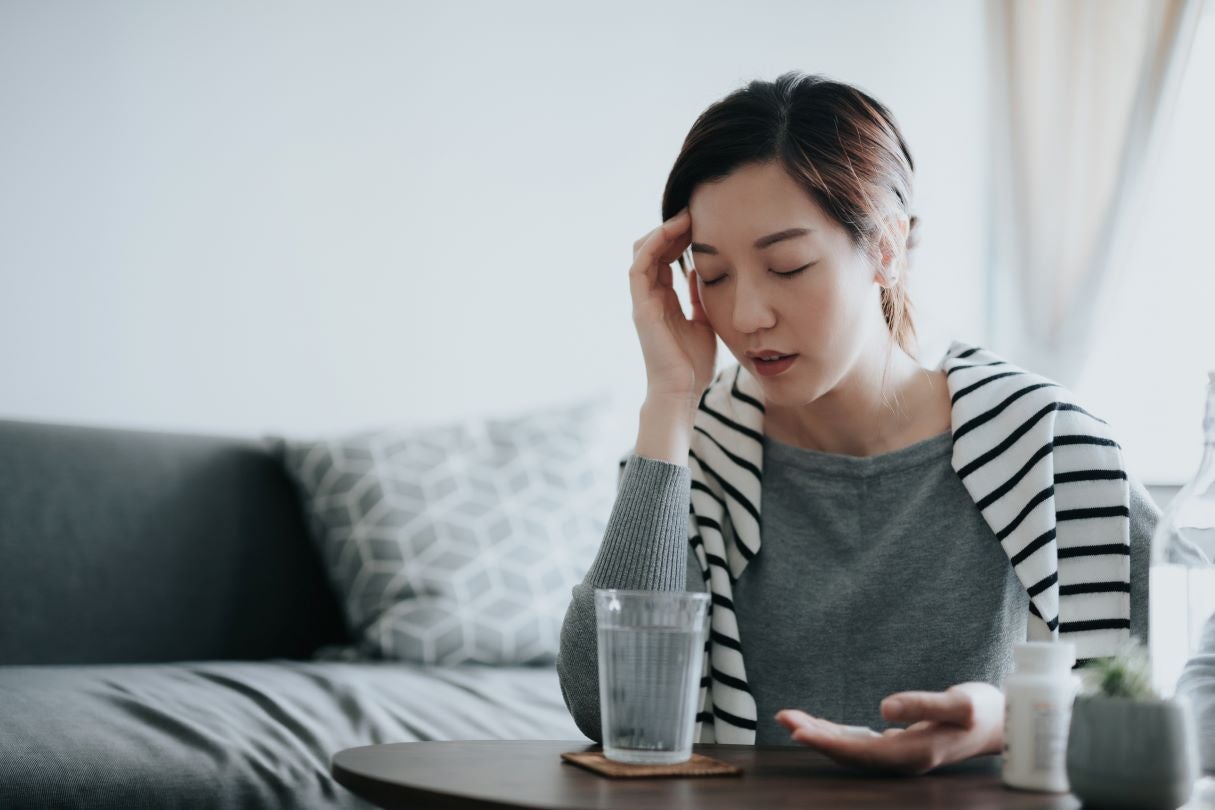 On May 9, The Scottish Medicines Consortium approved the inclusion of Pfizer and Biohaven's Vydura (rimegepant) into the Scottish National Health Services (NHS) for the acute treatment of migraines.
However, the regulator did not grant the drug approval for its use in preventing migraines. The consortium stated this rejection was due to clinical and cost effectiveness uncertainties in comparison with other available preventative treatments". This decision follows the European Commission's approval of the drug as an acute treatment and prophylactic, in April 2022.
Vydura is an oral tablet that acts as a calcitonin gene-related peptides (CGRP) receptor antagonist. During migraines, the trigeminal nerves are activated that cause CGRP to be released. Vydura is part of a new class of migraine medicines called gepants and it is the first to receive an approval for use on the NHS. Vydura is also sold under the brand name Nurtec.
The British charitable organisation, the Migraine Trust released a statement welcoming the SMC's decision. The charity stated the importance of the decision, saying it may help with the growing issue of medication overuse headaches, which are caused due to long-term use of drugs to treat headaches. As opposed to other migraine treatments, gepants don't lead to medication overuse headaches. Furthermore, a statement from the charity said the drug may help those with contraindications or an inadequate response to the standard of care for migraine treatment—triptans.
Triptans provide an alternative treatment method if painkillers or anti-inflammatory painkillers are ineffective. These drugs mimic serotonin's actions in the brain, causing widened blood vessels to constrict and reduce the flow of certain chemicals released during migraines. However, the Migraine Trust pointed out that this mechanism of action prevents patients with cardiovascular disease from using a triptan.
According to the SMC website, the regulator's cost effectiveness evaluations take into account "the quality of life and amount of extra life gained by a drug", benefits compared to other approved drugs and later cost savings, amongst other factors.
Regarding the decision to not approve Vydura as a prophylactic, SMC Chair, Dr. Scott Muir, said, "The evidence for the medicines we were unable to accept was not strong enough to satisfy the committee. The comparison with current treatments used in NHS Scotland was associated with uncertainty that they would offer value for money". He added, "We would welcome resubmissions for these therapeutics once the companies have had an opportunity to address the uncertainties highlighted by the committee".