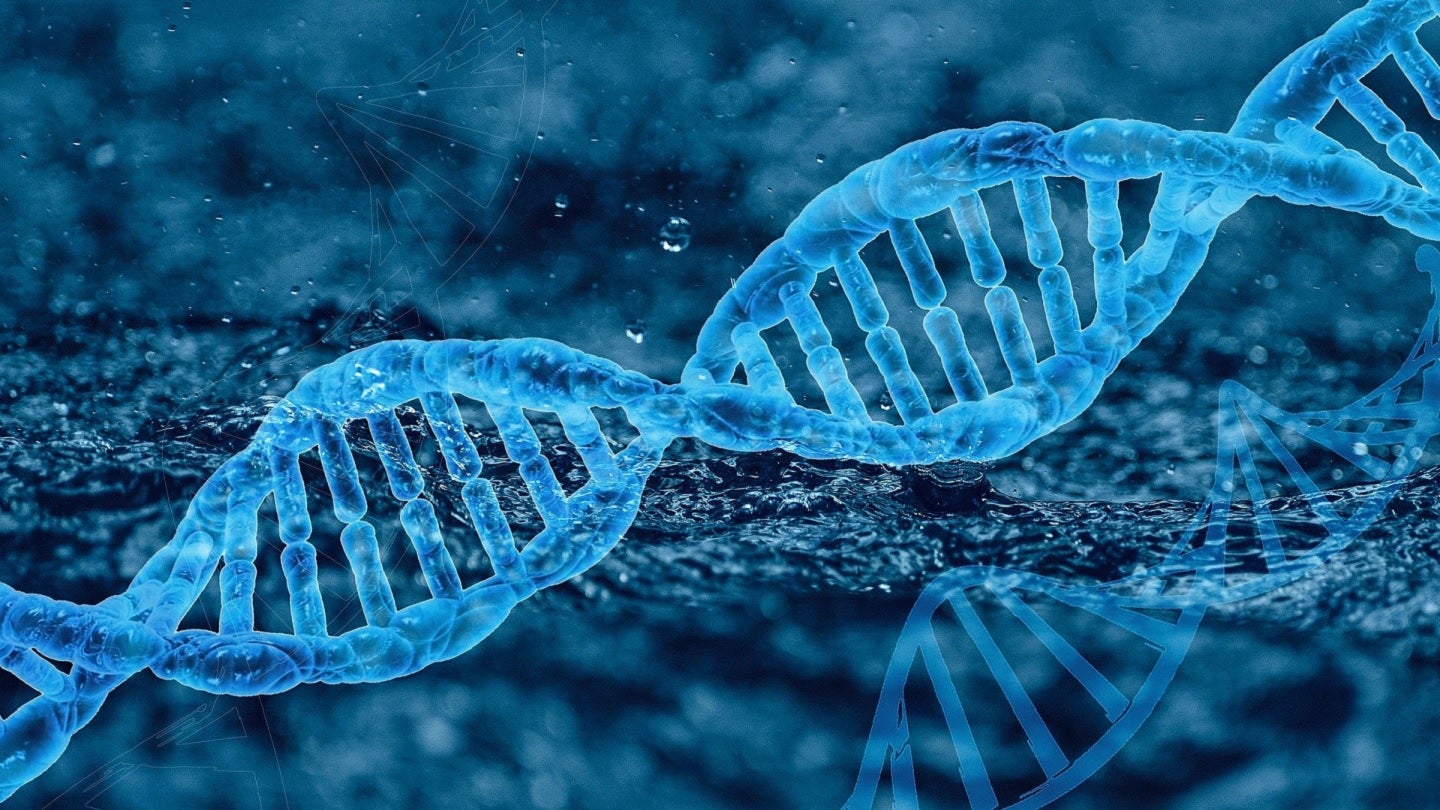 Forge Biologics and global life sciences company Labcorp have announced a strategic adeno-associated virus (AAV) gene therapy development and manufacturing collaboration.
Gene therapy clients will gain access to coordinated scientific expertise, drug development services and AAV manufacturing capabilities, advancing the development of new gene therapies.
This will improve accessibility to services for AAV-mediated gene therapy programmes.
The collaboration will also work to expedite clinical timelines and reduce constraints related to analytical development, as well as addressing the potential regulatory challenges related to manufacturing and development processes. ​
Forge Biologics chief commercial officer John Maslowski stated: "We are delighted to announce this strategic collaboration, which leverages Forge's extensive AAV manufacturing services and Labcorp's deep scientific and drug development expertise to provide more integrated contract research and contract development and manufacturing organisation experience [to support the] advancement of genetic medicines.
"This strategic relationship will allow us to address the unique needs of complex gene therapy development efficiently and consistently, to meet our clients' goals of accelerating the development of these transformational therapies to reach patients in need."
Forge Biologics is a hybrid gene therapy contract manufacturing and clinical-stage therapeutics development company which aims to enable access to life-changing gene therapies.
It has a 200,000ft² custom-designed facility, known as the Hearth, which is current good manufacturing practice (cGMP)-authorised and dedicated to AAV viral vector manufacturing.
Labcorp vice-president and enterprise head of cell and gene therapy Dr Maryland Franklin stated: "Through this strategic partnership with Forge, we can make significant progress to help patients access novel, potentially life-saving drugs.
"Labcorp's comprehensive gene therapy drug development capabilities and scientific expertise, combined with the full suite of AAV manufacturing capabilities from Forge, will enable us to enhance and accelerate the AAV gene therapy development experience for our customers."
In April 2023, Forge Biologics received a qualified person (QP) declaration for the manufacture of AAV gene therapies at its facility in Columbus, Ohio, US.
Cell & Gene Therapy coverage on Pharmaceutical Technology is supported by Cytiva.
Editorial content is independently produced and follows the highest standards of journalistic integrity. Topic sponsors are not involved in the creation of editorial content.