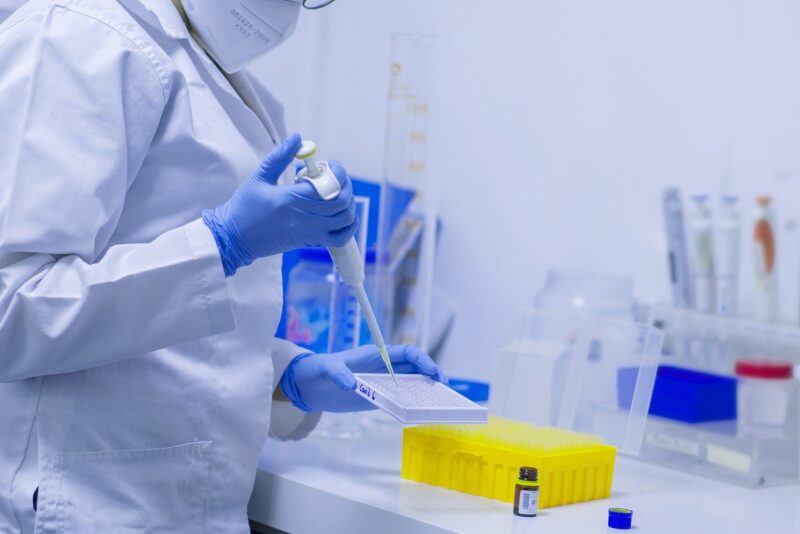 Fujifilm Diosynth Biotechnologies has acquired Atara Biotherapeutics' cell therapy manufacturing facility in the US for an upfront payment of $100m.
Subsequently, the companies have initiated a long-term strategic supply agreement.
The 90,000ft² facility is located in Thousand Oaks, California.
Expandable readily, this site could boost capacity and manufacture clinical and commercial cell therapies, including allogeneic T-cell and CAR T immunotherapies.
Under the agreement, Fujifilm will back the manufacturing of Atara's allogeneic cell therapies for its maturing and promising pipeline at the facility, including tabelecleucel (tab-cel), ATA188 and allogeneic CAR T therapies, ATA3271 and ATA3219.
ATA188 is being developed for multiple sclerosis while tabelecleucel is being analysed in a Phase III clinical trial to treat Epstein-Barr virus-positive post-transplant lymphoproliferative disease (EBV+PTLD).
With the takeover, 134 manufacturing and quality staff at the site will join Fujifilm.
Using the expertise of these employees, Fujifilm intends to extend the Thousand Oaks facility's capabilities to produce a wider cell therapy portfolio.
A Technical Operations team of Atara will continue to manage external production collaborations, quality assurance, manufacturing process science and development, supply chain and logistics.
The upfront payment, decline in operating costs, existing cash, cash equivalents and short-term investments will together aid Atara in financing the scheduled operations into the fourth quarter of next year.
Furthermore, the company intends to conclude the randomised, placebo-controlled Phase II trial of ATA188, which could potentially reverse disability in progressive multiple sclerosis.
Fujifilm Diosynth Biotechnologies CEO Martin Meeson said: "Growing our world-class talent and knowledge in manufacturing of advanced therapies is vital to our continued success in supporting our partners in advancing tomorrow's medicines.
"With the new site's talent, strategic location on the West Coast, and potential for future capacity growth, we are confident that we will help our partners deliver T cell and CAR-T therapies to offer patients hope."
In June 2020, Fujifilm announced an investment of nearly $928m to expand its large-scale biologics production facility in Denmark.
Cell & Gene Therapy coverage on Pharmaceutical Technology is supported by Cytiva.
Editorial content is independently produced and follows the highest standards of journalistic integrity. Topic sponsors are not involved in the creation of editorial content.