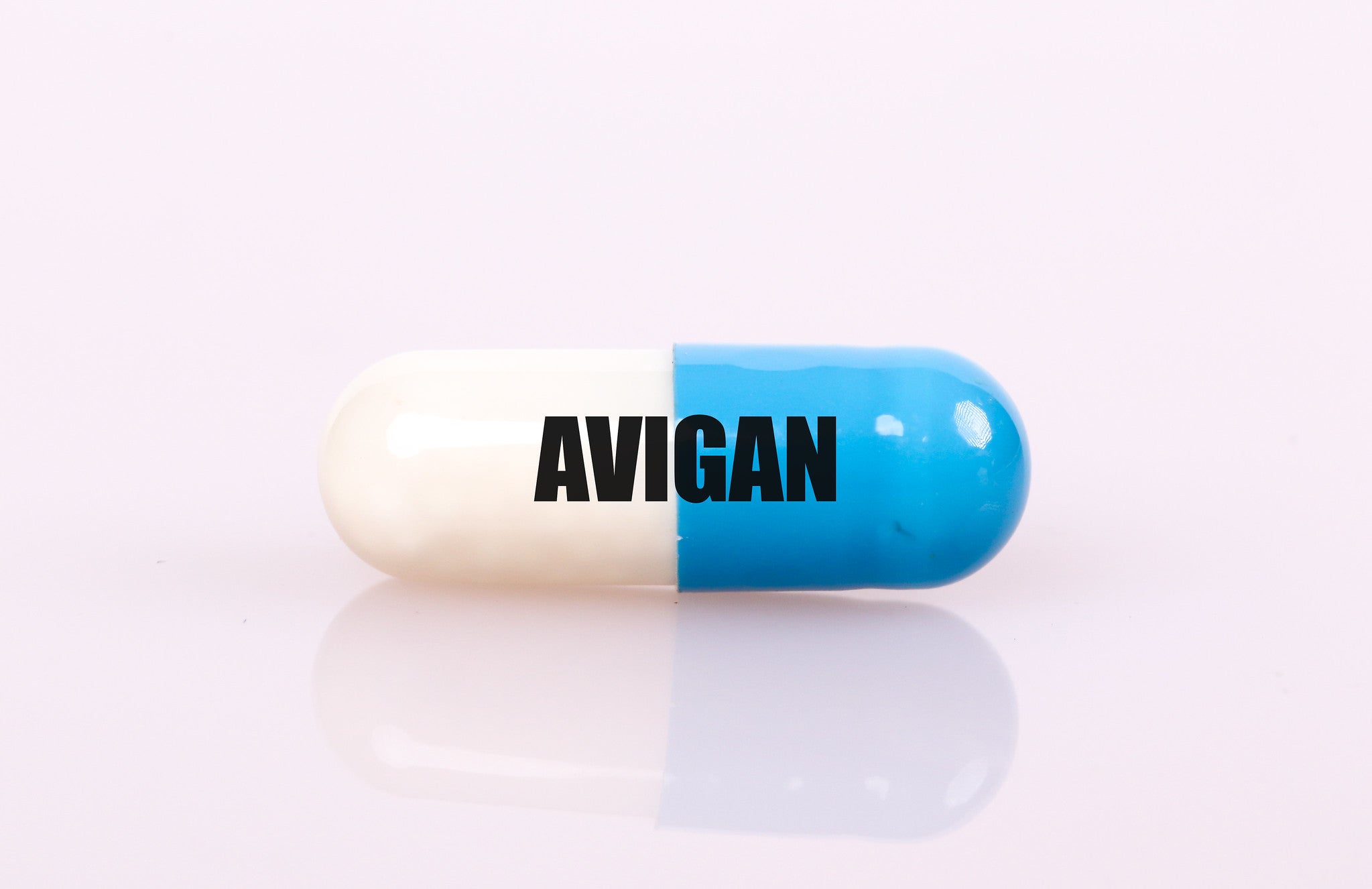 Japan's Fujifilm Toyama Chemical plans to seek approval for its anti-viral drug Avigan (favipiravir) to treat patients with Covid-19, after obtaining positive results in Phase III clinical trial.
Avigan secured approval in March 2014 for manufacture and sale in Japan to treat influenza infection. The drug selectively blocks RNA polymerase required for influenza virus replication.
The mechanism could have an anti-viral activity on the novel coronavirus, an RNA virus similar to the influenza virus, said Fujifilm.
The company initiated a randomised, placebo-controlled, single-blind comparative Phase III trial in March to assess the safety and efficacy of Avigan in Covid-19 patients with non-severe pneumonia in Japan.
Results showed that the trial met its primary endpoint of time to negative conversion of detectable SARS-CoV 2 viral RNA in the RT-PCR assays, as well as symptoms relief.
With 156 participants as analysis targets, the median value of primary endpoints were 11.9 days in Avigan arm, as well as 14.7 days in placebo group.
Fujifilm added that researchers observed a statistically significant difference between the trial groups, where Avigan led to a shorter time to resolution in patients with non-serious pneumonia when compared to placebo.
Furthermore, the results showed no new safety concerns with the drug. The company will carry out a detailed review of the trial data.
Based on the results, Fujifilm intends to apply for partial changes to add the new indication as early as October.
Fujifilm Group, in alliance with strategic partners, has been working to boost production of Avigan to meet the supply demand by the Japanese government, as well as other countries.
In April, the company said that it is increasing manufacturing capacity at its Fujifilm Wako Pure Chemical facility in Japan. The facility will produce pharmaceutical intermediates required to manufacture Avigan.