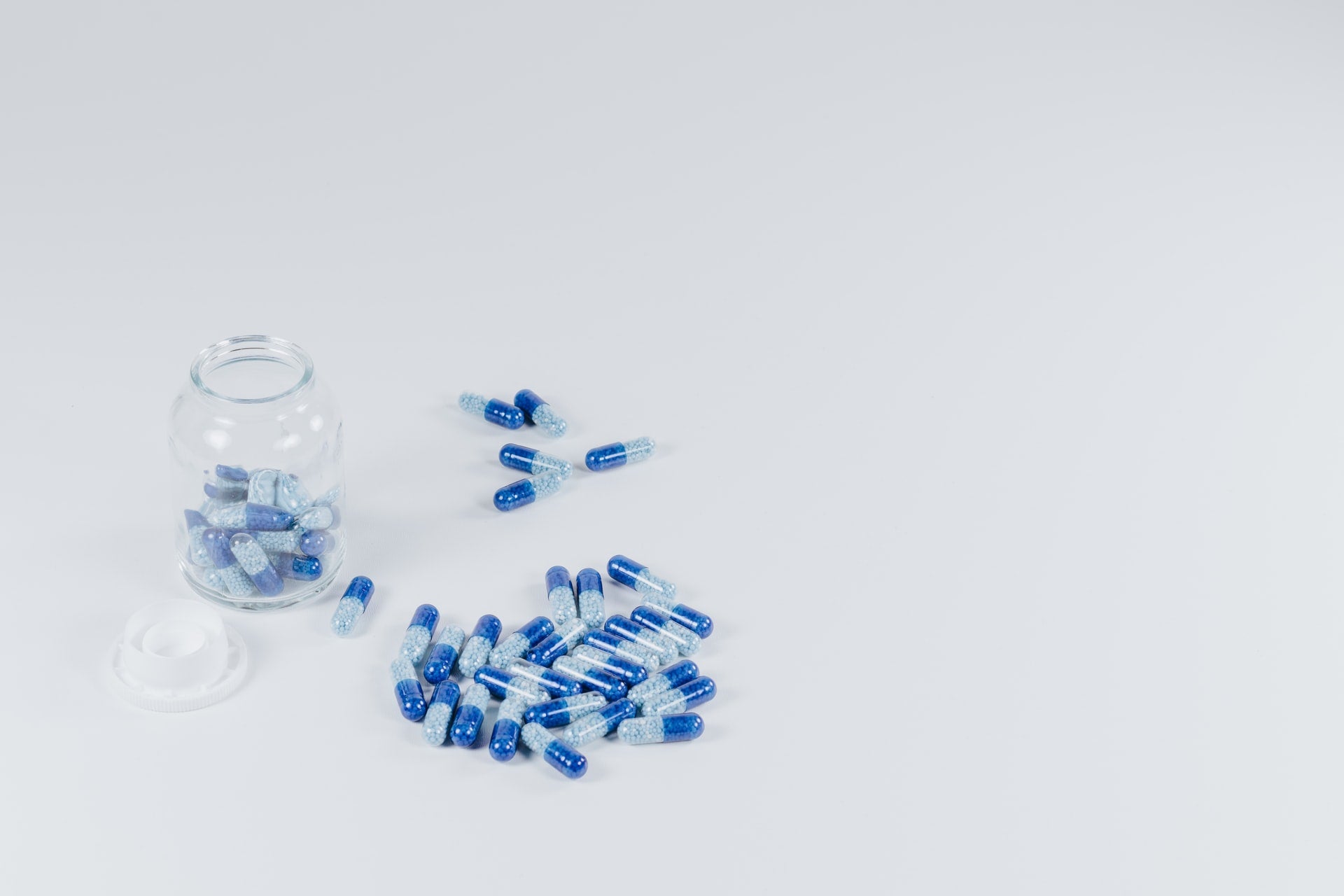 Fujitsu Japan has commenced a new research project to detect and analyse potential Covid-19 drugs by leveraging a fast supercomputer, Fugaku, co-developed by the company and RIKEN.
Fugaku will be used to find small molecule inhibitory compounds with potential for Covid-19 treatment and will study how the molecular mechanism works in hindering Covid-19 infections.
Fujitsu noted that this project would aid in developing small molecule therapeutics for the infection.
The project will be joined by a team led by the University of Tokyo's Research Center for Advanced Science and Technology (RCAST) project associate professor Takefumi Yamashita.
Fujitsu and RCAST will utilise IT drug discovery technology. The focus will be on inhibitory compound creation and molecular simulation technologies to accurately show the state of molecules.
Also, calculations on Fugaku will be carried out to detect inhibitory compounds based on the behaviour of viral proteins and to forecast the properties of mutations in the future.
Fujitsu plans to keep using supercomputers and molecular simulation technologies to rapidly deliver Covid-19 therapies through the research partnership with Yamashita.
The research began on 22 June and will be conducted until March next year.
Fujitsu and RCAST have collaborated since 2011 and have been researching small molecule drugs that can be administered orally, are chemically synthesisable and have reduced manufacturing costs.
In a statement, Fujitsu said: "With the goal of identifying inhibitory compounds that lead to develop new coronavirus drugs that are effective in small doses and reduce the risk of side effects, molecular simulation technology that is the result of the joint research will be utilised."
In a separate development, Sorrento Therapeutics has entered a multi-year cooperative research and development (R&D) agreement (CRADA) with the US Naval Medical Research Unit – No 3 (NAMRU-3).
As per CRADA, NAMRU-3 is responsible for the surveillance and clinical validation research while Sorrento will offer technical capabilities and extend its portfolio of products to fight Covid-19 and variants of concern.
With an aim of warfighter readiness, NAMRU-3 works to identify, prevent and respond to infectious disease threats.
Last month, Sorrento received clearance from the Brazilian regulatory agency ANVISA to conduct a Phase II trial of an injectable infusion of mesenchymal stem cells, COVI-MSC, to treat Covid-19 patients with acute respiratory distress syndrome.