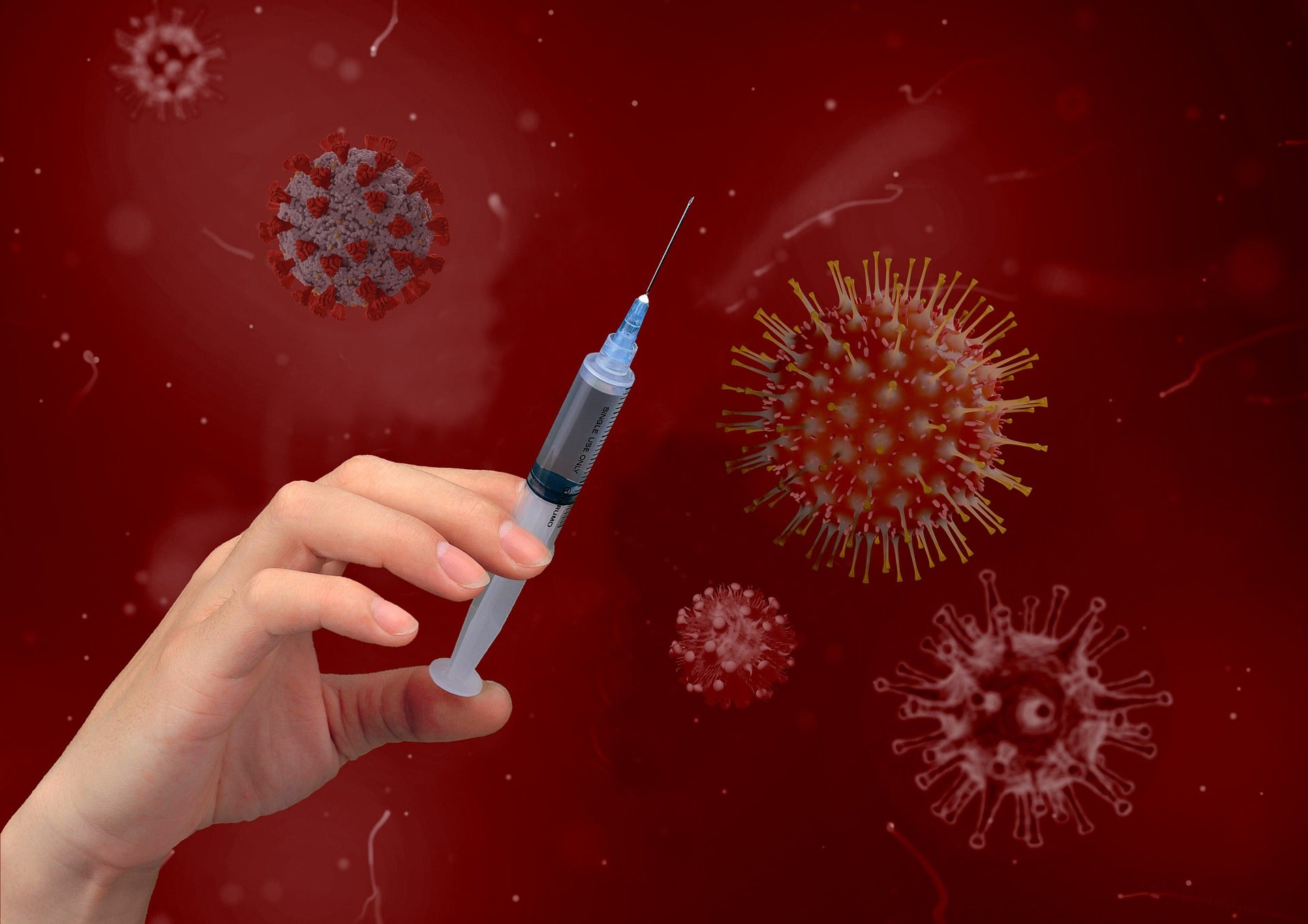 Sorrento Therapeutics has received clearance from the Brazilian regulatory agency ANVISA to conduct a Phase II clinical trial of an injectable infusion of mesenchymal stem cells, COVI-MSC, to treat Covid-19 patients with acute respiratory distress syndrome (ARDS).
The multi-centre, randomised, controlled study will assess the safety and efficacy of three doses of COVI-MSC given on alternate days to moderate or severe Covid-19 patients with ARDS who are in hospital.
It will enrol a total of 100 subjects, with 33 participants in the placebo arm and 67 people in the treatment arm, in three months of enrolment initiation in June.
Through collaboration with Brazilian clinical research organisation Synova Health, Sorrento leverages trial sites and 12 medical centres that are currently enrolling Covid-19-affected subjects for another Phase II trial involving Abivertinib.
Sorrento Therapeutics chairman and CEO Dr Henry Ji said: "We expect this next Phase II Pivotal study to confirm the clinical benefits initially observed in our recently completed open-label Phase Ib study.
"If confirmed, we are ready to establish a plan for development and manufacturing commitments that are required by ANVISA to take the product candidate from clinical trials to emergency use authorization (EUA) approval, including generating the data needed to support making the drug accessible prior to any full registration."
In a separate development, Swedish Orphan Biovitrum (Sobi) and the Hellenic Institute for the Study of Sepsis (HISS) have reported positive data from the investigator-sponsored SAVE-MORE study of Kineret (anakinra) for Covid-19.
An interleukin-1 α and β receptor antagonist, Kineret is recommended for moderately to severely active rheumatoid arthritis in the US.
Data showed that early and targeted Kineret usage along with the standard of care provided a 55% decrease in mortality and about three times benefit in stopping progression to severe respiratory failure in hospitalised Covid-19 patients with a low prognosis.
In October last year, Sobi and Apellis Pharmaceuticals entered a strategic collaboration to fast-track the advancement of systemic pegcetacoplan to treat multiple rare diseases with high unmet need.