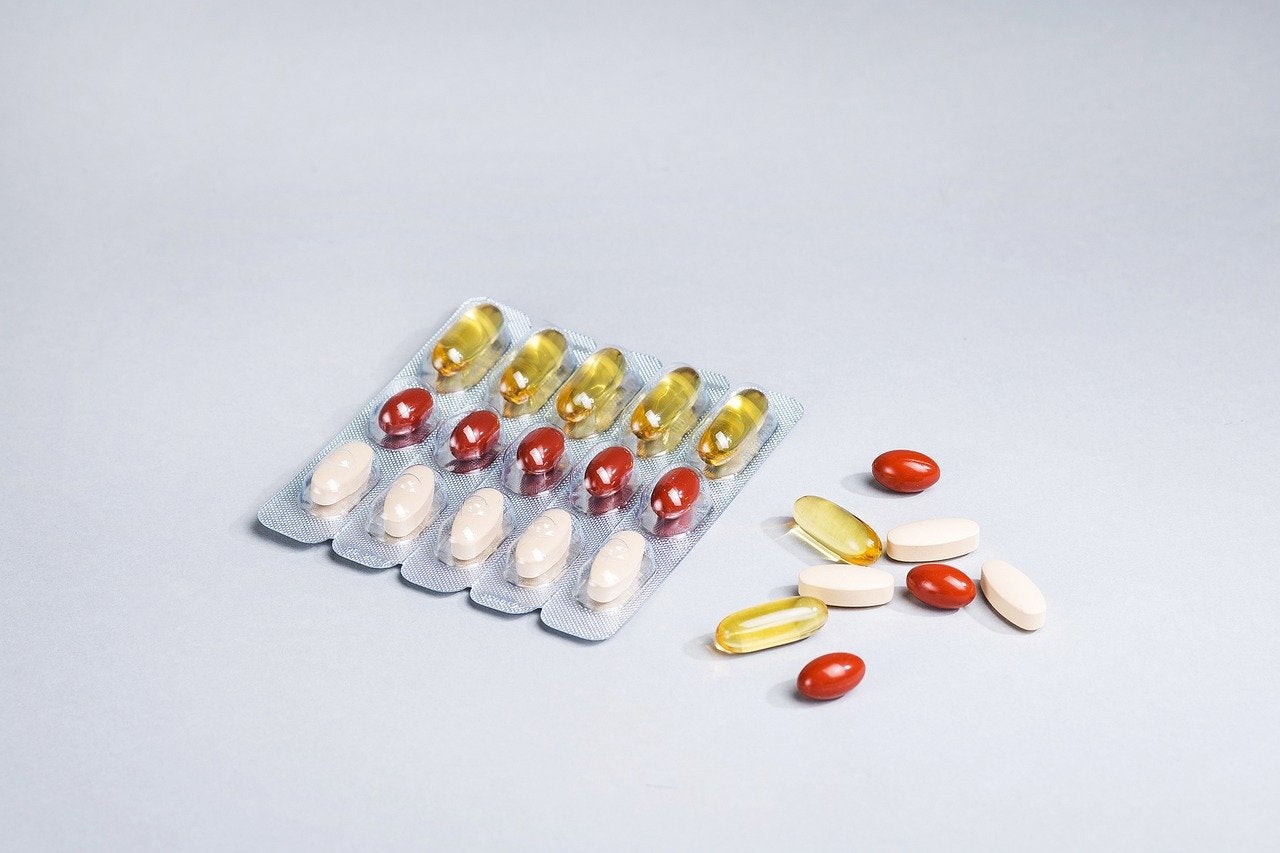 GeneCentric Therapeutics and Janssen Research & Development have formed a research alliance focused on RNA-based drug response biomarkers for non-muscle invasive bladder cancer (NMIBC).
The partners will leverage GeneCentric's advanced RNA-based molecular profiling platform to gain better insights into potential signatures of disease progression and drug response to standard of care therapy.
Also, the role of genomic alterations in the fibroblast growth factor receptor (FGFR) will be part of the research.
GeneCentric's RNA-based gene-expression signatures could help detect relevant NMIBC subtypes and markers of response to potential therapies.
Primarily, GeneCentric and Janssen will focus on tumour genomic and immune microenvironment research in the NMIBC setting using GeneCentric's RNA-based tumour bioinformatics technology.
The research will use the bladder cancer subtype profiler (BCSP), pan-cancer diagnostics cancer antigen discovery, immunogenomic biomarkers and prototype FGFR activation gene signatures to gather the insights.
GeneCentric Therapeutics president and CEO Dr Mike Milburn said: "We look forward to continued deployment of our suite of RNA-based genomics analysis solutions in this collaboration as we explore the potential role of FGFR in NMIBC.
"This study comes on the heels of the retrospective analysis of mUC patients that were presented earlier this year at the ASCO Genitourinary Cancers Symposium."
GeneCentric Therapeutics is an RNA-based genomic solutions provider, which supplies technologies to identify and develop signatures of response to cancer drugs.
As well as bladder cancer, the company's portfolio includes gene expression-based Cancer Profilers for lung, head and neck, pancreatic, kidney, glioblastoma, melanoma and multiple myeloma.
Earlier this month, Janssen Pharmaceutical signed an agreement with the US Government for the large scale domestic production and supply of 100 million doses of its Covid-19 vaccine candidate, Ad26.COV2.S.