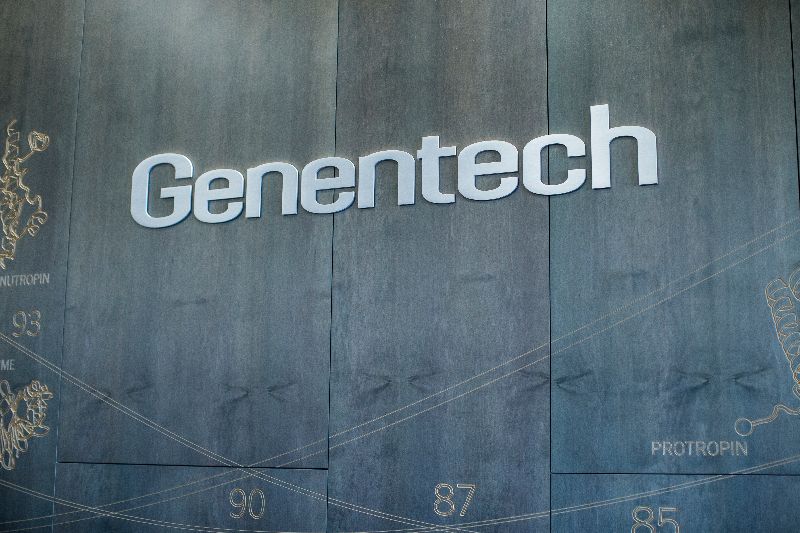 Visit our Covid-19 microsite for the latest coronavirus news, analysis and updates
---
Follow the latest updates of the outbreak on our timeline.
Roche unit Genentech has received US Food and Drug Administration (FDA) approval to conduct a Phase III clinical trial of its rheumatoid arthritis drug Actemra (tocilizumab) for the treatment of adults with severe Covid-19 pneumonia.
To be performed in partnership with the Biomedical Advanced Research and Development Authority (BARDA), the trial will assess a combination of intravenous Actemra and standard of care in hospitalised patients.
Genentech also agreed to supply 10,000 vials of the drug to the US Strategic National Stockpile for potential future use at the US Department of Health and Human Services (HHS)'s direction.
The company noted that supply of the drug for approved indications in the US is not expected to be affected. It is also collaborating with distributors to manage product supply to cater to patient requirements.
Genentech CEO Alexander Hardy said: "We thank the FDA for rapidly expediting the approval of this clinical trial to evaluate Actemra in critically ill patients suffering from pneumonia following the coronavirus infection and we're moving forward to enrol as quickly as possible.
"Conducting this clinical trial in partnership with BARDA and providing Actemra to support the national stockpile, through the efforts of Secretary Azar and HHS, are important examples of how the US Government, the biotechnology industry, and healthcare communities are working together in response to this public health crisis."
Multiple independent studies are currently being conducted worldwide to assess Actemra in patients with Covid-19 pneumonia.
Roche announced plans to conduct the Phase III trial in the US earlier this month.
The randomised, double-blind, placebo-controlled COVACTA study is designed to compare the safety and efficacy of Actemra plus standard of care to placebo plus standard of care.
Patients will be followed for 60 days following randomisation. Interim analysis will be performed to analyse early data of efficacy.