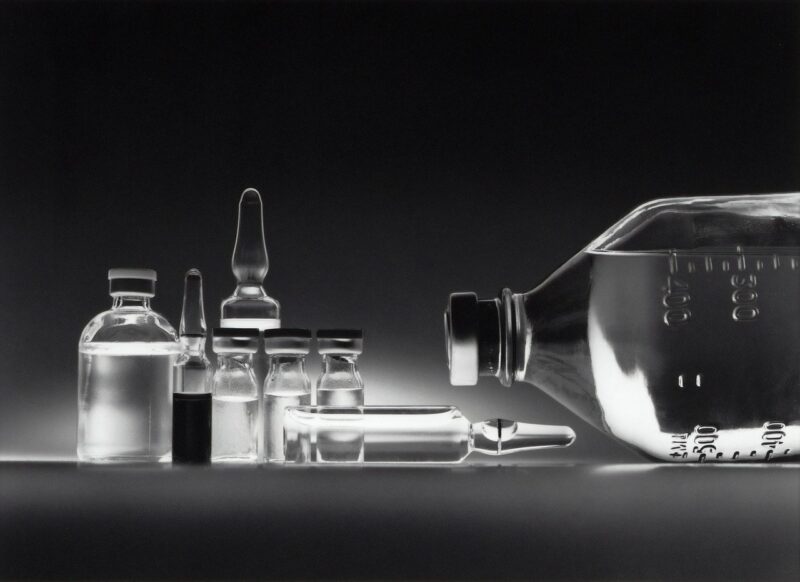 Genesis Therapeutics and Eli Lilly and Company have signed a strategic partnership for discovering new drugs for up to five targets across various therapeutic areas.
The alliance will leverage the artificial intelligence (AI) drug discovery platform of Genesis that merges three-dimensional (3D) structure-aware deep neural networks with advanced molecular simulation.
A joint group of engineers and scientists from both companies will use field-leading machine learning models of Genesis to discover the therapy candidates.
As per the deal, Genesis and Lilly will collaborate on three preliminary targets with the former to receive $20m upfront.
In addition, Lilly holds an option to elect two more targets for a further nomination payment for each target.
Genesis will be entitled to get up to $670m in total as upfront, target nomination payment as well as payments on meeting preclinical, development, regulatory and sales milestones.
Furthermore, Lilly will make net product sales-based royalty payments to Genesis.
Genesis Therapeutics CEO Evan Feinberg said: "We are excited to join forces with Lilly and their world-class research and development teams to discover novel drugs for patients suffering with severe diseases."
"At Genesis, interdisciplinary teams of accomplished AI researchers, software engineers, chemists and biologists work closely together to push the boundaries of chemical machine learning and create novel therapies for protein targets that have evaded traditional discovery methods."
The company's molecular AI platform merges 3D structure-aware deep neural networks, novel molecular simulation approaches and a molecular generation engine.
Leveraging computational infrastructure, which expands the AI platform on the Cloud, this technology can address targets that were priorly undruggable and data-poor.
In April this year, Lilly and Kyttaro signed an agreement under which the latter gained an exclusive global licence for anti-angiopoietin-like (ANGPTL) 3/8 monoclonal antibody programme of Lilly for the treatment of atherosclerotic cardiovascular disease.