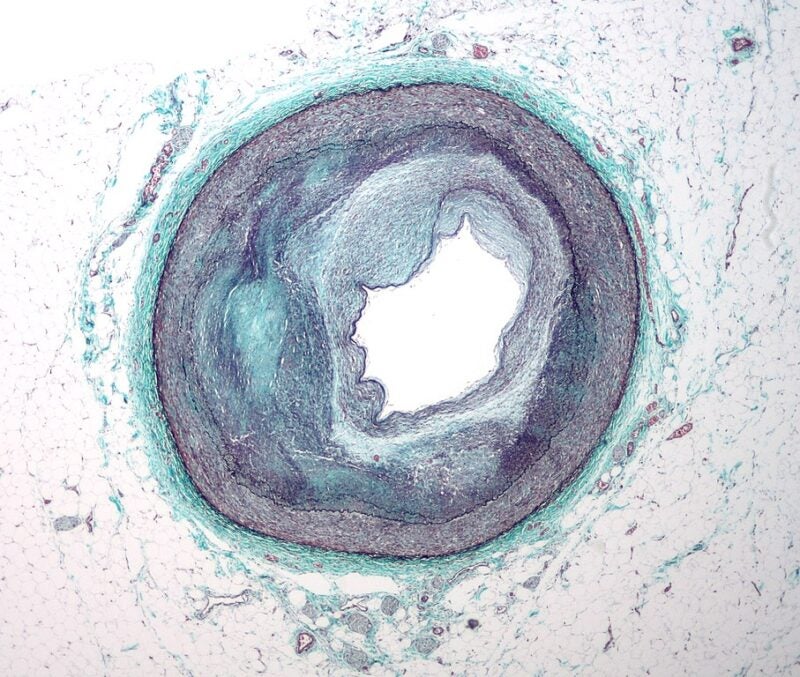 Kyttaro has signed an agreement to obtain an exclusive global licence for Eli Lilly and Company's anti-angiopoietin-like (ANGPTL) 3/8 monoclonal antibody programme to treat atherosclerotic cardiovascular disease (ASCVD).
The antibody will also be developed to treat various other conditions, including ASCVD-associated dyslipidemias: hypertriglyceridemia and hypercholesterolemia.
Two genetically established targets for ASCVD, ANGPTL3 and ANGPTL8 form the ANGPTL3/8 complex, an endogenous lipoprotein lipase (LPL) inhibitor.
The Kyttaro-acquired anti-ANGPTL3/8 antibodies have shown an increased affinity for the target and robust potential for the treatment of individuals who are at high-risk for ASCVD based on their ability to boost LPL activity and reduce triglycerides.
People with loss-of-function mutations in ANGPTL3 and ANGPTL8 proteins are observed to be healthy and showed reduced triglyceride and LDL levels.
Furthermore, such mutations present substantially lowered cardiovascular disease occurrence.
Data from epidemiological studies demonstrated that increased triglycerides are a key risk factor for cardiovascular events and severe hypertriglyceridemia is linked to a rare and possibly fatal condition called acute pancreatitis.
The companies have not disclosed the financial details of the agreement.
Kyttaro founder and CEO Douglas Eby said: "Heart disease stubbornly ranks as the world's leading cause of death and the Kyttaro team is resolute in its goal to change the paradigm in ASCVD.
"The anti-ANGPTL3/8 antibody programme positions our company brilliantly in an extremely large unmet medical zone, with the clear opportunity to make a significant impact in the lives of millions of patients suffering from disease."
The latest development comes after Lilly signed an agreement to licence radiolabelled forms of its olaratumab antibody to Telix Pharmaceuticals for cancer treatment and diagnosis.