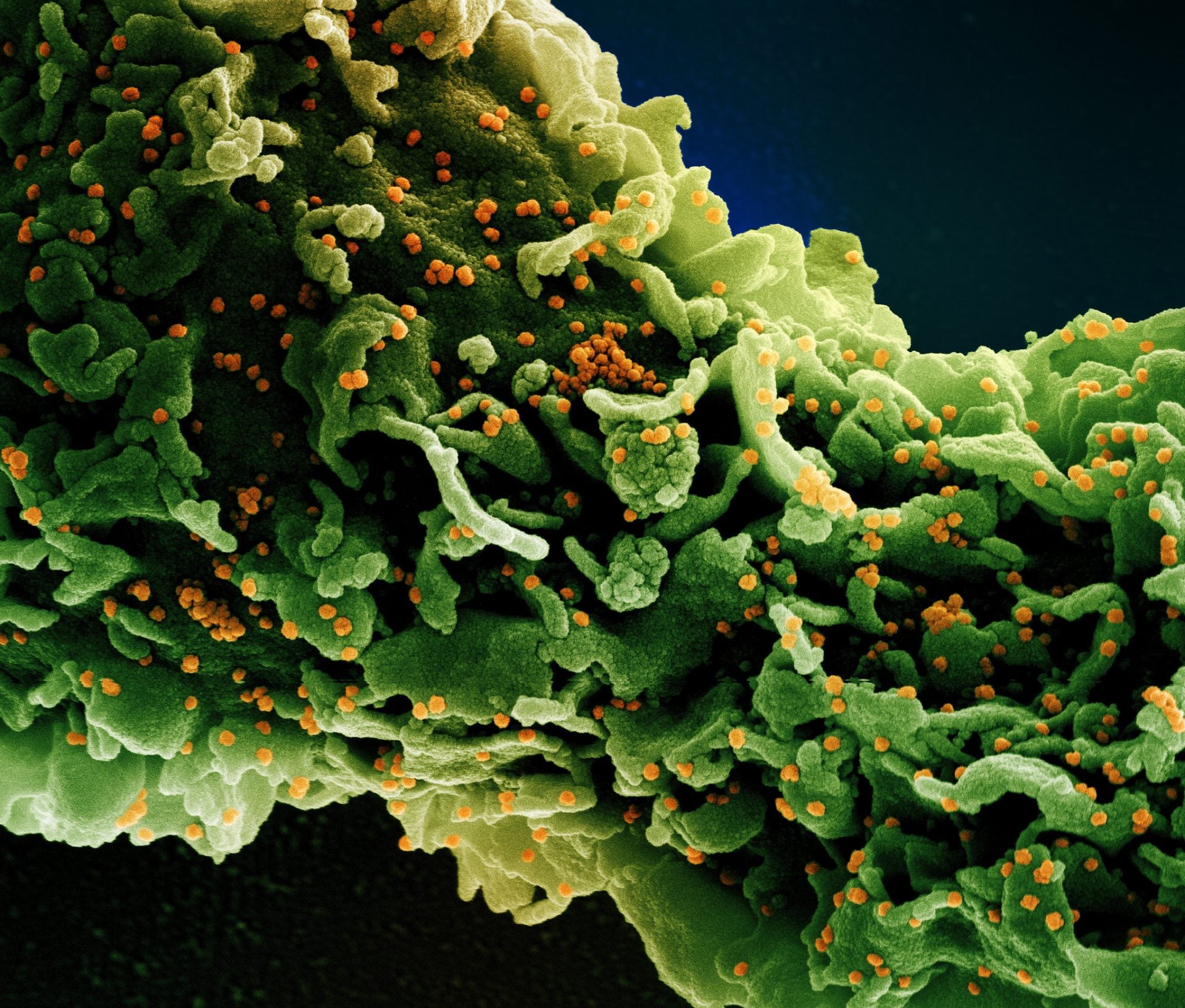 GeNeuro has signed a research agreement with Northwestern University in the US to assess the relationship between the expression of human endogenous retrovirus W envelope protein (HERV-W ENV or W-ENV) and long-Covid neuropsychiatric syndromes.
The parties will analyse this link and detect affected patients who could benefit from GeNeuro's temelimab, an anti-W-ENV antibody, the company noted.
The collaboration intends to create evidence of W-ENV expression on the transcriptional and protein level to determine if this protein can be a blood biomarker of neurological complications of long-haul Covid.
W-ENV's pathogenic properties on neural system cells are proven and its sustained presence may offer a biological rationale and a therapeutic shift for the treatment of affected patients.
Detecting the characteristics of the patients that could benefit from temelimab therapy is a vital success factor in this latest indication.
Northwestern Medicine Neuroinfectious Diseases and Global Neurology chief professor Igor Koralnik said: "At Northwestern we are committed to finding treatments for the patients suffering from long-haul Covid‑19 and this research agreement will test an interesting hypothesis.
"We will determine whether the continued and self-sustained expression of W-ENV after the acute phase of the disease could be associated with some of the neurologic and psychiatric symptoms experienced by long-haul Covid patients."
SARS-CoV-2 was demonstrated to induce W-ENV expression in the white blood cells of nearly 20% of healthy donors. This indicates a genetic and/or epigenetic susceptibility to produce this pathogenic protein on viral exposure.
W-ENV expression was detected in the lymphocytes of hospitalised Covid-19 patients as compared to none in healthy people.
Furthermore, the W-ENV level was linked to the severity of the evolution of the Covid-19.
The new agreement complements the efforts announced earlier in the long-haul Covid field that GeNeuro launched in Europe with Fondation FondaMental and the International Center for Infectiology Research, Lyon, France.
In March 2019, GeNeuro announced that its two-year Phase IIb study of temelimab in multiple sclerosis confirmed the results from a previous 48-week CHANGE-MS trial where the drug had a neuroprotective effect.