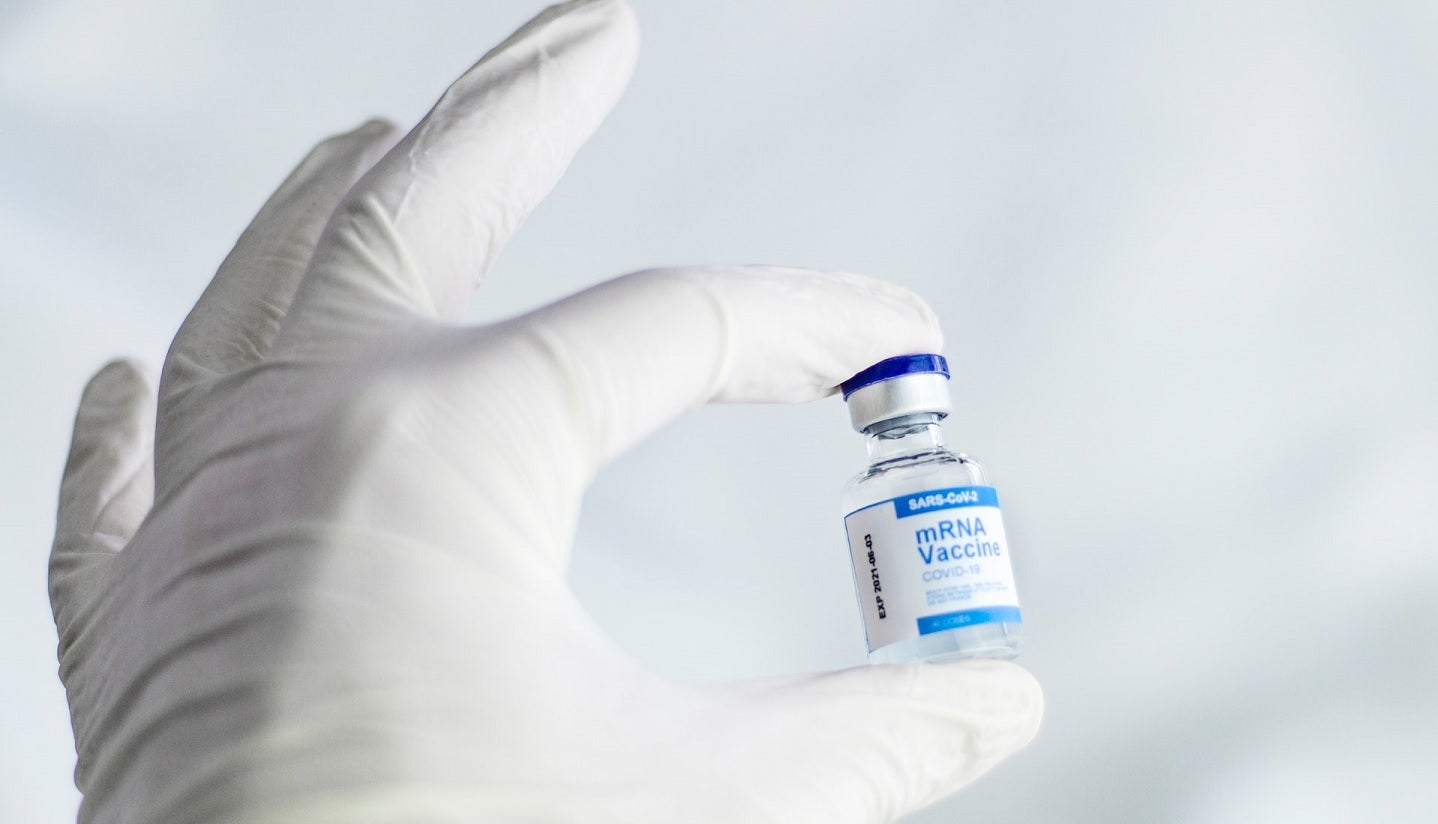 GenScript ProBio has announced a strategic collaboration with RVAC Medicines to manufacture GMP-grade plasmid DNA (pDNA) for the latter's RVM-V001, an mRNA Covid-19 vaccine candidate.
Under the agreement, GenScript ProBio will offer GMP plasmid manufacturing service for the RVM-V001 programme.
This collaboration is expected to help expedite the clinical manufacturing of RVM-V001 and future mRNA-based vaccines that target infectious diseases such as Clostriodioides difficile infection (CDI) and Respiratory syncytial virus (RSV).
GenScript ProBio CEO Dr Brian Min said: "We are delighted to enter into this strategic partnership with RVAC Medicines.
"This collaboration will enable us to utilise our cutting-edge GMP plasmid manufacturing platform technology to support the development of mRNA-based Covid-19 vaccine and its therapeutic candidates."
The company provides end-to-end contract development and manufacturing organisation (CDMO) services from the discovery to the commercialisation of drugs.
It continues to offer GMP materials, including plasmid DNA and the ancillary materials development for supporting the mRNA manufacturing process, as RVAC advances its mRNA candidates' development.
The GenScript ProBio team also offers consultative and expert guidance concerning the regulatory and quality expectations of agencies globally.
To support the mRNA initiatives, RVAC Medicines will continue to partner with GenScript ProBio for the clinical-stage development and commercial stage of its candidates.
RVAC Medicines CEO Dr Sean Fu said: "We are excited to work closely with GenScript ProBio. With its technical strength and customer-centric approach, GenScript ProBio will help to accelerate the development of RVAC's pipeline."
In July last year, GenScript ProBio and ACT Therapeutics entered a strategic collaboration memorandum of understanding (MoU) to develop a next-generation chimeric antigen receptor (CAR)-T cell therapy platform.
Cell & Gene Therapy coverage on Pharmaceutical Technology is supported by Cytiva.
Editorial content is independently produced and follows the highest standards of journalistic integrity. Topic sponsors are not involved in the creation of editorial content.