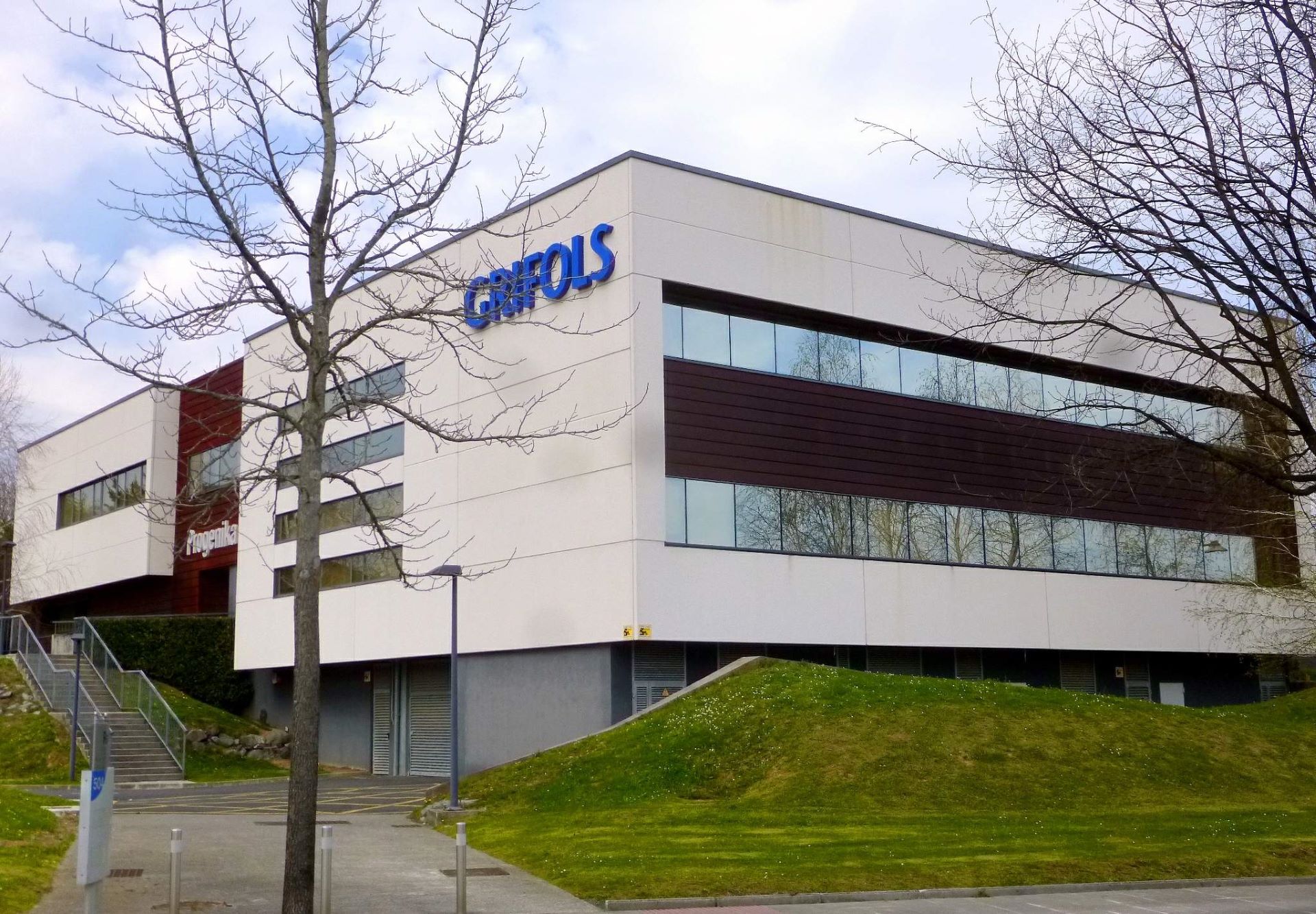 The sovereign wealth fund of Singapore, GIC, has agreed to invest approximately $1bn in Biomat, a US-based plasma collection company owned by Grifols.
As per a definitive agreement signed by GIC and Grifols, the former will hold a minority share in Biomat USA by acquiring newly issued non-voting stock. This will make GIC a strategic investor in Grifols' business.
Grifols will continue to supervise the management and operations of Biomat, which has a network of 296 plasma collection centres in the US.
Under a long-term plasma supply deal, all plasma collected by Biomat and its affiliates will be delivered to Grifols to manufacture plasma-derived treatments.
Grifols noted that the investment will aid the company's plans to grow and bolster its plasma centre network in the US.
GIC's investment in Grifols is based on the latter's capabilities in plasma-based therapies production, expertise in the expansion and management of plasma centres and market capabilities, Grifols noted.
Grifols co-CEO Víctor Grífols Deu said: "We are pleased to welcome GIC as a strategic investor to bolster and expand our US plasma centre network, which is a clear competitive advantage.
"This transaction supports Grifols' business model and our strategy in plasma collection, together with a solid innovation portfolio focused on disease management beyond the therapies based on plasma-derived medicines."
The investment proceeds will be used by Grifols to pay off the debt to lower its financial leverage.
The net financial debt of Grifols was $7.3bn (€6.2bn) in the first quarter of this year and the net financial debt/ EBITDA ratio was 5.1 times owing to the acquisitions of plasma centres from BPL and Kedrion and the deal with GigaGen.
GIC's strategic investment in Grifols is subject to necessary conditions, such as regulatory authorisations from the Committee on Foreign Investment in the United States.
Osborne Clarke and Proskauer Rose acted as legal advisors for Grifols while Nomura Securities International was the financial advisor. Dechert served as legal advisor for GIC.
In July last year, Grifols executed purchase arrangements with the South Korea-based GC Pharma to acquire a plasma fractionation facility in Montreal, Canada, for $460m.