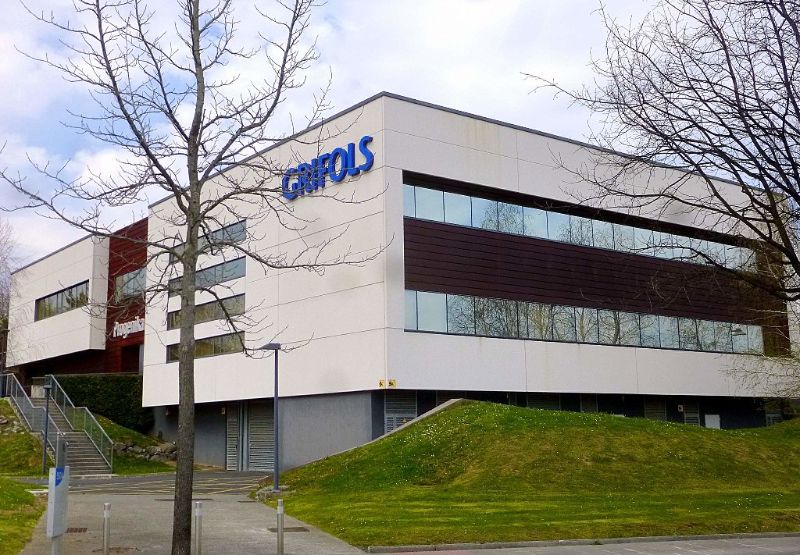 Plasma-derived medicines company Grifols has executed purchase arrangements with South Korean-based GC Pharma to acquire a plasma fractionation facility in Montreal, Canada for $460m.
The deal also covers two purification facilities, as well as 11 US-based plasma collection centres.
Grifols said that the strategic acquisition is in line with its global growth strategy aimed at expanding plasma collection and fractionation capacity to enable access to plasma-derived medicines worldwide.
The deal will primarily boost the company's footprint in Canada.
Grifols has been a plasma fractionator in Canada for more than 30 years under contract manufacturing services, offering plasma-derived medicines for patients and healthcare providers across the country.
This acquisition is intended to improve domestic self-sufficiency and security of plasma-protein-product supply.
Grifols co-CEO Víctor Grífols Deu said: "This deal builds on our long-term vision and strategy of sustainable growth, and wholly aligns with our commitment to helping countries reach self-sufficiency of life-sustaining plasma-derived medicines, which are critical for patients who need them."
The company noted that no additional financing will be necessary for this transaction.
After the facilities are fully licensed and approved, Grifols will be a large-scale commercial manufacturer of plasma products in Canada. The company will have a fractionation capacity of 1.5 million litres a year.
The company will be ready to produce IVIG and Albumin in the facilities for supply to the Canadian market beginning in 2023.
Grifols has signed a plasma-supply agreement to provide a certain output of plasma from the Green Cross Collection Centers to GC Pharma for 24 months.
Last year, the centres recorded a collection volume of 350,000 litres of plasma.
Grifols Bioscience commercial division president Joel Abelson said: "This transaction represents a unique opportunity for Grifols to intensify our global expansion and presence in North America.
"Canada is a market with one of the highest rates of plasma consumption per capita in the world and one with significant growth potential."
The acquisition is subject to regulatory approvals and is expected to close by the end of this year.
In March, Grifols collaborated with the US Government agencies, including the Biomedical Advanced Research Development Authority (BARDA) and Food and Drug Administration (FDA), to assess the use of plasma therapy for Covid-19.