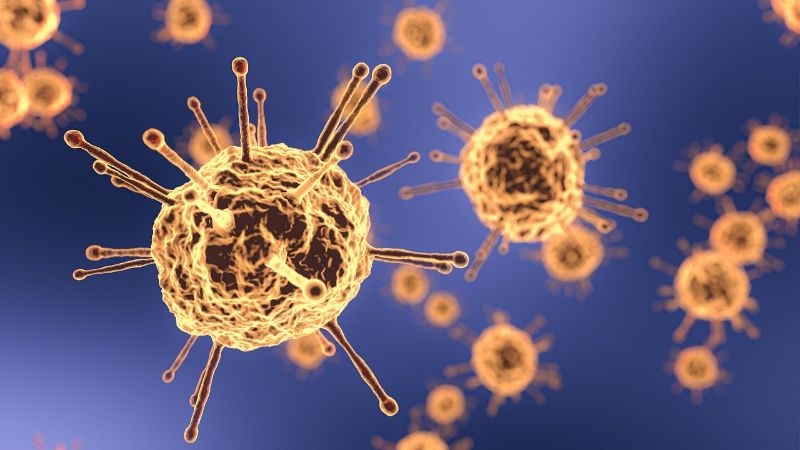 Visit our Covid-19 microsite for the latest coronavirus news, analysis and updates
---
Follow the latest updates of the outbreak on our timeline.
Spanish healthcare company Grifols has teamed up with the US Government agencies, including the Biomedical Advanced Research Development Authority (BARDA) and Food and Drug Administration (FDA), to assess the use of plasma therapy for Covid-19.
The company agreed to gather plasma from patients recovered from coronavirus infection, processing it into a hyperimmune globulin.
Plasma collection should support preclinical and clinical studies of hyperimmune globulin therapy for the potential treatment of Covid-19.
Grifols will process plasma into hyperimmune globulin at its facility in Clayton, North Carolina, US.
According to the company, the FDA will decrease regulatory challenges and enable a rapid turnaround without impacting product safety or integrity.
If found effective, this plasma therapy could help fight the ongoing pandemic and any viral outbreaks in the future.
Furthermore, Grifols will provide viral inactivation technology to support the transfusion of convalescent plasma as a potential treatment by allowing inactivated plasma units for therapeutic use.
FDA Commissioner Stephen Hahn said: "There is a cross-agency effort about convalescent plasma. This is an exciting area. If you've been exposed to coronavirus and you are better, we could collect the [plasma], concentrate that to be able to give that to other patients.  The immune response could provide a benefit to patients."
In Spain, the company partnered with some donation centres and public hospitals to conduct a clinical trial of inactivated plasma from recovered patients.
Separate collaboration with select hospitals could facilitate clinical studies of plasma-derived products such as intravenous immunoglobulin and alpha-1 antitrypsin, in Covid-19.
The company also expedited the development of its transcription-mediated amplification-based diagnostic approach to identify the virus.
In addition to Grifols, US federal agencies partnered with various other companies, including Johnson & Johnson, Sanofi and Regeneron Pharmaceuticals, to develop Covid-19 treatments.