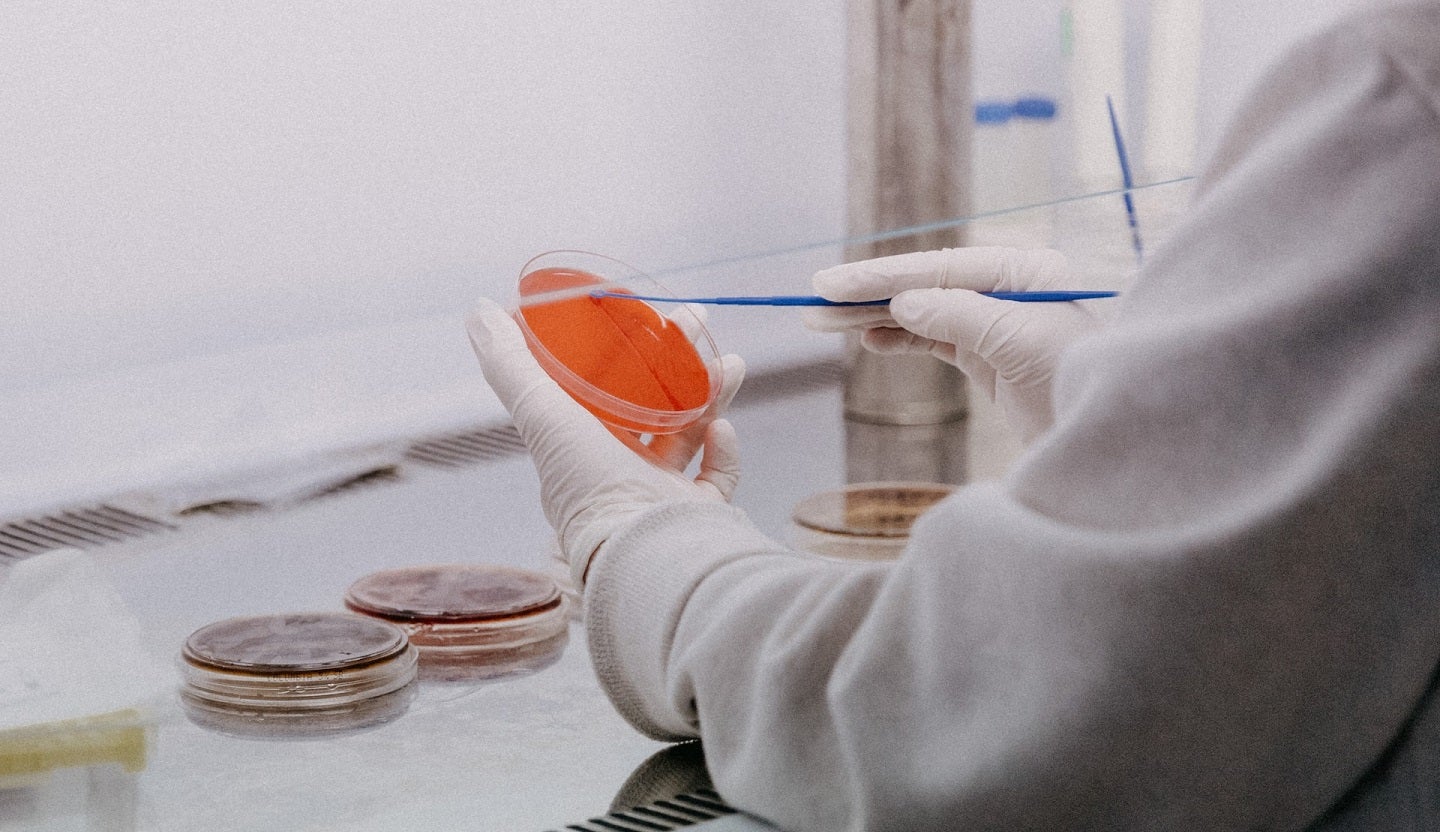 Gilead Sciences and Arcus Biosciences have expanded their existing research collaboration to include research programmes to treat inflammatory diseases.
The companies entered a ten-year partnership to co-develop and co-commercialise current and future cancer therapeutic candidates in Arcus's pipeline.
Arcus will receive $35m in upfront payment and will commence research programmes against up to four targets for inflammatory diseases.
Gilead will have the option to license each programme at two separate, pre-specified time points.
When Gilead exercises the option for the first two programmes at the earlier time point, Arcus will be entitled to receive an option and milestone payments of up to $420m, along with tiered royalties for each programme.
Both companies will have the right to co-develop and share the worldwide development costs, and to co-commercialise and share the profits in the US for any other option exercised by Gilead.
Gilead Sciences Research executive vice-president Flavius Martin stated: "We are pleased to build upon Gilead's efforts in inflammation with the expansion of our strategic collaboration with Arcus.
"Gilead is committed to accessing innovative approaches to address the significant unmet medical needs across a range of inflammatory conditions, and this expanded collaboration with Arcus underscores that commitment.
"Arcus is an excellent partner with clear strengths in discovery and development, and we believe this partnership will significantly accelerate our progress in developing transformative new therapies for inflammatory diseases."
The company stated that the expanded partnership builds on its growing focus on inflammatory disease and expands Arcus' capabilities, as well as its portfolio beyond oncology and into inflammation.
Arcus CEO Terry Rosen stated: "Through this expansion of our partnership with Gilead, we can combine our research expertise in immunology and small molecule drug discovery with Gilead's strong clinical experience in inflammation.
"The research collaboration facilitates much earlier alignment between Gilead and Arcus on our discovery and development activities while enabling Arcus to expand into inflammation in a capital-efficient manner."
Early R&D projects coverage on Pharmaceutical Technology is supported by Mimotopes.
Editorial content is independently produced and follows the highest standards of journalistic integrity. Topic sponsors are not involved in the creation of editorial content.