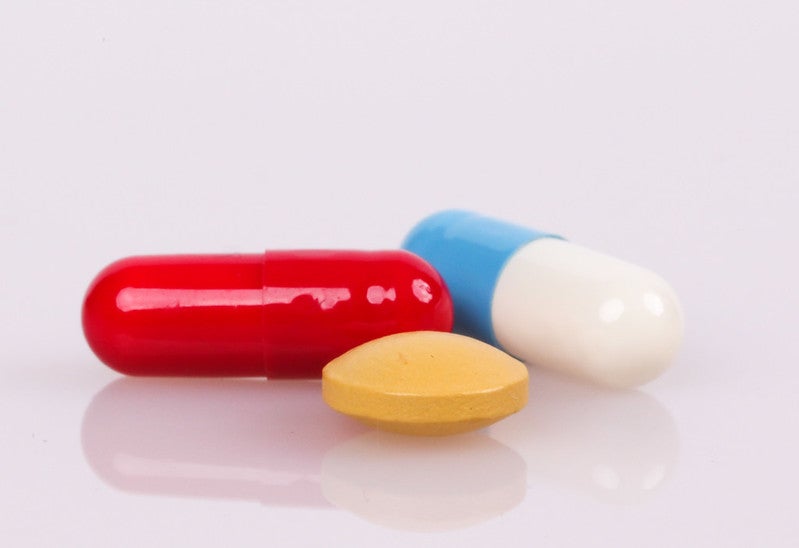 Gilead Sciences is set to acquire a 49.9% equity interest in cancer immunotherapies maker Tizona Therapeutics through an investment of $300m.
The investment will also provide Gilead with an exclusive option to buy the remaining stake in Tizona for up to an additional $1.25bn, including an option exercise fee and potential milestone payments.
Gilead can exercise the option to buy the remaining stake after the readout of a Phase Ib clinical trial of Tizona's antibody candidate, TTX-080, or earlier.
Discovered by Tizona, the antibody candidate is designed to target HLA-G, a new immune checkpoint expressed in different tumour types.
The US Food and Drug Administration has cleared an investigational new drug (IND) application for TTX-080. Tizona intends to launch a Phase I trial of the candidate as monotherapy and combination therapy in patients with advanced cancers in the third quarter of this year.
Gilead Sciences chairman and CEO Daniel O'Day said: "Tizona is pursuing first-in-class cancer immunotherapies that could make an important difference in oncology by helping patients who don't respond to current checkpoint inhibitors.
"This agreement with Tizona adds to the significant progress we've made in the first half of this year in building out a strong and diverse immuno-oncology pipeline."
Gilead also agreed to provide funding support for Tizona's ongoing research and development to advance its pipeline.
Tizona Therapeutics CEO Scott Clarke said: "Gilead's support will enable Tizona to accelerate and broaden our TTX-080 clinical programme while also enabling us to rapidly advance our rich, first-in-class preclinical portfolio and target validation efforts."
The acquisition is subject to customary closing conditions, expected for completion in the third quarter of this year. Gilead will have the right to appoint two individuals to Tizona's board of directors after closing of the deal.
Tizona will spin off TTX-030, the company's investigational antibody being developed in alliance with AbbVie, into a separate entity before the closing of this transaction. TX-030 is not covered under this agreement.
Last month, Gilead agreed to acquire a 49.9% equity interest in Pionyr Immunotherapeutics, along with an exclusive option to buy the remaining stake, for $275m.