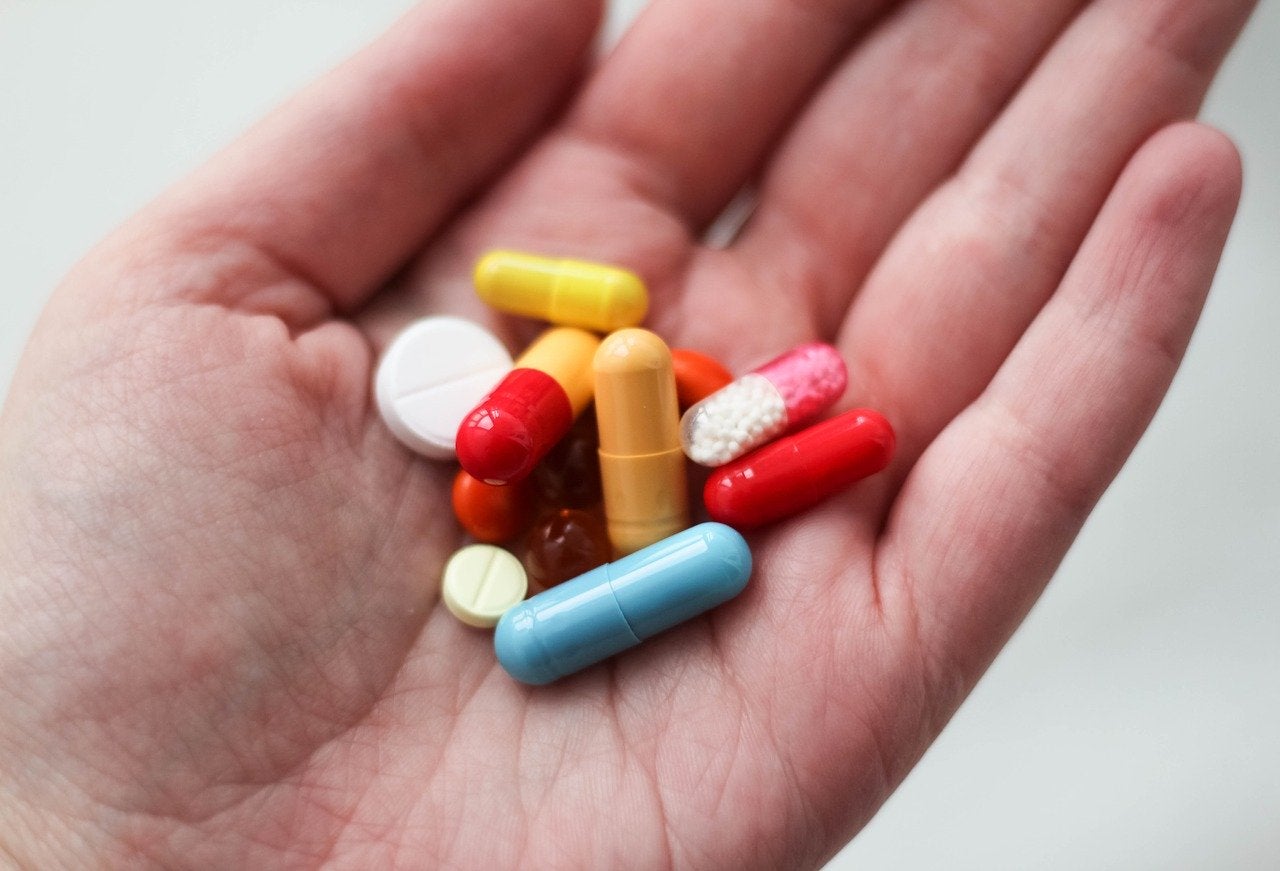 Gilead Sciences has agreed to acquire a 49.9% equity interest in Pionyr Immunotherapeutics, along with an exclusive option to buy the remaining stake, for $275m.
Gilead will have the right to purchase the remainder of Pionyr for $315m option exercise fees. Pionyr's shareholders may also be eligible for future milestone payments of up to an additional $1.15bn.
Pionyr is focused on developing immunotherapies for the treatment of cancer. The company's Myeloid Tuning therapies are meant for patients who currently do not respond to checkpoint inhibitor therapies.
Gilead noted that PY314 and PY159 showed preclinical efficacy, indicating their potential to treat solid tumours when given with known anti-PD(L)-1 agents.
Pionyr intends to submit investigational new drug (IND) applications for PY314 and PY159 to the US Food and Drug Administration (FDA) in the third quarter of this year.
As part of the deal, Gilead will fund Pionyr's clinical programme of PY314 and PY159, as well as other ongoing research and development programmes.
Gilead Sciences chairman and CEO Daniel O'Day said: "The agreement represents important progress as we continue to build out Gilead's presence in immuno-oncology with innovative and complementary approaches.
"We look forward to seeing the programmes advance with the goal of developing new therapies that will improve the treatment of cancer."
Gilead can choose to exercise its exclusive option to purchase the remaining equity after completion of Phase Ib studies for PY314 and PY159, or at an earlier time.
Pionyr Immunotherapeutics president and CEO Steven James said: "This agreement underscores the value of our myeloid tuning platform and the potential of our pipeline of antibody therapeutics designed to turbocharge the immune system within the tumour microenvironment."
The deal is subject to customary closing conditions and is set to close soon.
Last month, Gilead partnered with Arcus Biosciences to jointly develop and commercialise current and future cancer therapeutic candidates in the latter's pipeline.