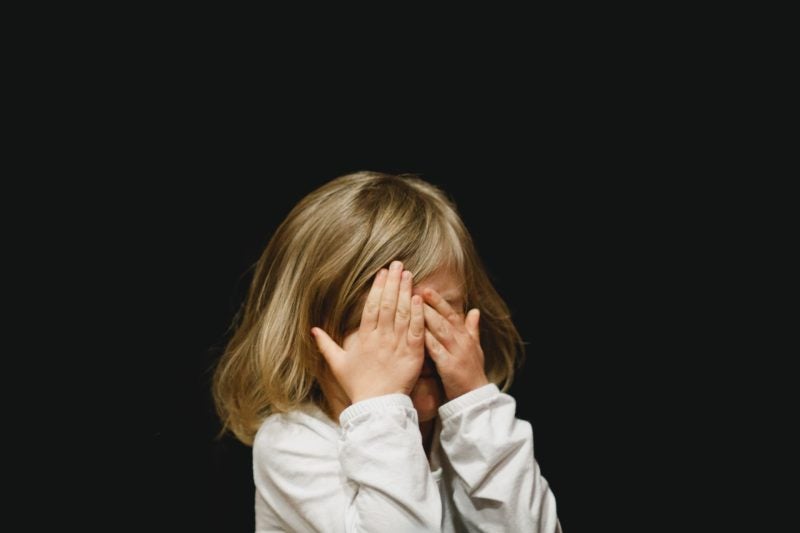 Gilead Sciences has received the European Commission's (EC) expanded marketing authorisation for Biktarvy (bictegravir 30mg / emtricitabine 120mg / tenofovir alafenamide 15mg tablets) for treating human immunodeficiency virus (HIV) infection in virologically suppressed children.
The low-dose Biktarvy tablet is indicated for usage in these children aged a minimum of two years and weighing at least 14kg.
This is the first approval for Biktarvy in paediatric indication in the EU and applies to all 27 EU member states, Liechtenstein, Norway and Iceland.
The latest development is based on data obtained from an open-label clinical trial of Biktarvy.
According to the trial findings, the treatment was demonstrated to be effective and well-tolerated through 24 weeks in adolescents who are virologically suppressed and children with HIV infection.
Merging three therapies, Biktarvy is the smallest available three-drug, integrase strand transfer inhibitor (INSTI)-based single-tablet regimen (STR).
Gilead Sciences HIV Clinical Development vice-president Jared Baeten said: "The European Commission's approval is a significant milestone to address what is sadly an important unmet need, namely children with HIV requiring new treatment options.
"Additional therapy choices help to ensure children can access care and expand their HIV treatment options, which helps advance the collective efforts to overcome the HIV epidemic.
"Through the Gilead Global Pediatric Center of Excellence, we are committed to applying our decades of antiviral expertise to drive innovation in paediatric HIV research."
In a prior development, the US Food and Drug Administration (FDA) approved the company's supplemental new drug application (sNDA) for Vemlidy (tenofovir alafenamide) to treat chronic hepatitis B virus (HBV) infection in paediatric patients.