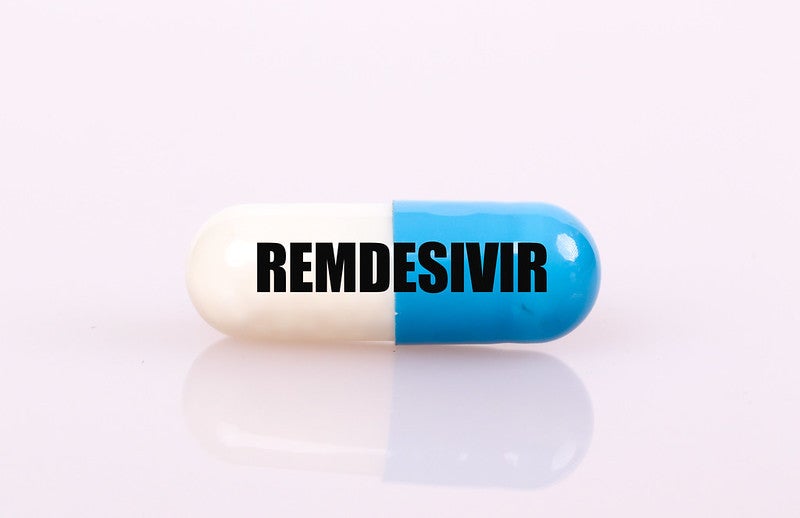 Gilead Sciences' Hong Kong unit has received conditional approval from the country's Pharmacy and Poisons Committee for the use of Veklury (remdesivir) to treat Covid-19.
The Committee held an ad-hoc meeting to review the company's application and speed-up the registration approval of the drug.
Under the conditional approval, Gilead has to submit additional data collected on the safety, efficacy and quality of remdesivir from ongoing clinical studies and post-marketing report to Hong Kong's Drug Office of Department of Health.
In a statement, the Department of Health said: "The Committee considered that in view of the public health emergency under the Covid-19 pandemic, the local unmet medical need and there is no other registered pharmaceutical product indicated for use for the treatment Covid-19, the benefits of the use of remdesivir in the treatment of Covid-19 outweigh the risks even though the data on its efficacy and safety is very limited at the time being and hence conditionally approved the application for registration."
Gilead's drug secured authorisations for the treatment of Covid-19 patients in multiple countries, including conditional approvals in the US and European Union (EU).
Earlier this month, the Therapeutic Goods Administration (TGA) of Australia awarded provisional approval for Veklury, marking the first authorisation of treatment for Covid-19 in the country.
In Australia, remdesivir will be given to adults and adolescents who suffer from severe Covid-19 illness, need oxygen or high-level support for breathing and in-hospital care.
Recent data reported by Gilead showed that the drug demonstrated an improvement in clinical recovery and a 62% reduction in the risk of mortality compared to standard of care.
Also, analyses of the company's compassionate use programme showed recovery by day 28 in 83% of paediatric patients and 92% of pregnant and postpartum women with a broad spectrum of disease severity.