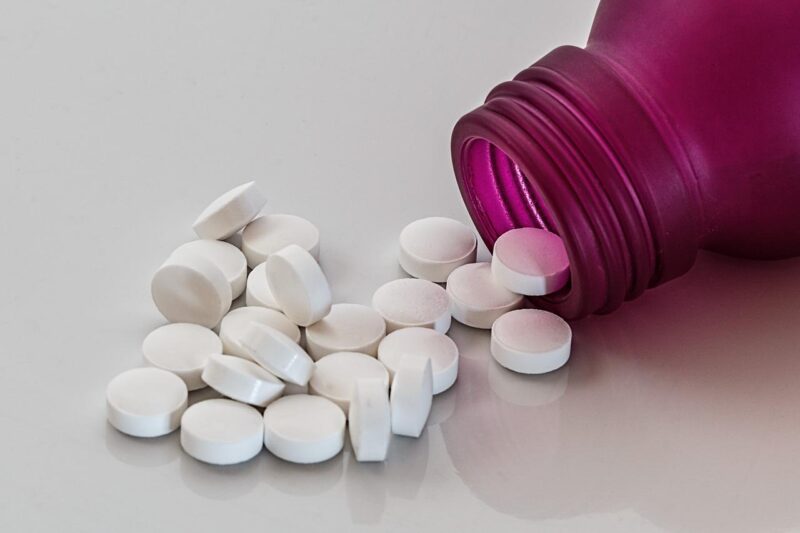 Gilead Sciences has reported a 3% rise in revenue to $6.6bn in the first quarter (Q1) of 2022 as against $6.4bn in the year-ago quarter.
The revenue growth was attributed to the improved demand for Biktarvy and Veklury (remdesivir).
This was partially offset by the impact of Truvada's loss of exclusivity in the US and adverse pricing dynamics for hepatitis C virus (HCV) therapies.
For the quarter that ended on 31 March 2022, a decline in diluted earnings per share (EPS) to $0.02 was reported in comparison to $1.37 for Q1 2021.
The decrease was driven by a $2.7bn in-process research and development (IPR&D) impairment linked to assets the company acquired from Immunomedics in 2020.
Non-GAAP diluted EPS rose by 4% from $2.04 in the first quarter of 2021 to $2.12 in the Q1 of this year, mainly indicating increased sales of products.
Product sales for Q1 2022 rose by 3% to $6.5bn versus $6.34bn in the same period last year.
Furthermore, total product sales excluding Veklury, rose by 2% to $5bn in Q1 2022 as against $4.9bn in Q1 2021, indicating an increased demand for Biktarvy, cell therapy products and Trodelvy.
An 18% surge in sales of Biktarvy year-over-year in Q1 2022 was reported.
Gilead Sciences chairman and CEO Daniel O'Day said: "Gilead's performance in the first quarter reflects the strength and diversity of our business with both our HIV and oncology therapies contributing to year-over-year growth.
"Biktarvy delivered strong 18% year-over-year revenue growth, and oncology sales increased by 60% year-over-year, driven by increased demand for Trodelvy and our cell therapy products. As we continue to advance our broad oncology portfolio, we look forward to providing more new options for people living with cancer."
Last week, the US Food and Drug Administration approved Gilead's supplemental new drug application for Veklury to treat paediatric Covid-19 patients aged over 28 days.