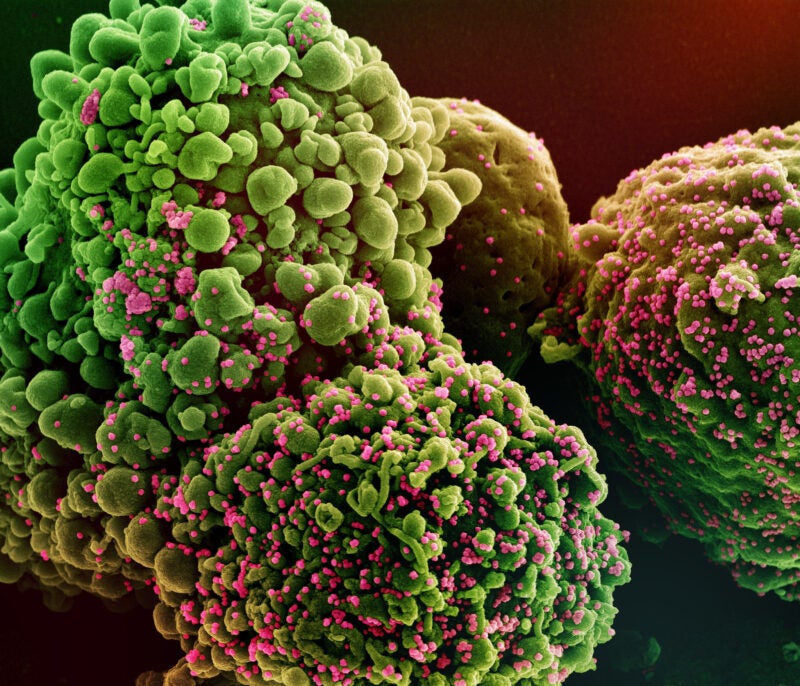 Gilead Sciences has received expanded recommendation under the World Health Organization's (WHO) Therapeutics and COVID-19: living guideline for the use of Veklury (remdesivir) to treat severe Covid-19 patients.
The guideline update comes after the treatment received recommendation from the health agency for treating non-severe Covid-19 in patients at increased risk of hospitalisation.
The latest conditional recommendation is based on the final data from the SOLIDARITY clinical trial, which was sponsored by the WHO.
According to the findings, Veklury offered a statistically significant 17% reduced relative risk of mortality or progression to requiring ventilation in people who needed supplemental oxygen at baseline versus standard of care (SoC).
The study also showed that treatment with Veklury led to a statistically significant 13% decline in relative death risk in subjects admitted to the hospital with supplemental oxygen and no mechanical ventilation, compared to SoC.
These results are in line with those obtained from the placebo-controlled, double-blind ACTT-1 trial of the National Institute of Allergy and Infectious Diseases.
A nucleotide analog, Veklury hinders viral replication in the cell by acting on the RNA polymerase of the SARS-CoV-2 virus.
Gilead Sciences chief medical officer Merdad Parsey said: "We are pleased this guideline update reflects the critical role that Veklury plays in helping to reduce disease progression or death from Covid-19.
"Veklury and generic remdesivir have been made available to more than 11 million patients around the world, and it's the only antiviral treatment recommended by the WHO for both patients at high risk of progression not requiring oxygen and those requiring supplemental oxygen."
In April, the US Food and Drug Administration approved the supplemental new drug application for Veklury as a treatment for paediatric Covid-19 patients aged more than 28 days.