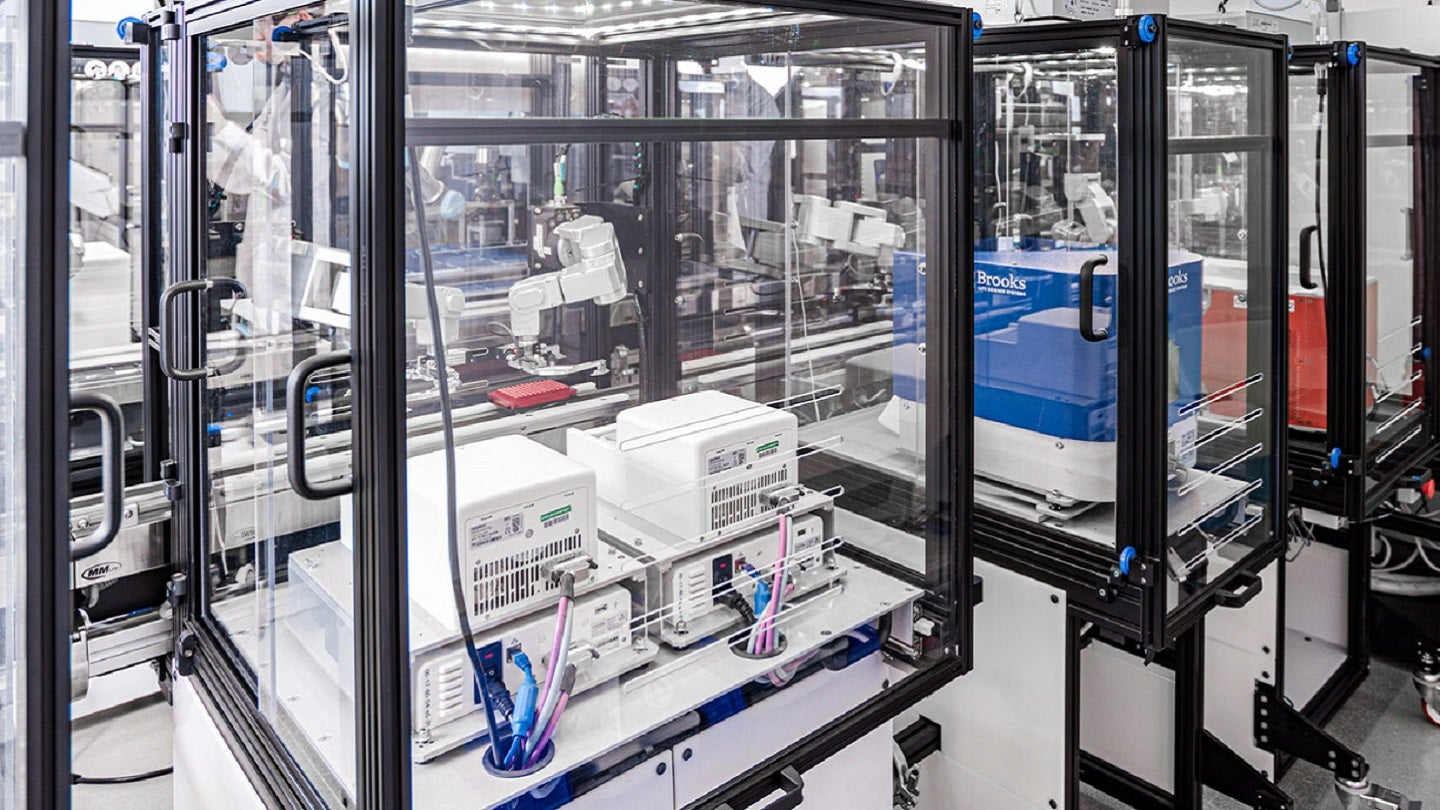 Ginkgo Bioworks and Boehringer Ingelheim have collaborated to develop breakthrough therapies for hard-to-treat diseases.
The companies will use the natural product discovery capabilities of Ginkgo BioWorks to expedite the discovery and development of new therapeutic molecules to address diseases with high unmet patient needs.
They will also use the metagenomic sequence database of Ginkgo Bioworks which comprises more than three terabases of sequence data and over two billion protein sequences from various microbes.
The database offers access to several structurally bioactive molecules that will help to quickly identify lead molecules and develop new treatments.
Ginkgo will receive an initial research payment and an aggregate total of $406m in success-based research and development payments, regulatory and commercial milestones and royalties on sales.
Ginkgo Bioworks CEO and co-founder Jason Kelly stated: "Ginkgo is well-positioned to help partners like Boehringer Ingelheim complement their drug discovery efforts, particularly when it comes to natural product discovery.
"We are thrilled to work with Boehringer Ingelheim, leveraging our foundry and codebase to unlock new possibilities in biopharma innovation."
In April 2023, the company collaborated with Wisconsin Alumni Research Foundation (WARF) to discover next-generation GD2 CAR T-cell therapies to treat solid tumours.