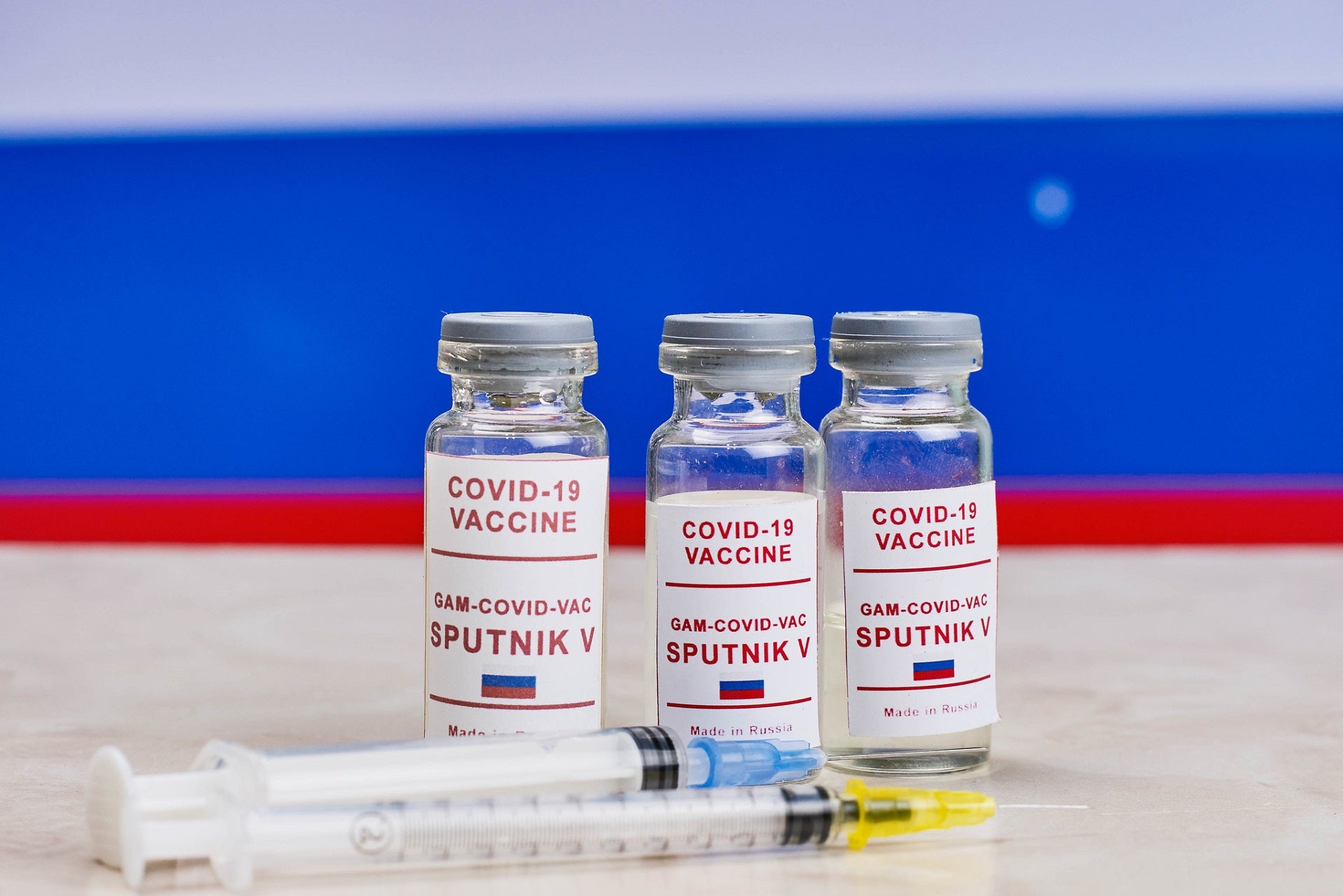 Indian pharmaceutical company Gland Pharma has signed an agreement with the Russian Direct Investment Fund (RDIF) for the manufacture of nearly 252 million doses of the Sputnik V Covid-19 vaccine.
Gland Pharma will use its manufacturing capabilities to produce and supply the vaccine.
According to the deal, the company will initially undertake the technology transfer of the drug substance to its facilities and will then manufacture the filled vials under aseptic conditions.
In a statement, the company said: "Gland Pharma's expertise in manufacturing sterile injectable at a significant scale will support in establishing a stable supply of the Covid-19 vaccine."
The Sputnik V vaccine production is scheduled for the third quarter of this year at the company's drug substance and drug product facilities in Hyderabad, India, with estimated delivery in the fourth quarter of the year.
Derived from the human adenoviral vector-based platform, the Sputnik V vaccine uses two different vectors for the two shots of vaccination.
It provides immunity for longer than the vaccines with the same delivery mechanism for both shots.
Last month, the Egyptian Drug Authority (EDA) approved the Russian Direct Investment Fund's (RDIF) Sputnik V under emergency use authorisation (EUA).
To date, Sputnik V has been approved in Russia, Belarus, Argentina, Bolivia, Serbia, Algeria, Palestine, Venezuela, Paraguay, Turkmenistan, Hungary, the UAE, Iran, the Republic of Guinea, Tunisia, Armenia, Mexico, Nicaragua and Republika Srpska (an entity of Bosnia and Herzegovina).
Lebanon, Myanmar, Pakistan, Mongolia, Bahrain, Montenegro, Saint Vincent and the Grenadines (SVG), Kazakhstan, Uzbekistan, Gabon, San-Marino, Ghana, Syria, Kyrgyzstan and Guyana have also approved the vaccine.