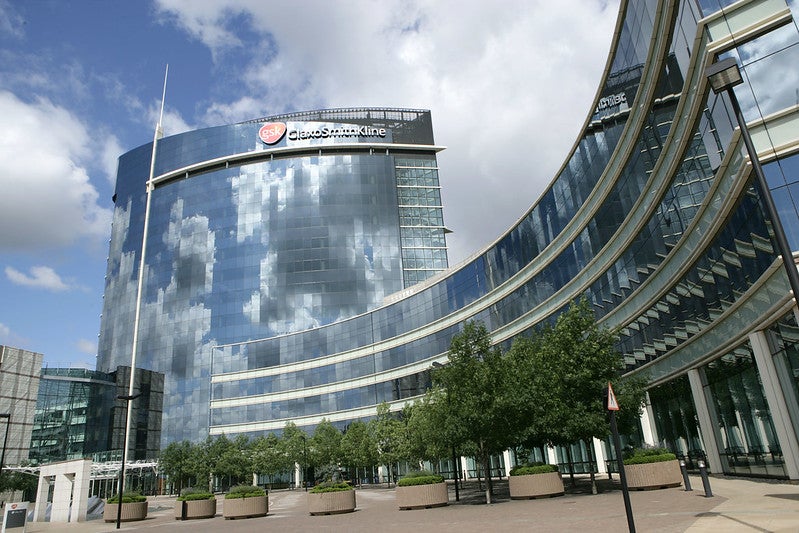 GlaxoSmithKline has signed an agreement with South Korea-based Samsung Biologics for additional capacity to manufacture and supply its biopharmaceutical therapies.
According to the terms of the deal, Samsung Biologics will provide additional capacity to GlaxoSmithKline signs manufacture deal with Samsung Biologics for large-scale manufacturing of biopharmaceutical products. This capacity may change based on GlaxoSmithKline signs manufacture deal with Samsung Biologics's future needs and will support the company's manufacturing network.
The eight-year agreement is valued at more than $231m and will initially see commercial production of Benlysta (belimumab). Technology transfer will begin this year with the first commercial supply expected in 2022.
In the future, the partnership will be expanded to add other speciality-care products.
GlaxoSmithKline Pharmaceuticals supply chain president Regis Simard said: "Today's agreement with Samsung Biologics complements and reinforces our existing world-class pharmaceutical manufacturing capability and will help ensure we can continue to deliver the transformative medicines that patients need."
Samsung Biologics is a contract manufacturing and development organisation that provides development, manufacturing and analytical testing services. It supports biopharmaceutical companies in the development and manufacturing of biologics products at all stages of the process.
Samsung Biologics CEO Han Kim said: "Samsung Biologics entered the biopharma industry with the goal to help our clients bring valuable biological medicines to patients faster. We are thrilled to partner with GlaxoSmithKline, a company who shares the vision."
Last month, immunology company Vir Biotechnology selected Samsung Biologics for large-scale production of antibodies to potentially treat Covid-19.
Under the terms of the alliance, Samsung Biologics agreed to provide manufacturing services for Vir's monoclonal antibody (mAb) programme targeting the novel coronavirus, SARS-CoV-2.
The collaboration is valued at nearly $362m. As part of the deal, Samsung Biologics will start manufacturing by October with the first engineering run.
In a separate development, GlaxoSmithKline also agreed to invest $250m in Vir Biotechnology last month for the research and development of antibodies against Covid-19.