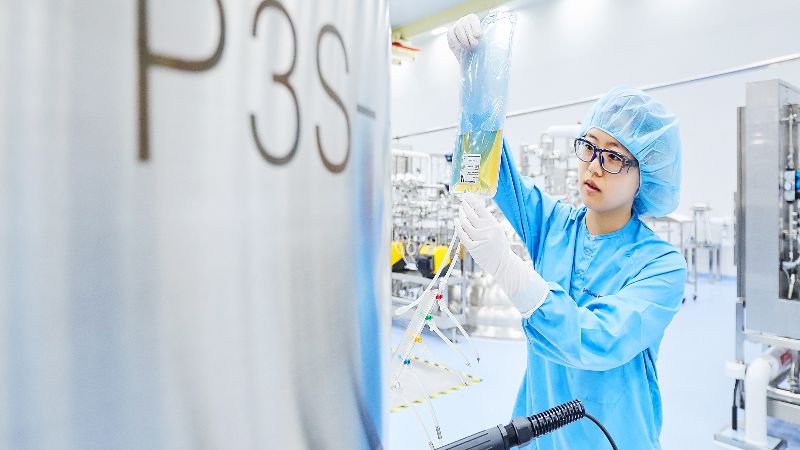 Immunology company Vir Biotechnology has selected South Korea-based Samsung  Biologics for large-scale production of antibodies to potentially treat Covid-19.
Under the terms of the alliance, Samsung Biologics will offer manufacturing services for Vir's monoclonal antibody (mAb) programme targeting the novel coronavirus, SARS-CoV-2.
In live-virus cellular assays, Vir's lead mAb candidates, VIR-7831 and VIR-7832, showed high affinity for the spike protein of SARS-CoV-2 and ability to neutralise the virus.
Vir intends to directly conduct a Phase II clinical trial within the coming three to five months.
The agreement with Samsung Biologics comes after Vir forged manufacturing deal with WuXi Biologics and letter of intent with Biogen.
Vir Biotechnology CEO George Scangos said: "Given the trajectory of the COVID-19 pandemic, our expectation is that there will be a significant need around the world for antibody therapies.
"Accordingly, we are taking proactive steps to reserve large scale manufacturing capacity to be ready to move quickly with any of our antibody candidates that prove to be clinically safe and effective"
The collaboration, which is valued at nearly $362m, will see Samsung Biologics begin manufacturing by October with the first engineering run.
Meanwhile, potential commercial batches are expected to be produced beginning next year in Plant 3.
The companies will discuss further terms in a definitive agreement and plan to enter the agreement before 31 July 2020.
Samsung Biologics CEO Dr Tae Han Kim said: "With millions of people being impacted by this virus, accessibility to effective treatment is paramount.
"Vir's candidate molecules supported by Samsung Biologics' production scale have the potential to bring hope to countless lives across nations suffering from COVID-19."
Last week, GlaxoSmithKline (GSK) agreed to invest $250m in Vir Biotechnology for the research and development of antibodies against Covid-19.
Free Report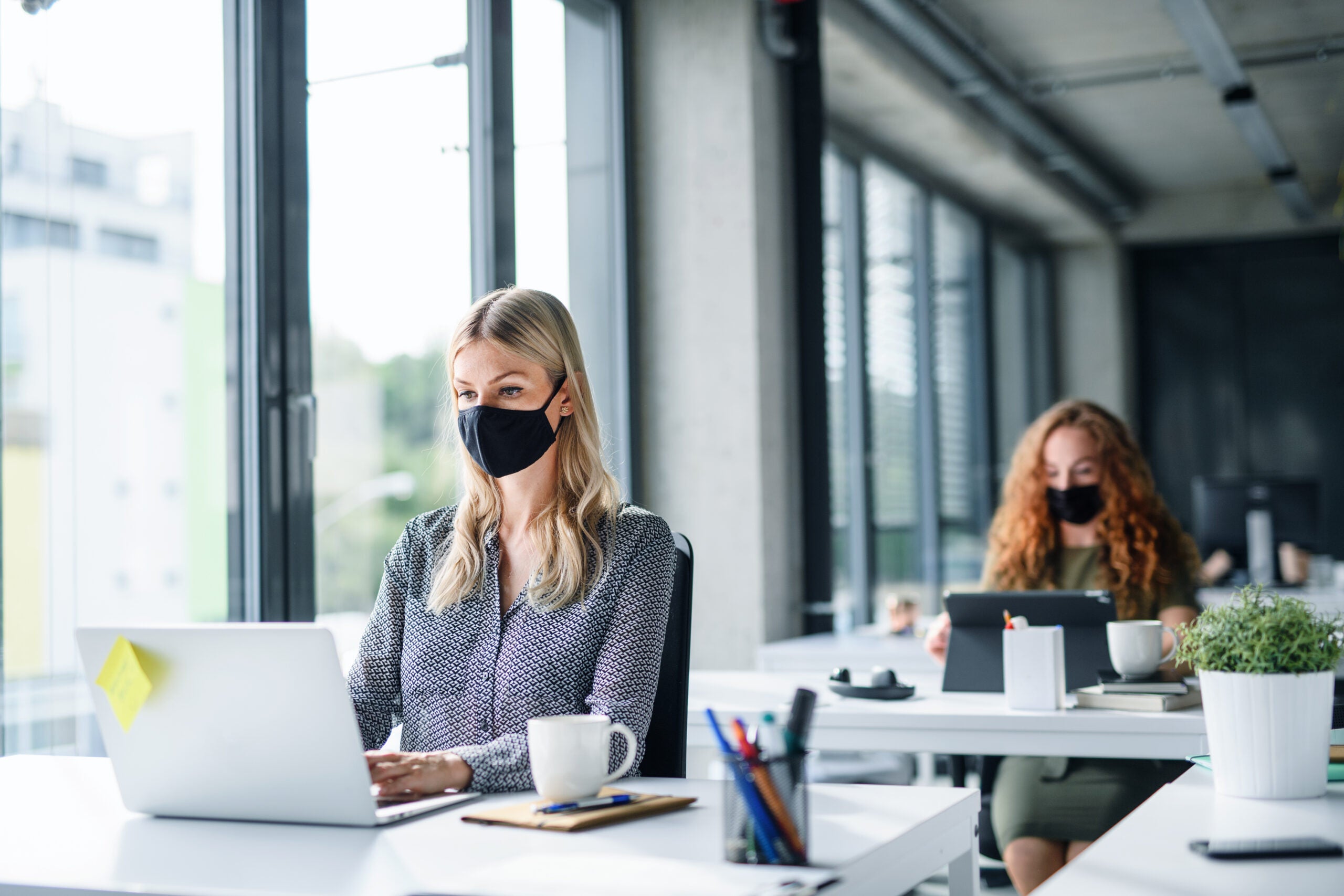 Navigate your business through the 'new normal'
COVID-19 continues to dominate headlines the world over. It has already affected our lives forever. The way we work, shop, eat, seek medical advice, and socialize will all be different in the future. Quite how different remains to be seen, but all industries must plan for multiple eventualities.
Faced with an explosion of conflicting information on how to plan and implement successful recovery strategies, decision-makers are in dire need of a single, reliable source of intelligence. 
GlobalData's COVID-19 Executive Briefing gives you access to unparalleled data and insights to successfully navigate the uncertain road to recovery across the world's largest industries. Understand every aspect of this disruptive theme by delving into:
 COVID-19 infection update, with statistics on the spread, testing by country, as well as the latest data on vaccines and therapeutic developments

 
Economic impact overview, covering stock market indices, GDP, unemployment rates, policy responses & GlobalData's economic recovery scorecards

 

Sector developments, with access to sector insight summaries, cross-sector indices and the leaders and laggards in each industry vertical

 
Whatever your company's imminent strategic plans, the long-lasting impact of COVID-19 must not be overlooked. Find out how to futureproof your business operations – download our report today.
by GlobalData