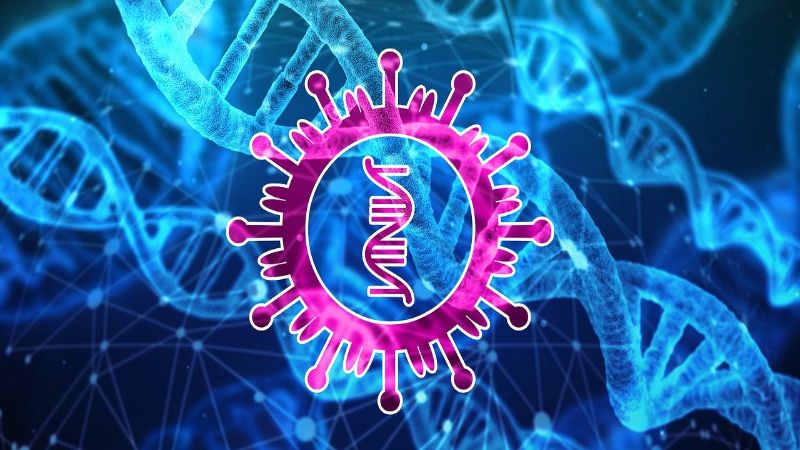 ---
Visit our Covid-19 microsite for the latest coronavirus news, analysis and updates
---
Follow the latest updates of the outbreak on our timeline.
Vir Biotechnology has partnered with WuXi Biologics to develop and produce human monoclonal antibodies to treat Covid-19 caused by the novel coronavirus.
The partnership, which covers Vir's antibodies, will involve clinical development, manufacturing and commercialisation.
WuXi Biologics will be responsible for cell-line development, process and formulation development and early production for clinical development.
If the antibodies obtain regulatory approvals, WuXi Biologics holds the commercialisation rights in Greater China, while Vir has the commercialisation rights in all the remaining global markets.
WuXi Biologics Chris Chen said: "Both WuXi Biologics and Vir felt the great urgency to develop antibodies to treat global patients provided they work in the clinic.
"Our state-of-the-art technology platform and robust global-quality supply network make us uniquely qualified in expediting the development and manufacturing of these potential treatments."
Vir discovered multiple monoclonal antibodies that can attach to SARS-CoV-2, obtained from people who contracted and then recovered from SARS infection.
Currently, the company is exploring whether its antibodies or other antibodies identified possess effectiveness for treatment or prophylaxis against the novel coronavirus.
Vir Biotechnology CEO George Scangos said: "In the event that we are in a position to develop an antibody therapy, our agreement with WuXi Biologics enables us to accelerate advancement against this global threat."
Last month, Vir said that the company is using different platforms to determine if its previously identified mAbs against coronavirus can bind and neutralise the virus.
The company is using its antibody technology to isolate antibodies specific for SARS-CoV-2.
---
See all Coronavirus vaccines and drugs in the pipeline