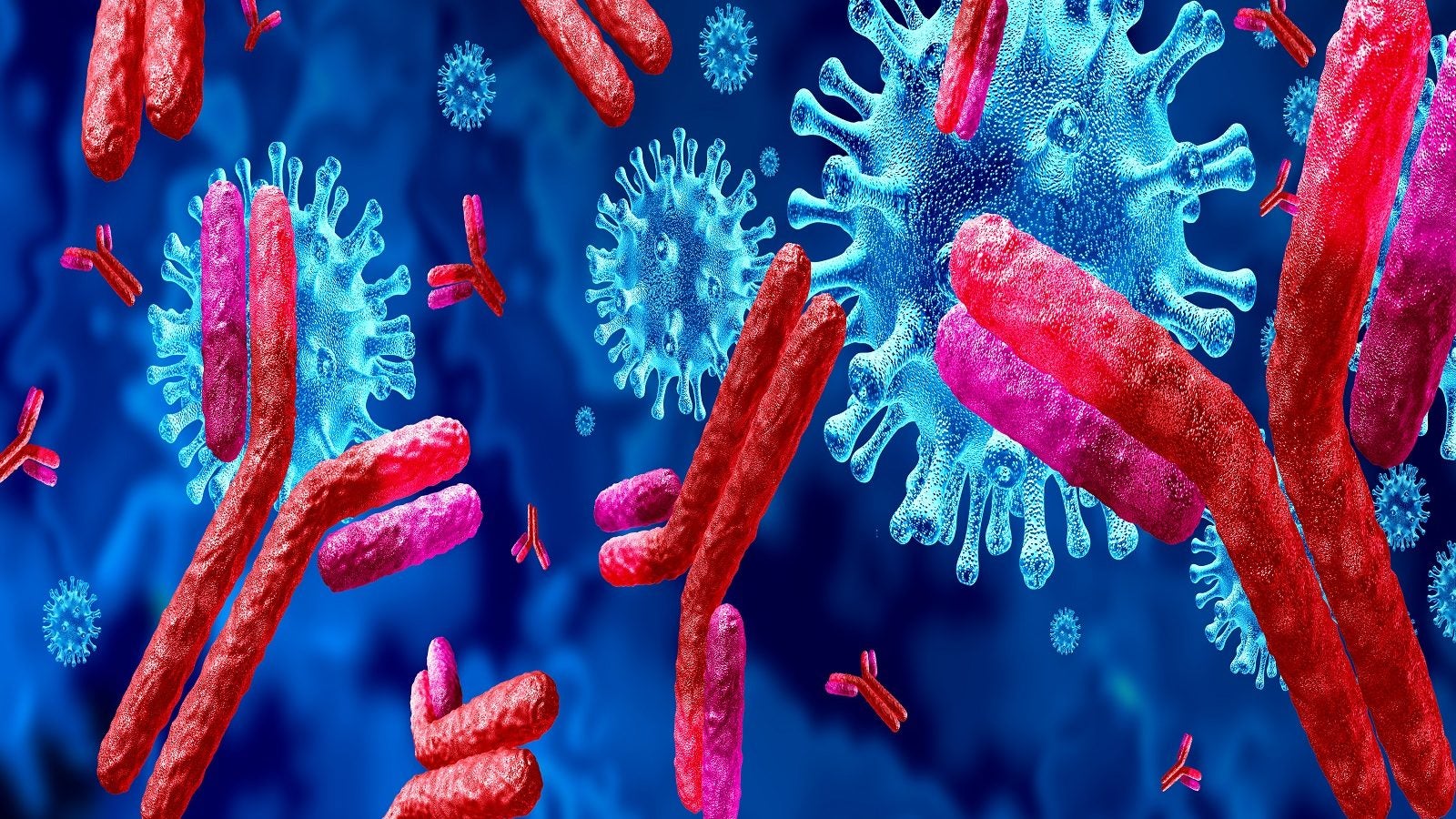 Follow the latest updates of the outbreak on our timeline.
US-based immunology company Vir Biotechnology has identified two monoclonal antibodies (mAbs) that can bind to the new coronavirus, 2019-nCoV or SARS-CoV-2.
The company discovered the antibodies from an existing library of 20 fully human antibodies, which bind and neutralise certain coronaviruses.
Researchers formerly identified these coronavirus antibodies to attach to and neutralise SARS coronavirus (SARS-CoV).
The company notes that the antibodies act on the SARS-CoV-2 spike protein present in the region used by the virus to enter cells via the cellular receptor ACE2.
Infection caused by the new coronavirus has been officially named Covid-19.
Vir Biotechnology CEO George Scangos said: "We are in the process of assessing neutralisation with a pseudo-virus. In addition, we are working with international partners to assess the capacity of these antibodies to neutralise the live virus, SARS-CoV-2."
The company is exploring if these mAbs, or other antibodies identified, can offer effective treatment or prophylaxis against the virus.
Vir intends to form alliances with companies and governmental agencies to support its research and to access manufacturing capacity worldwide.
Vir Biotechnology chief scientific officer Herbert Virgin said: "We are pleased that, using the same platform that was used to isolate mAb114, which has proven to be active against Ebola, we have quickly identified antibodies with potential biological activity against SARS-CoV-2."
According to the company, antibodies can be both therapeutic and prophylactic, while vaccines provide only protection.
An antibody delivers an immune response that becomes effective within hours of injection, while vaccine involves making of an immune response by an individual and takes weeks.
Last month, Vir announced that the company is using different platforms to determine if its previously identified mAbs against coronavirus can bind and neutralise the virus.
The company is using its antibody technology platform to isolate new antibodies specific for SARS-CoV-2.