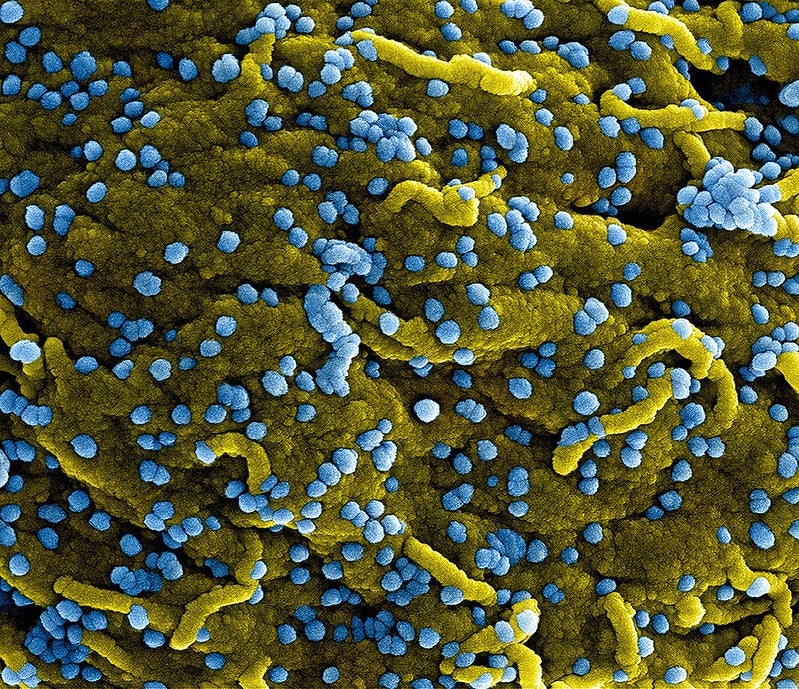 US-based Vir Biotechnology and Novavax join the list of biotech companies that have announced plans to develop a vaccine for China's new, deadly coronavirus.
The first case of the coronavirus infection in the US was confirmed on 21 January.
Vir is leveraging various platforms to evaluate if its previously identified monoclonal antibodies (mAbs) against coronavirus can bind and neutralise the virus.
Vir Biotechnology chief scientific officer Herbert Virgin said: "We have a library of multiple fully-human mAbs that bind and neutralise coronaviruses such as SARS and MERS. These mAbs were discovered using our antibody platform that identifies mAbs from survivors of an infection.
"Some of these mAbs are able to neutralise zoonotic coronaviruses and we believe may have the potential to treat and prevent Wuhan coronavirus. We are also exploring the isolation of new mAbs specific for this virus."
To find additional approaches to contain the outbreak, scientists at Vir also intend to use whole genome CRISPR-based screening to detect the host receptor responsible for the infection.
Novavax, which previously developed a vaccine against the Middle East respiratory syndrome (MERS) virus, also said it is working on a vaccine candidate for the Wuhan coronavirus.  The company intends to use recombinant nanoparticle technology to develop the vaccine.
These announcements come after the US National Institutes of Health (NIH) confirmed that works are underway to develop a coronavirus vaccine. Biotechnology company Moderna is collaborating with NIH and its units to develop a vaccine.
Free Report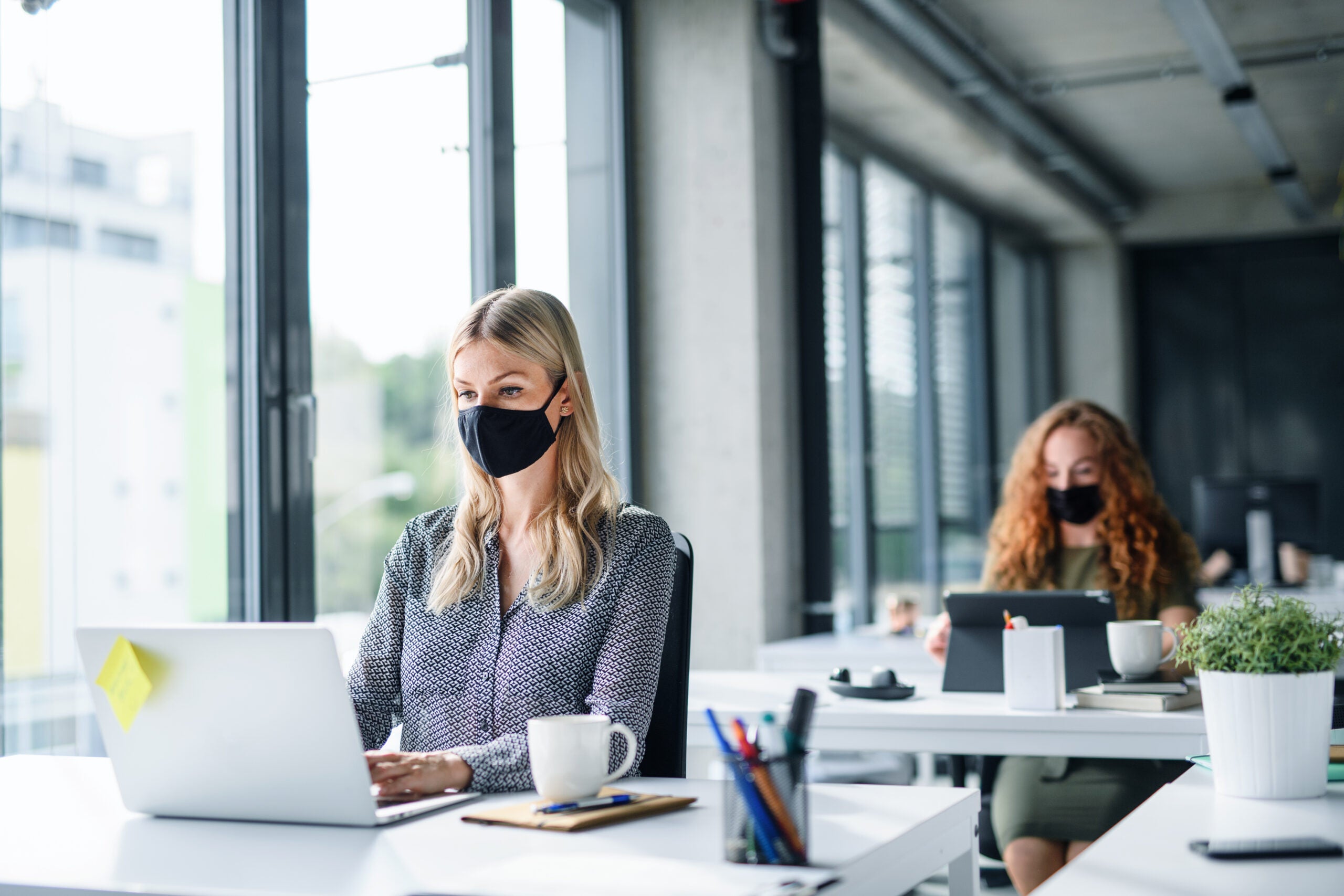 Navigate your business through the 'new normal'
COVID-19 continues to dominate headlines the world over. It has already affected our lives forever. The way we work, shop, eat, seek medical advice, and socialize will all be different in the future. Quite how different remains to be seen, but all industries must plan for multiple eventualities.
Faced with an explosion of conflicting information on how to plan and implement successful recovery strategies, decision-makers are in dire need of a single, reliable source of intelligence. 
GlobalData's COVID-19 Executive Briefing gives you access to unparalleled data and insights to successfully navigate the uncertain road to recovery across the world's largest industries. Understand every aspect of this disruptive theme by delving into:
 COVID-19 infection update, with statistics on the spread, testing by country, as well as the latest data on vaccines and therapeutic developments

 
Economic impact overview, covering stock market indices, GDP, unemployment rates, policy responses & GlobalData's economic recovery scorecards

 

Sector developments, with access to sector insight summaries, cross-sector indices and the leaders and laggards in each industry vertical

 
Whatever your company's imminent strategic plans, the long-lasting impact of COVID-19 must not be overlooked. Find out how to futureproof your business operations – download our report today.
by GlobalData