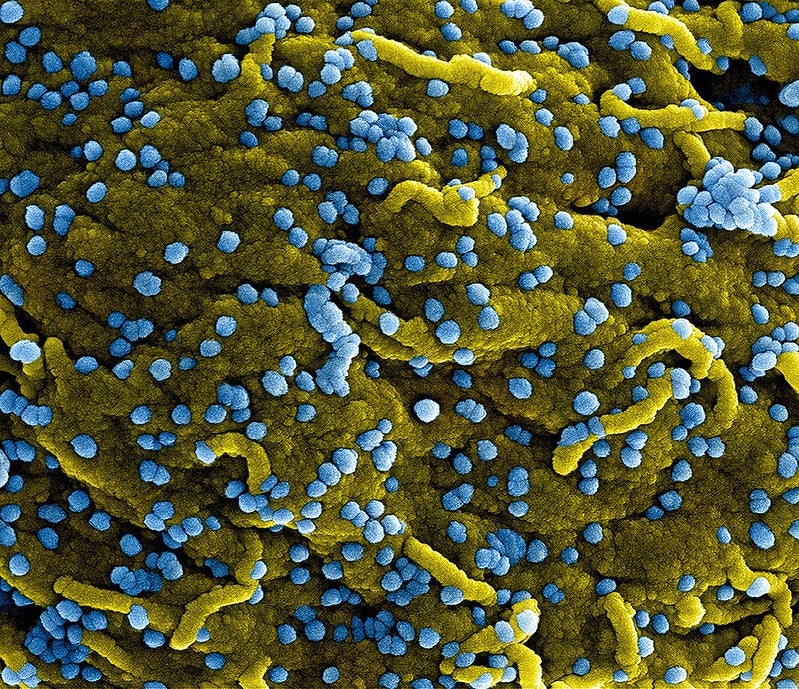 US-based Vir Biotechnology and Novavax join the list of biotech companies that have announced plans to develop a vaccine for China's new, deadly coronavirus.
The first case of the coronavirus infection in the US was confirmed on 21 January.
Vir is leveraging various platforms to evaluate if its previously identified monoclonal antibodies (mAbs) against coronavirus can bind and neutralise the virus.
Vir Biotechnology chief scientific officer Herbert Virgin said: "We have a library of multiple fully-human mAbs that bind and neutralise coronaviruses such as SARS and MERS. These mAbs were discovered using our antibody platform that identifies mAbs from survivors of an infection.
"Some of these mAbs are able to neutralise zoonotic coronaviruses and we believe may have the potential to treat and prevent Wuhan coronavirus. We are also exploring the isolation of new mAbs specific for this virus."
To find additional approaches to contain the outbreak, scientists at Vir also intend to use whole genome CRISPR-based screening to detect the host receptor responsible for the infection.
Novavax, which previously developed a vaccine against the Middle East respiratory syndrome (MERS) virus, also said it is working on a vaccine candidate for the Wuhan coronavirus.  The company intends to use recombinant nanoparticle technology to develop the vaccine.
These announcements come after the US National Institutes of Health (NIH) confirmed that works are underway to develop a coronavirus vaccine. Biotechnology company Moderna is collaborating with NIH and its units to develop a vaccine.