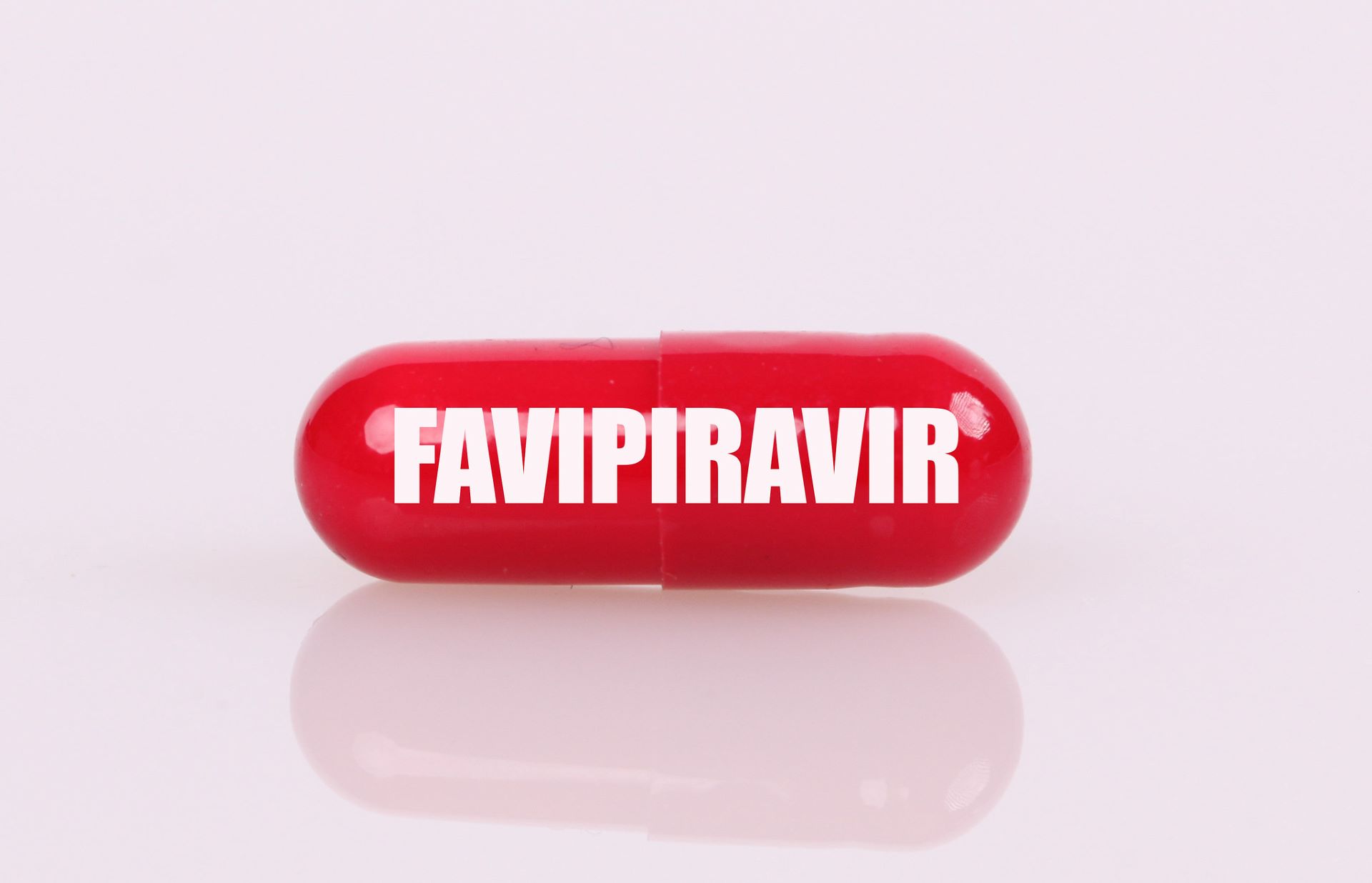 Glenmark Pharmaceuticals has reported interim data from its post-marketing surveillance (PMS) study in India where no new safety signals were observed with Favipiravir use in mild-to-moderate Covid-19 patients.
Favipiravir, which holds approval in Japan since 2014 to treat new or re-emerging influenza virus infections, is marketed under the brand name FabiFlu in India.
The prospective, open-label, multi-centre, single-arm PMS study began in July last year and enrolled a total of 1,083 subjects at 13 centres.
It analysed the safety and efficacy of Favipiravir in subjects with mild-to-moderate Covid-19.
This is the first and large PMS trial being carried out in the country to assess Favipiravir in this patient population, Glenmark noted.
Interim data from 503 subjects showed that no new safety signals or concerns were linked to the drug. Previously established side effects, including weakness, gastritis, diarrhoea and vomiting, were observed to be mild.
Furthermore, the time to fever resolution was seen on the third day and two-third of the subjects experienced clinical cure on day seven.
Glenmark Pharmaceuticals India Formulations group vice-president and head Alok Malik said: "It is encouraging to note that our interim data supports the safety and effectiveness of FabiFlu in real-world settings.
"Since its launch last year, FabiFlu has provided immense relief to millions of patients in India and the world while also reducing the overall burden on healthcare infrastructure.
"We will soon submit the final study findings to the regulator and continue to deliver FabiFlu's multiple benefits to patients all over."
In June last year, India's drug regulator granted restricted emergency use approval for oral Favipiravir to treat mild-to-moderate Covid-19 patients.
The accelerated approval for the drug was granted considering the Covid-19 situation in the country.
In a separate development, Canada-based Revive Therapeutics has signed a memorandum of understanding with Supriya Lifescience for active pharmaceutical ingredient production, clinical registration and marketing of Bucillamine to treat Covid-19 through emergency use authorisation (EUA) in India.
Currently, Bucillamine is being analysed in a Phase III trial in the US to treat mild-to-moderate Covid-19.