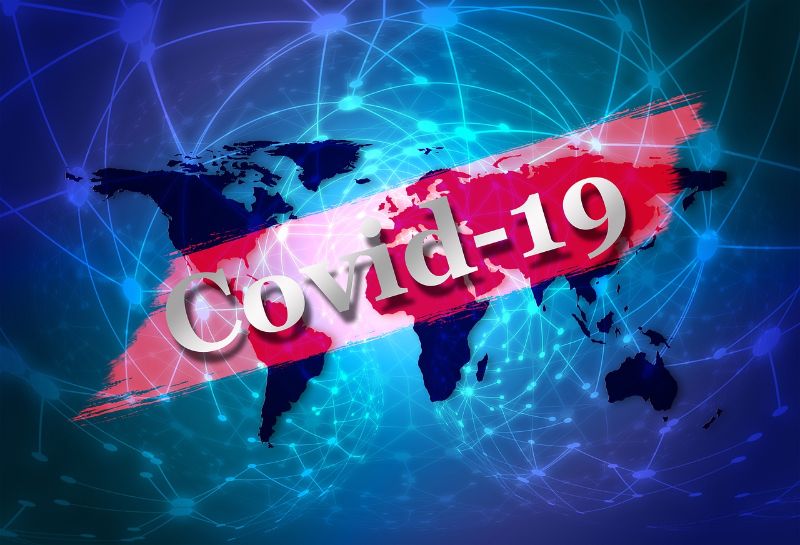 Covid-19 cases have crossed one million globally, with the pandemic being responsible for more than 52,000 deaths so far.
SARS-CoV-2, the novel coronavirus that causes Covid-19, was unknown to the world until three months ago.
The virus was first reported in China in December 2019 and has been rapidly spreading across the world since then. Currently, coronavirus has affected more than 205 countries globally.
The first 100,000 global Covid-19 cases were recorded in approximately 110 days, based on a report from South China Morning Post that the first Covid-19 case in China could be traced back to November 2019. A million was reached after the cases doubled over the past week.
Currently, the US is the worst-hit country with the highest number of cases at 245,200, according to data from John Hopkins University.
The number of confirmed cases in the US surpassed that of China and Italy last week.
Italy is now the second-most heavily-affected country with around 115,200 cases, followed by Spain at 112,060 cases and Germany at 84,790 cases. China's cases stand at 82,440.
Meanwhile, Italy recorded the most fatalities with about 13,900 deaths reported to date. The US reported 5,980 deaths from Covid-19 coronavirus so far.
On 2 April, Spain reported that 950 people had died in the past 24 hours, considered to be the highest death toll of any country in one day. The total fatalities in the country neared 10,350.
At a press briefing, World Health Organization (WHO) director-general said: "This virus, which was unknown to us three months ago, has exposed the weaknesses and inequities in our health systems and societies, our lack of preparedness and the gaps in our supply chains and other essential systems.
"We have to prepare our health systems for large numbers of cases, even as we maintain essential health services."
Companies and researchers worldwide are working to create vaccines and effective treatments for the new viral disease.