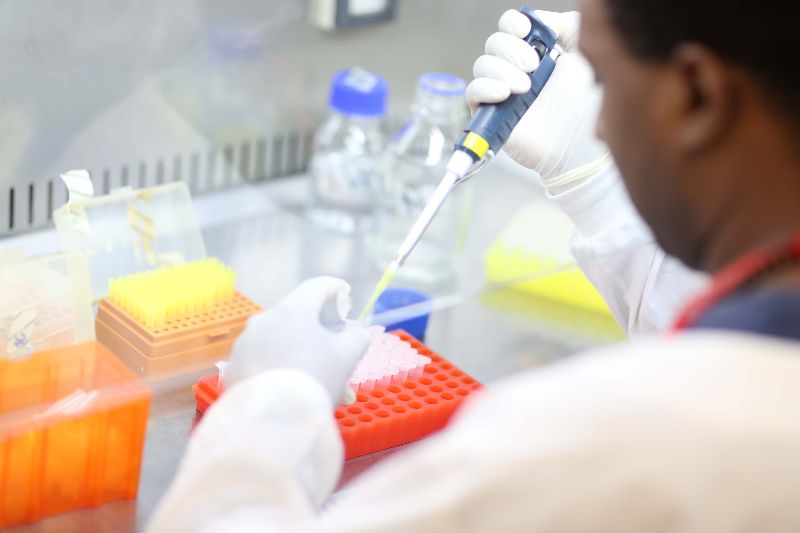 Griffith University in Australia has partnered with vaccines manufacturing company Indian Immunologicals (IIL) to develop a Covid-19 vaccine.
The partners intend to create a live attenuated vaccine. They will use codon de-optimisation technology to alter the virus' genome to reduce its replication efficiency in human cells, making it harmless.
According to the researchers, the vaccine will mimic the infection but cannot cause disease, while also capable of stimulating all arms of the immune response.
The vaccine could offer long-lasting immunity against SARS-CoV-2, the novel coronavirus that causes Covid-19, with a single immunisation.
Furthermore, the researchers hope that the vaccine will deliver cross-protection against other coronaviruses such as MERS and SARS-CoV-1.
Menzies Health Institute Queensland professor Suresh Mahalingam said: "This technology is promising for developing a live-attenuated vaccine for prophylactic, active, single-dose immunisation against coronavirus in humans, with an enhanced safety profile.
"As the vaccine will be live-attenuated, it is expected to be highly effective by providing a strong cellular and antibody immune responses against the virus."
IIL and the university are already working on a Zika virus vaccine, currently in the pre-clinical toxicology testing stage. The company should submit the application for clinical trials soon.
Indian Immunologicals managing director Dr Prasanna Deshpande said: "After evaluating various options being followed across the world, we decided to develop a Live Attenuated Covid-19 vaccine based on codon de-optimised technology.
"We hope this new cross-continental collaboration will yield the desired results."
If approved, the Covid-19 vaccine could be available in the market in late 2021.
In Australia, the University of Queensland is also developing a Covid-19 vaccine candidate, currently in the preclinical testing stage.